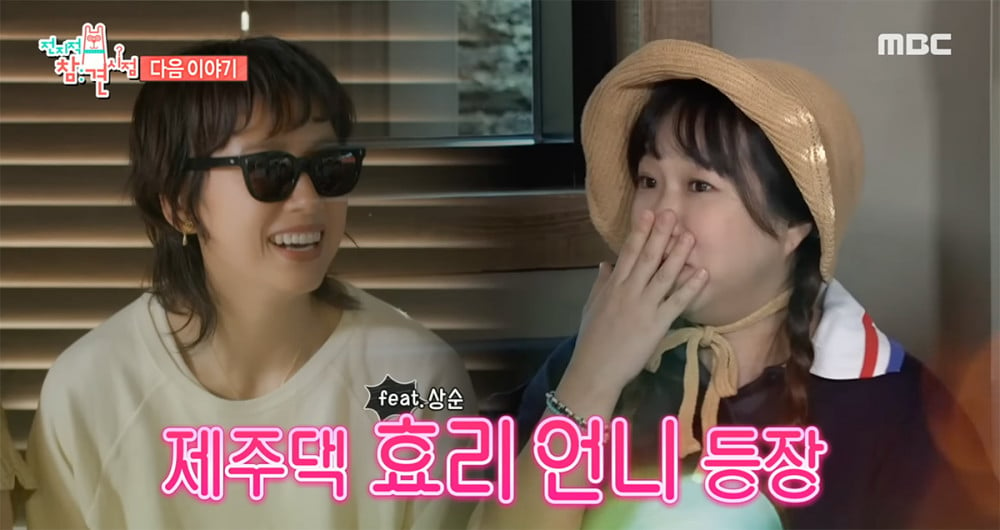 Lee Hyori drew attention for her "ruined" new hairstyle.
A few days ago, Lee Hyori told her fans that she recently got her hair cut. The star said, "I ruined my hair."
On July 10, Lee Hyori made a brief appearance in a preview for next week's 'Point of Omniscient Interference'. Here, the star publicly revealed her new hairstyle for the first time.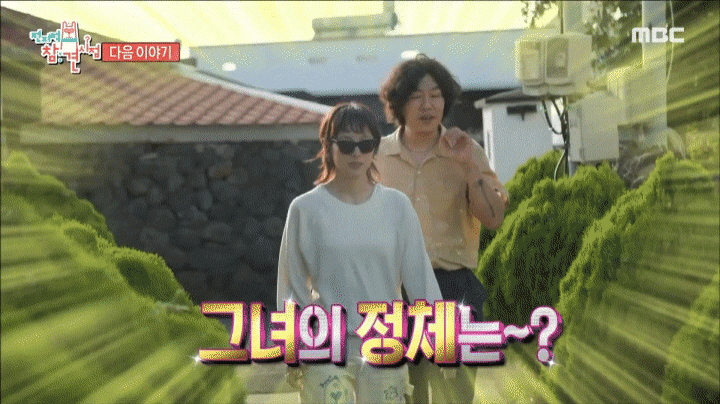 Netizens reacted to the new hairdo: "Oh... even for Lee Hyori, this is...", "At first I was like, 'Ruined hair? How bad could it be when it's Lee Hyori?' But this time it's actually bad", "Um... the hairdresser at a shop across the street from my house has the exact same hair", "Who did that to Hyori unnie's hair??", "I didn't believe it at first but... it's pretty bad", "It's okay unnie, it'll grow out soon...", "But even with that hair, Lee Hyori looks hip and trendy...".