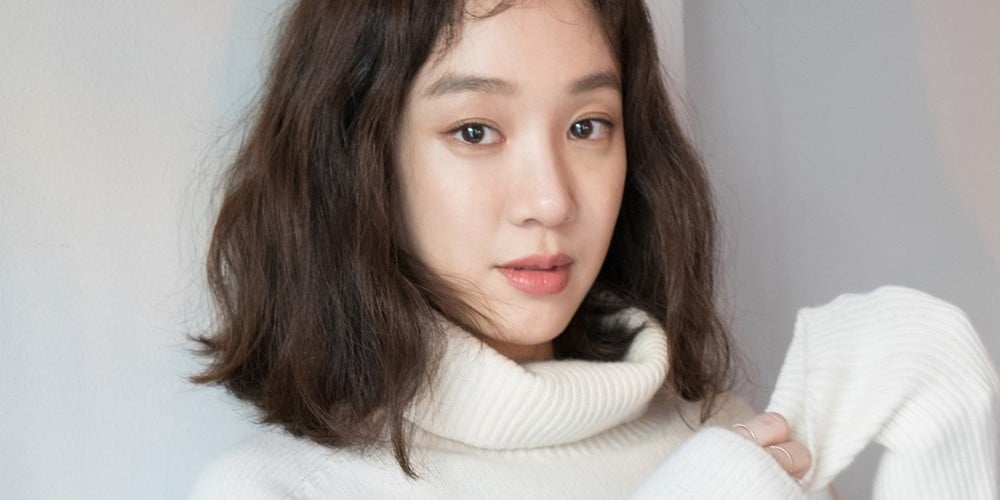 Jung Ryeo Won has renewed her contract with H& Entertainment.

According to reports on July 13, Jung Ryeo Won has re-signed with H& Entertainment, which is also home to her well-known best friend Son Dam Bi. It's said Son Dam Bi's contract with the label is ending in September, but it's still unsure whether she'll be renewing with them.

In response, H& Entertainment stated, "The contract end with Son Dam Bi is not long away. We're discussing renewing the contract."

The contract renewal comes amidst rumors Jung Ryeo Won and Son Dam Bi had a falling out after their association with a fraudster last year. Media also noted Jung Ryeo Won was not present at Son Dam Bi's recent wedding.