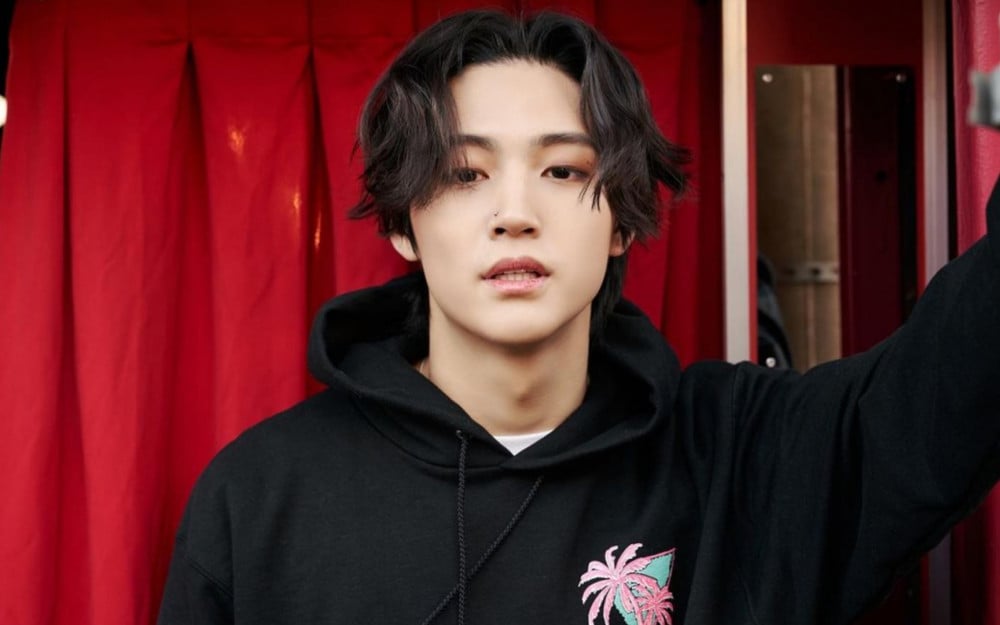 On July 25, H1GHR Music announced that their contracts have expired with Jay B and Sik-K.
The music label announced through its official social media accounts announcing, "Our contracts with Sik-K and Jay B have expired, and we have agreed that it is best to continue their careers on a different path. We will always support them as a family forever."

On the same day, CDNZA Records announced through its official Twitter that Jay B had joined the label as a new family member.
CDNZA Records wrote, "Welcome to CDNZA Records' new family, Jay B! Please look forward to CDNZA Records and JAYB's various activities," welcoming the artist.