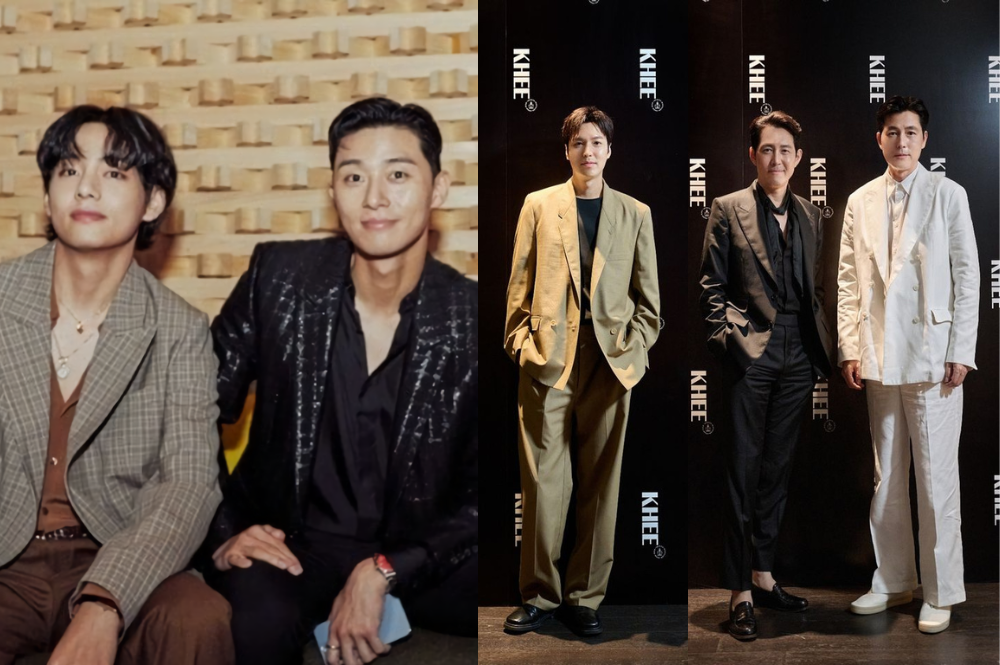 It was recently reported that several stars were spotted attending the 'KHEE Soju' launch event, which became a hot topic on social media.
On July 21, an official launching event for the premium soju brand "KHEE" was held. KHEE is a premium soju brand created by Eva Chow, a global cultural celebrity who is considered an influential figure in the art, fashion, and film world.

On that day, numerous celebrities and figures from all walks of life, including Kim Taehyung, aka V of BTS, Park Seo Joon, Lee Jung Jae, Jung Woo Sung, Lee Min Ho, Ko So Young, Jung Il Woo, Lee Soo Hyuk, Lee Jung Hyun, Sandara Park, model Irene, and Oh Eun Young, attended to celebrate the launch of the brand.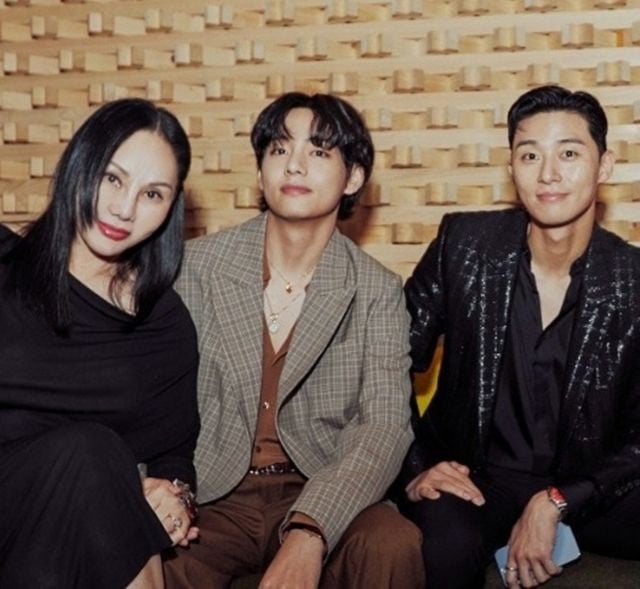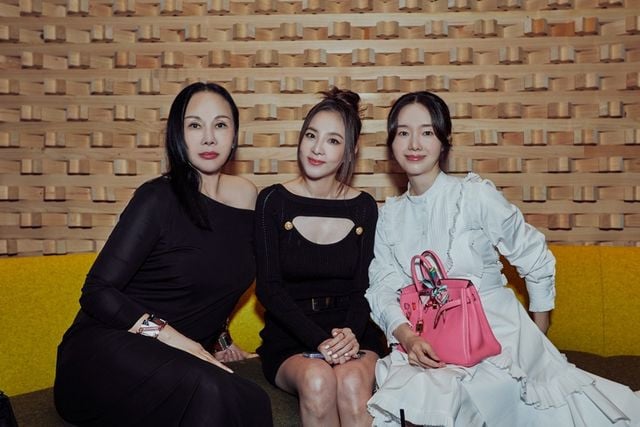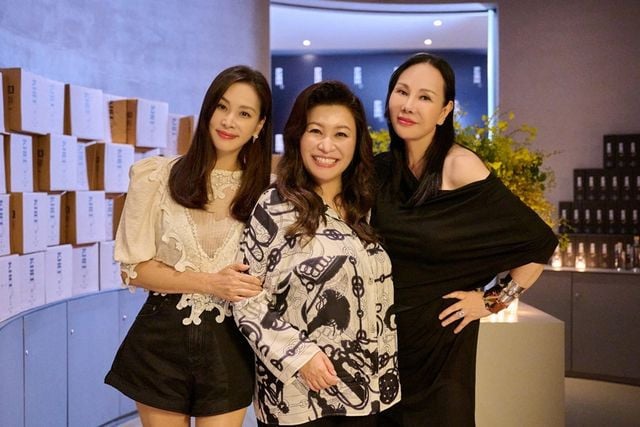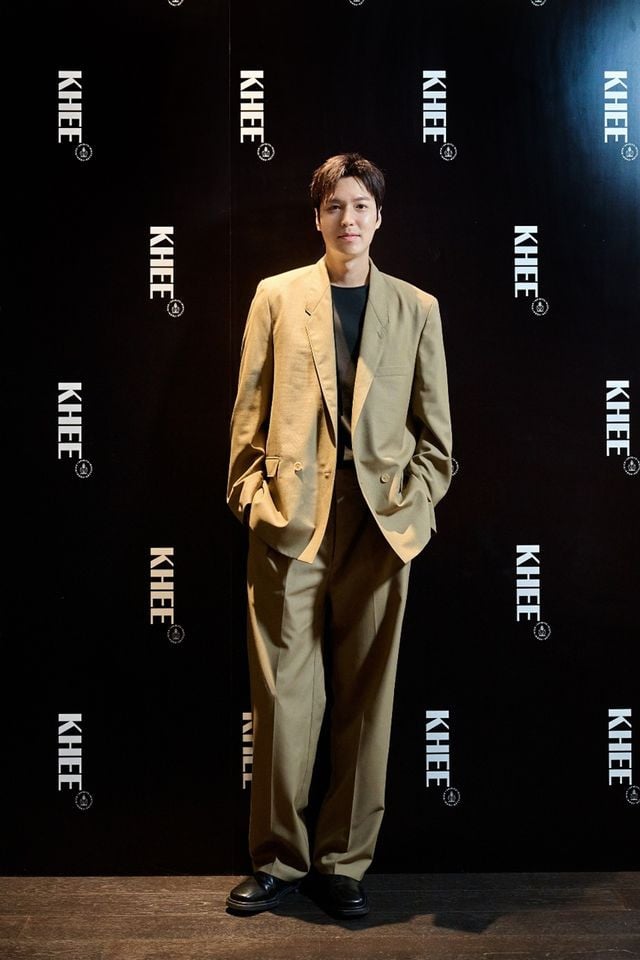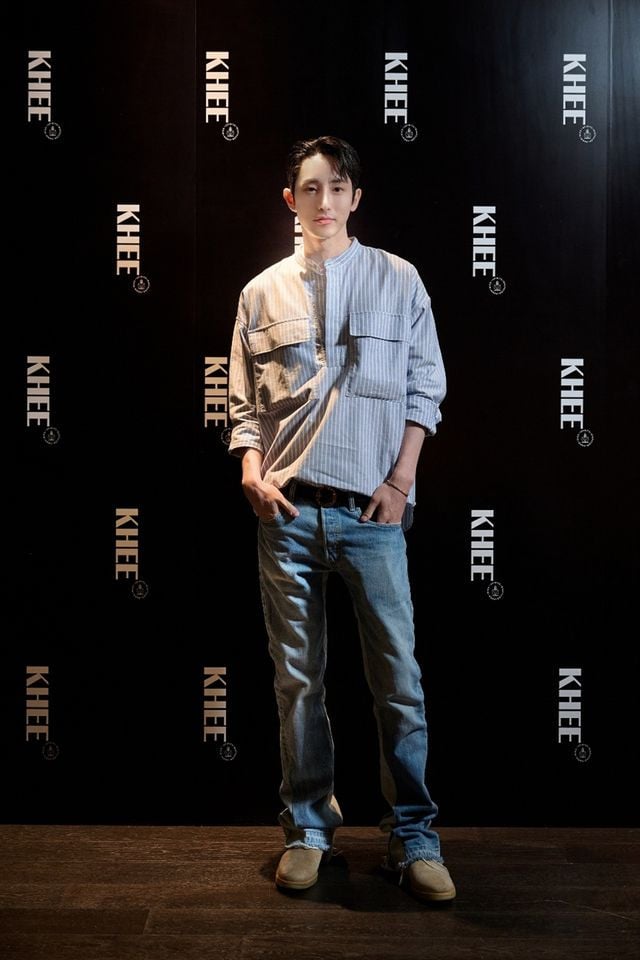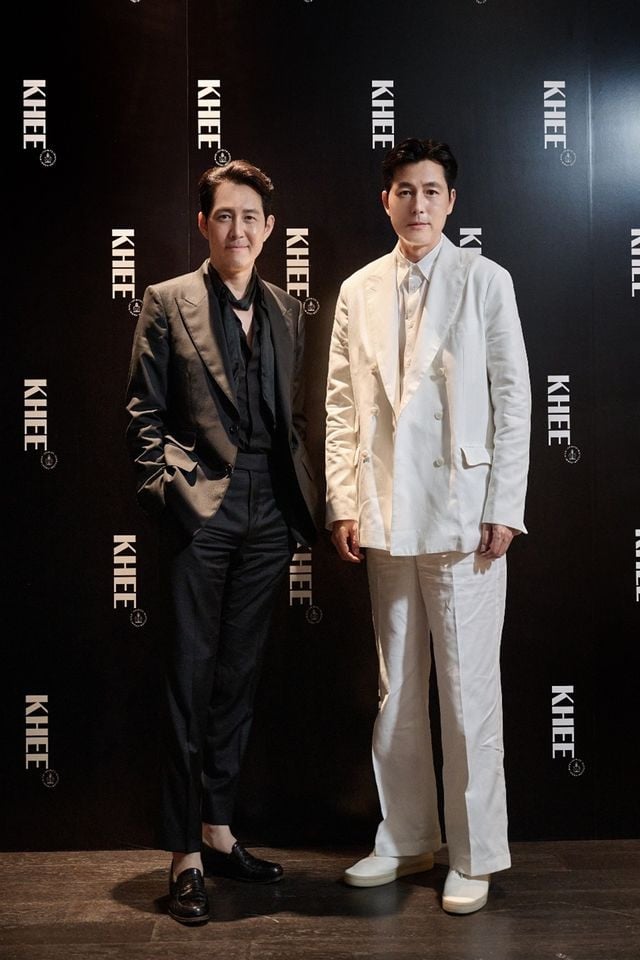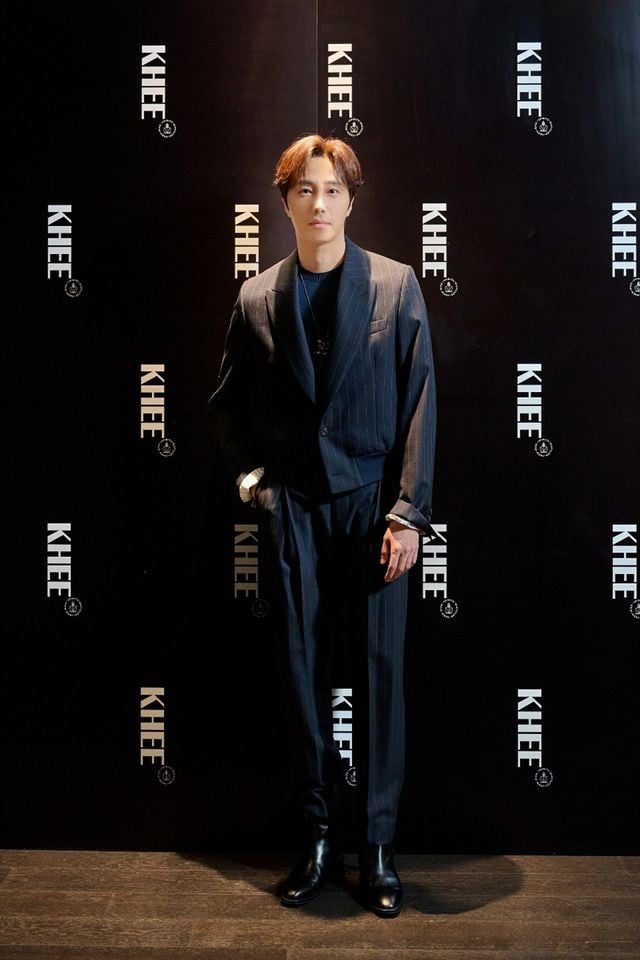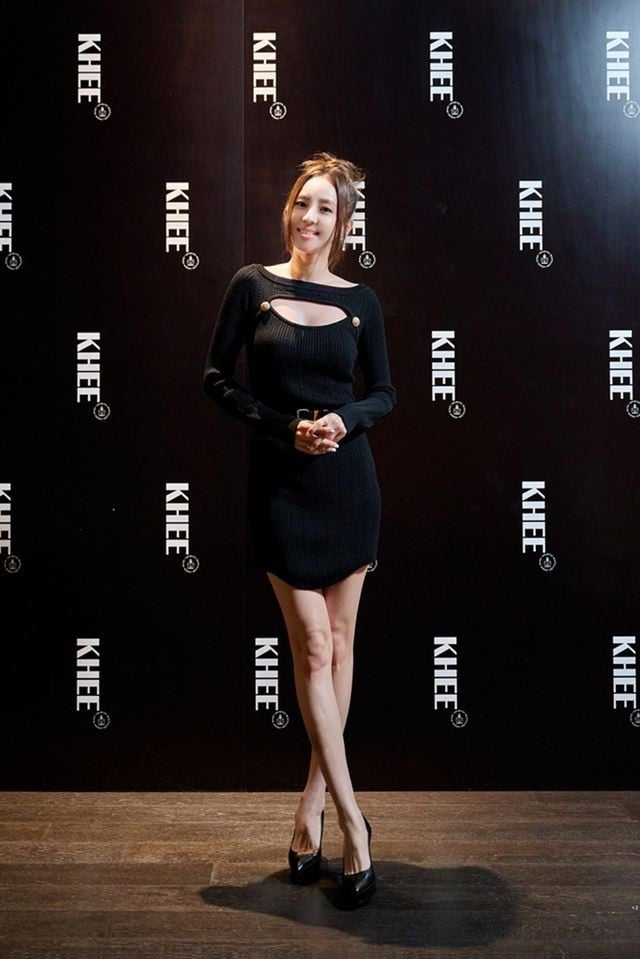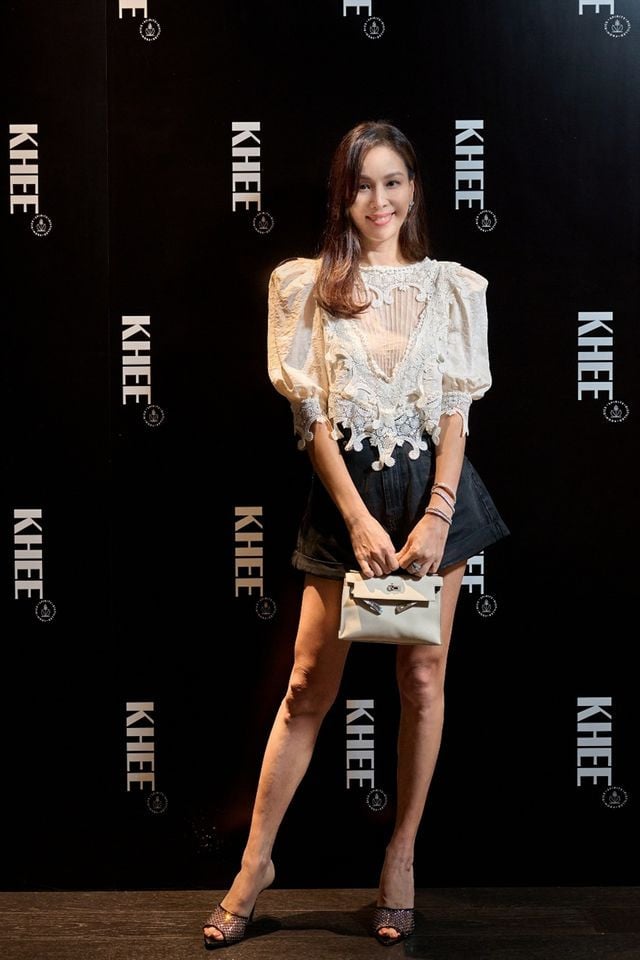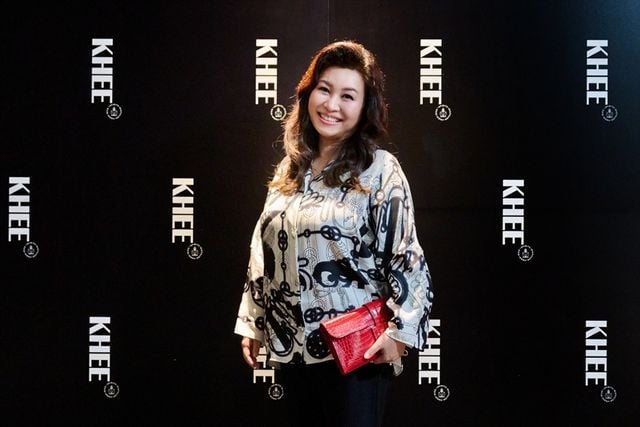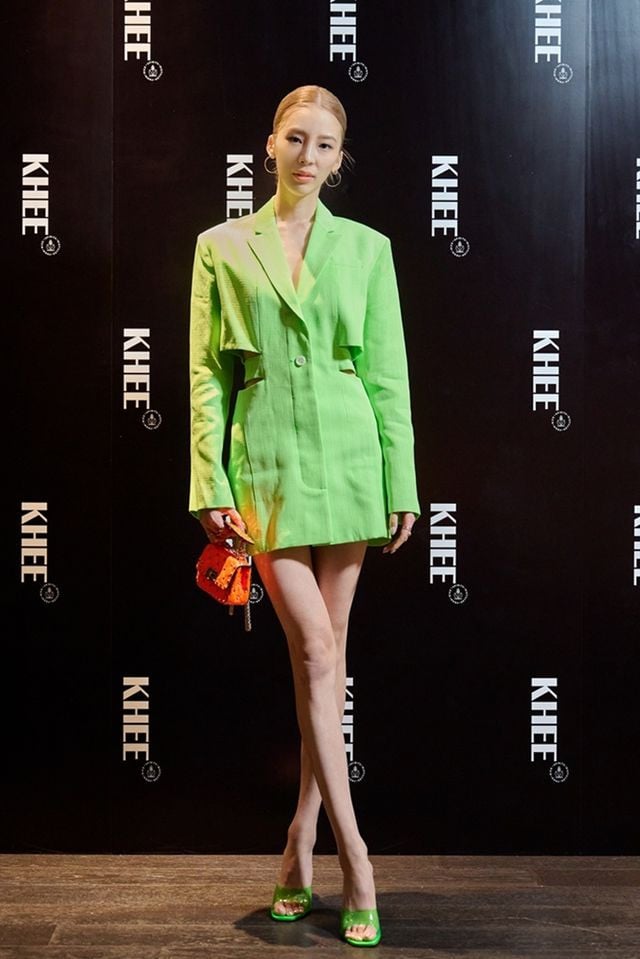 CEO of YG Foods & Entrepreneur Noh Heeyoung, who was at the KHEE Soju Launch VIP Event, also posted photos with Kim Taehyung, Jung Ho Yeon, and Lee Min Ho on her Instagram (@hino2033).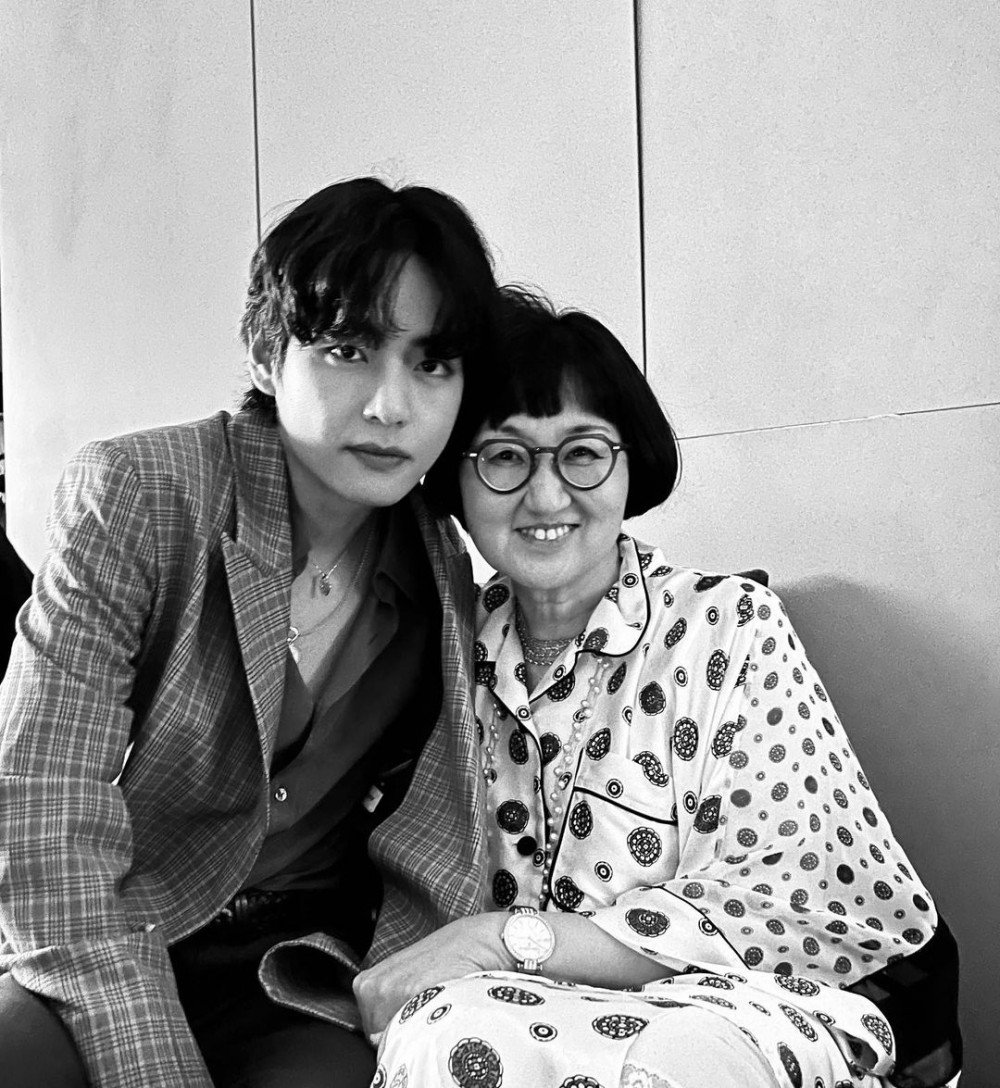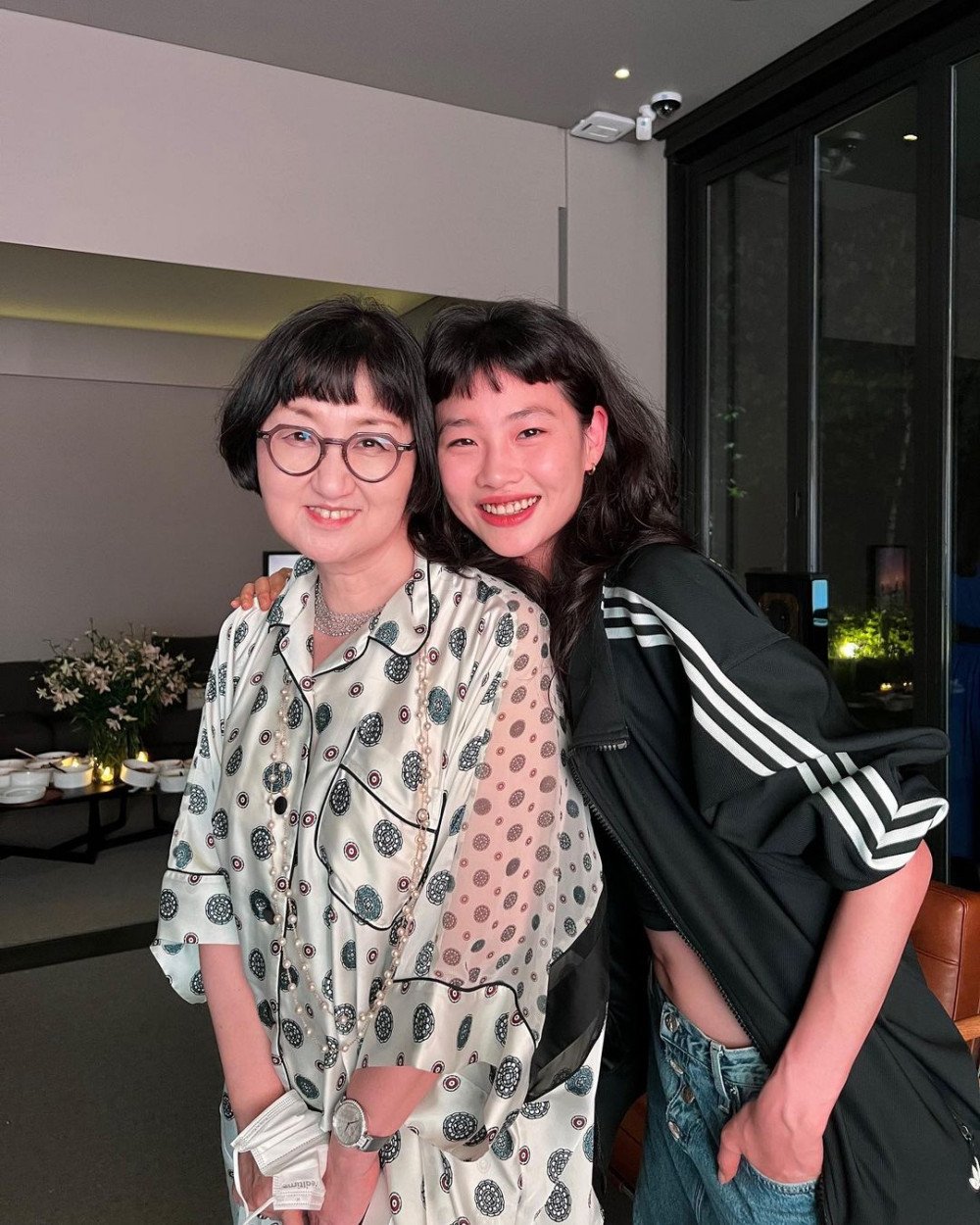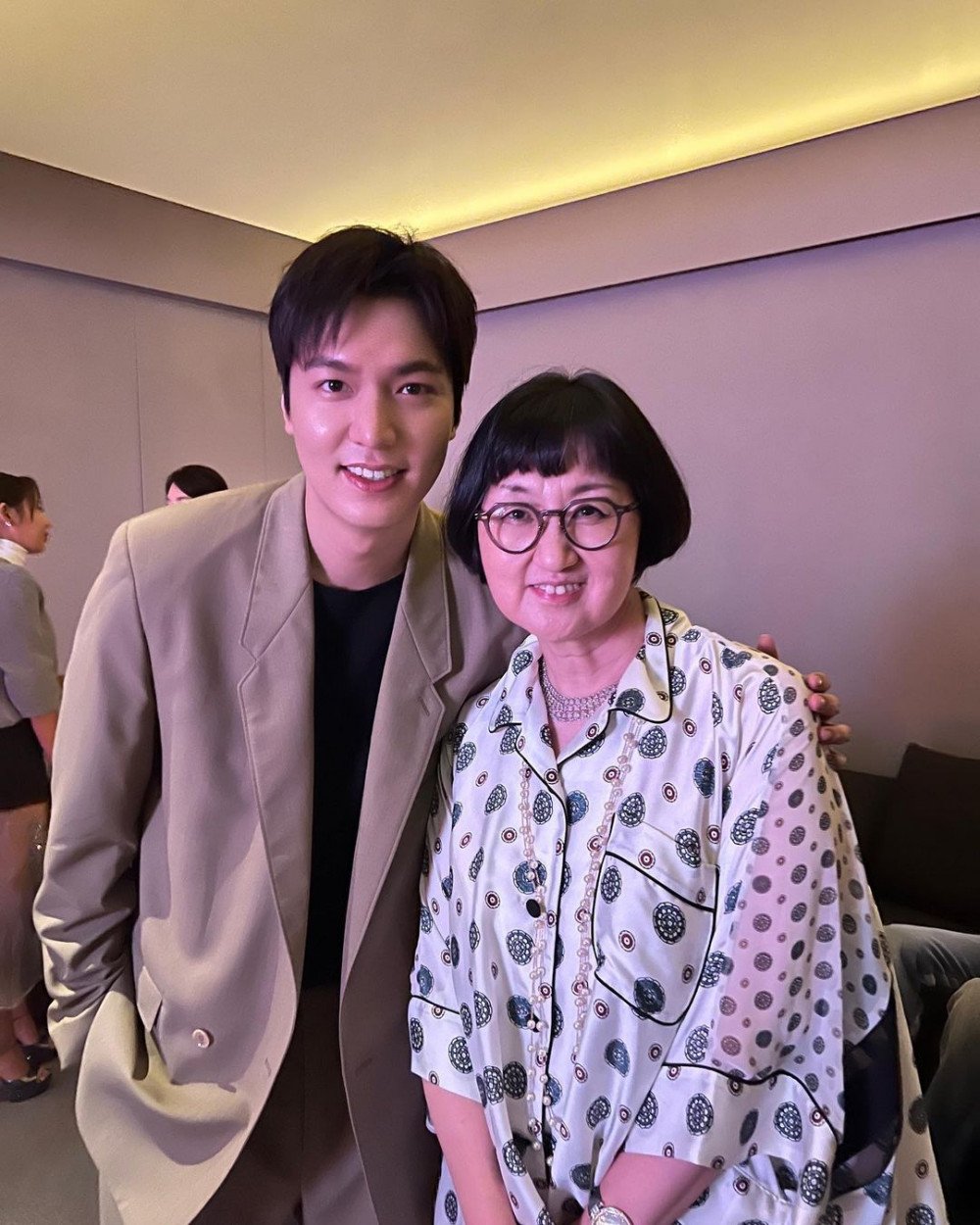 Eva Chow, founder of 'KHEE' said, "I'm very happy to hold a launching event for 'KHEE,' which contains the love for Korea and the desire to share our culture with the world." We hope that you can enjoy 'KHEE' made in the same way as it is brewed in a variety of ways to suit your taste."