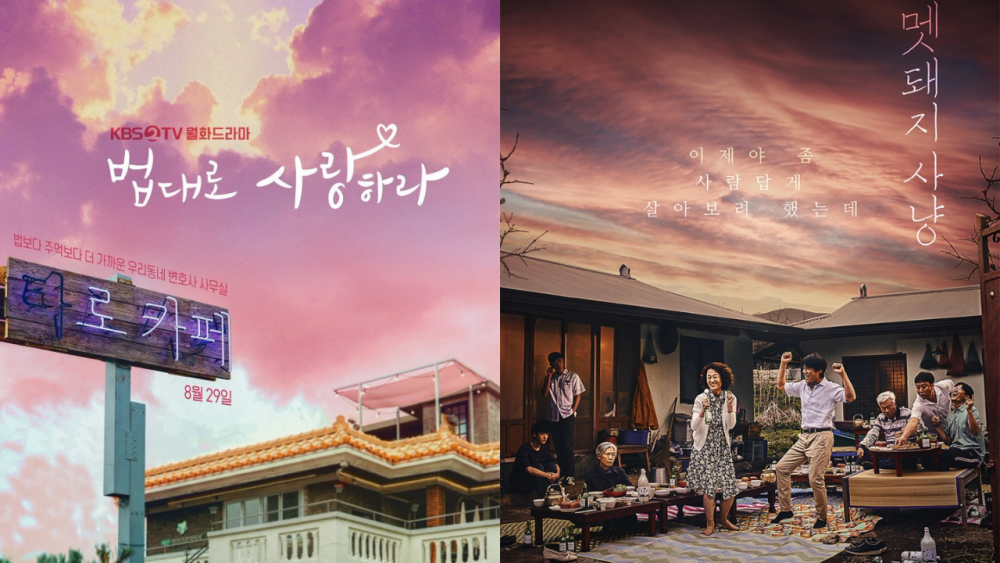 When you are a K-drama enthusiast, there isn't any need for you to wander around searching for shows to watch, as there are many amazing ones out there and for those looking for some new dramas to add to their list, even then, you are all set. Like every month, August also has an exciting line-up of new shows that are set for release.
Now, if you are looking for new K-dramas to watch, then we have the ideal selection that you can enjoy. Here is a list of some new shows that you can add to your list. Check out some of the most eagerly awaited dramas that are due to air in August 2022.
AUGUST 1 | Poong, The Joseon Psychiatrist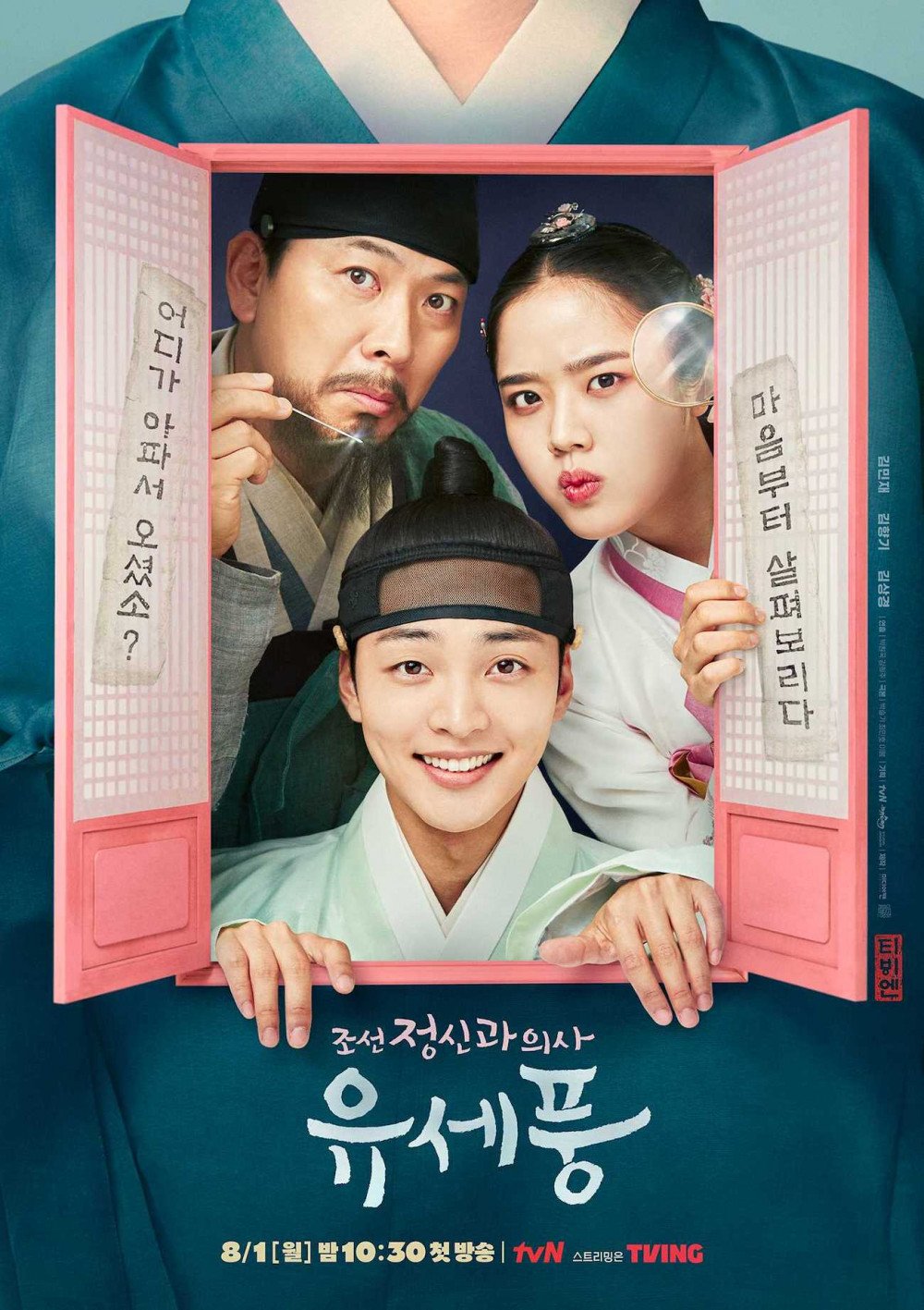 Genre: Comedy
Cast: Kim Minjae, Kim Hyang-gi, Kim Sangkyung
Based on the novel, 'Joseon Psychiatrist Yoo Se-poong' by Lee Eun-so, which also won the Excellence Award in the 2016 Korea Story Contest, this series depicts the stories of psychiatrists in the Joseon era. Yoo Se-poong is a genius physician who works for the royal family but faces expulsion after being embroiled in a conspiracy.


AUGUST 1 | Hunted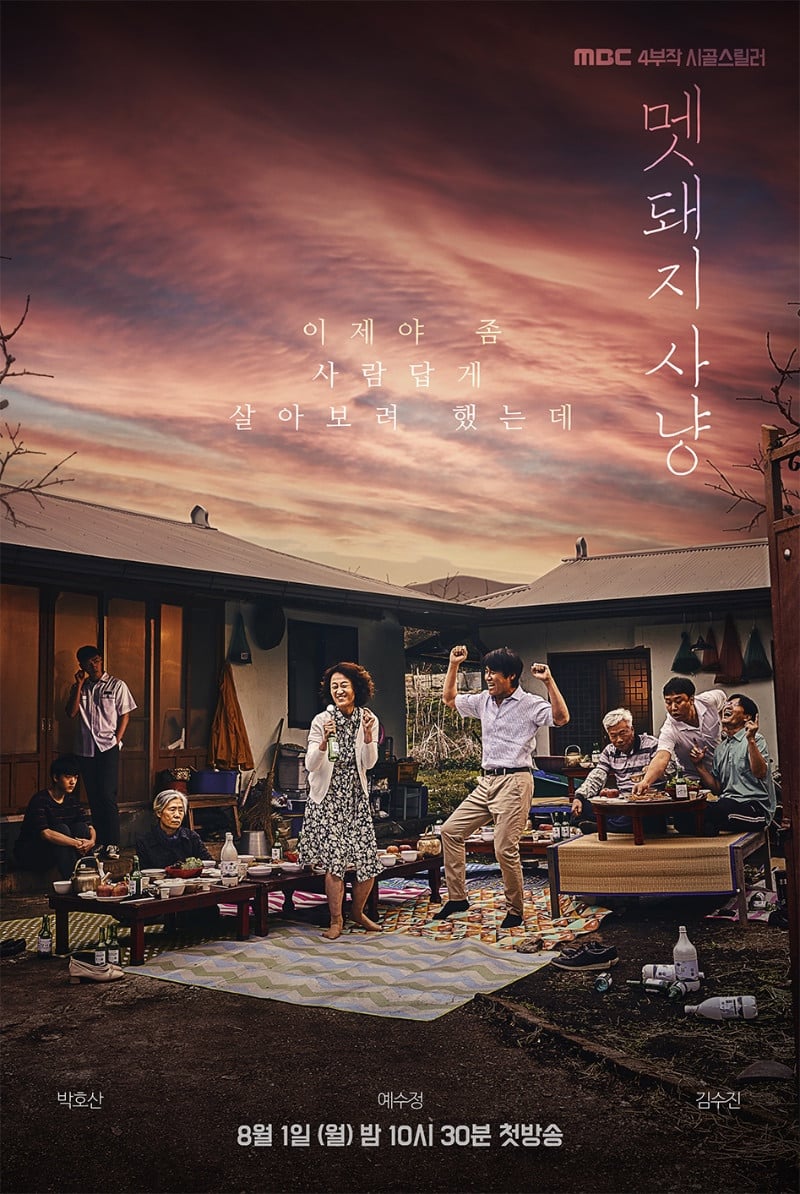 Genre: Mystery, Thriller
Cast: Park Hosan, Kim Soojin, Lee Min-Jae
An average town experiences a missing person case on the day of a wild boar hunt, and as the case develops, the residents' secrets about it become more and more clear. As the mystery unfolds and things are revealed, the lives of these villagers change completely.
AUGUST 10 | If You Wish Upon Me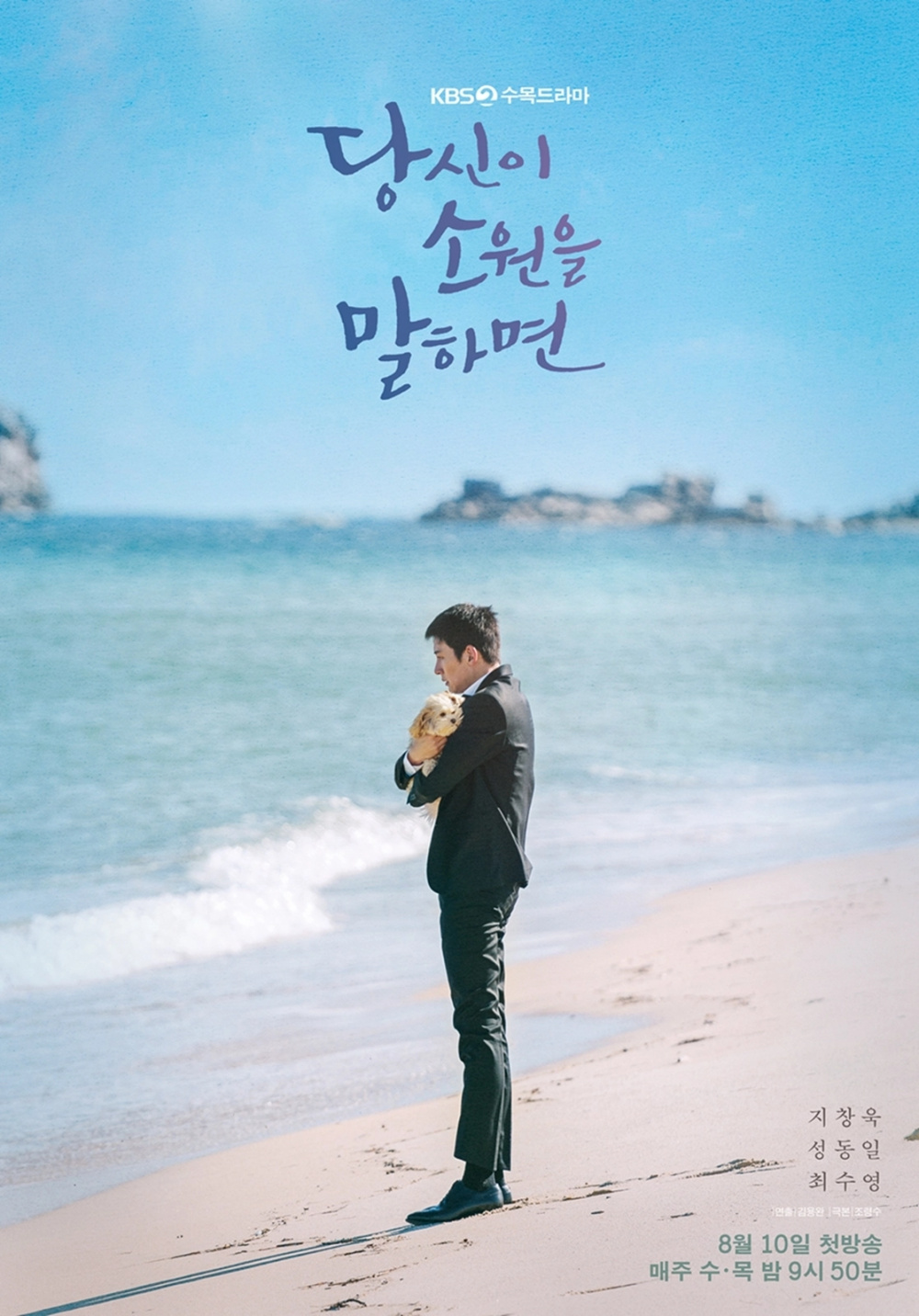 Genre: Slice of Life, Drama
Cast: Ji Chang Wook, Sung Dong-il, Choi Sooyoung
The show's plot has been influenced by a real-life foundation in the Netherlands. A young guy whose life has always been full of struggles and hardships goes to a hospice hospital as part of a community service assignment, and throughout the series of episodes, he and the hospital personnel cheerfully and brightly hear people's final desires.
AUGUST 12 | Stock Struck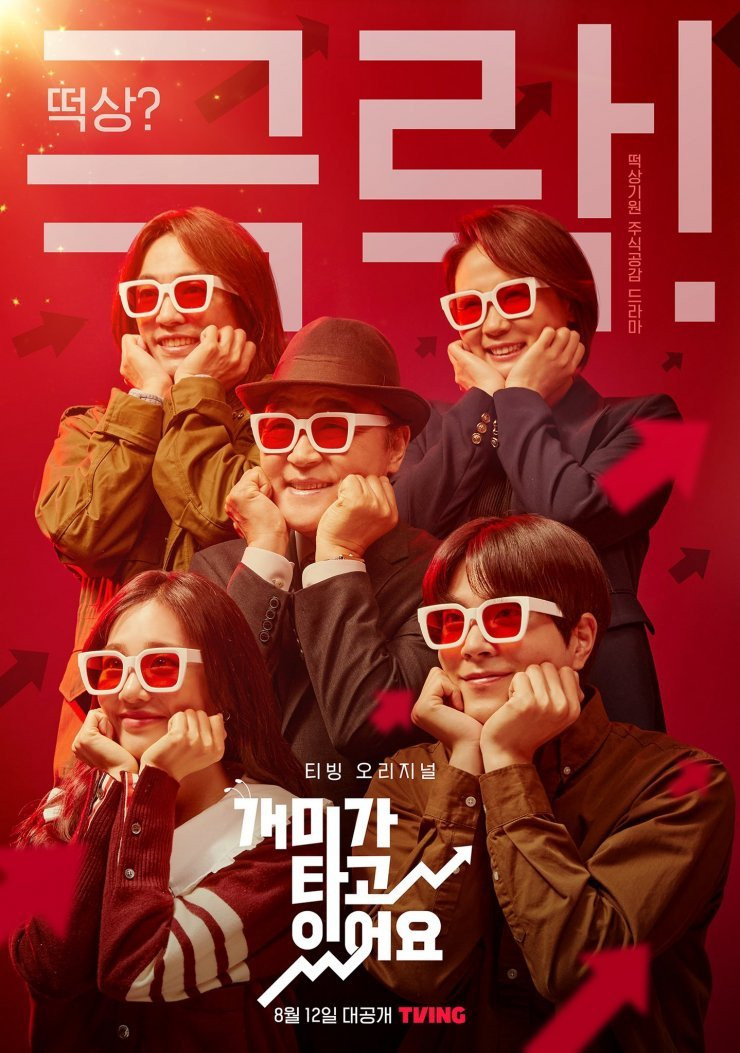 Genre: Drama, Comedy
Cast: Han Ji-Eun, Hong Jonghyun, Kim Sun Young
It is a story of friendship and love through stocks. Participating in a mysterious stock meeting are five stock market investors. Through stock trading, they learn about life, love, and friendship. Every character has their own experiences and storyline. While someone is set to marry soon and has a different reason to invest, another person does it only for fun and happiness.
AUGUST 27 | Little Women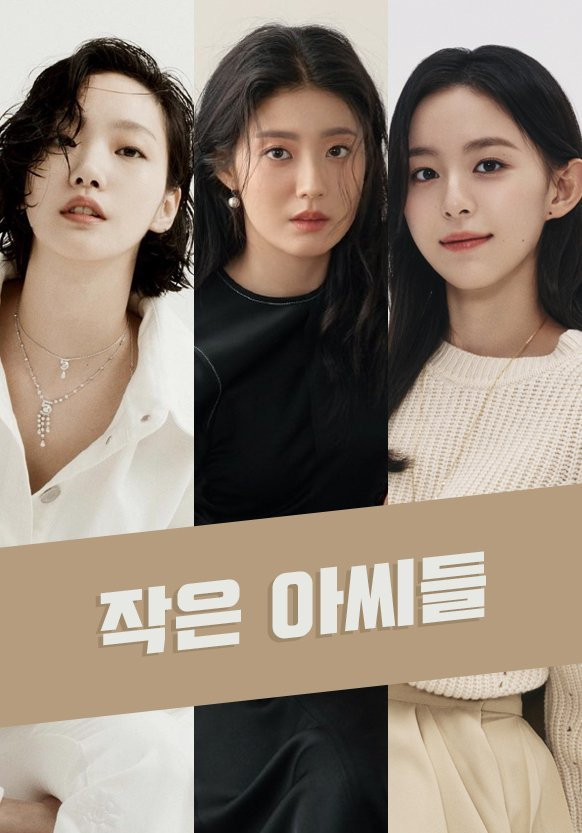 Genre: Family, Mystery
Cast: Kim Go-eun, Nam Ji-hyun, Park Ji-hoo
It is based on the famous 1868 novel, 'Little Women' by Louisa May Alcott and tells the tale of three close-knit underprivileged sisters and how they fearlessly take on Korea's wealthiest family. The sisters have different ideals and ways of living life.
AUGUST 29 | The Law Café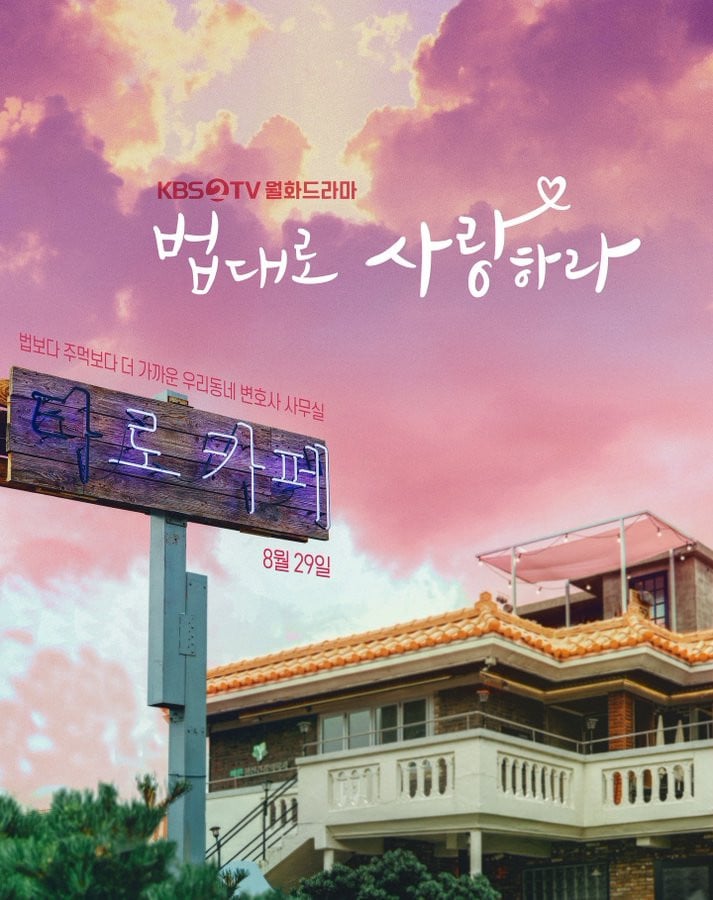 Genre: Legal, Romance
Cast: Lee Seung Gi, Lee Se Young, Kim Seul Gi
A legal romance drama that tells the story of Kim Yu Ri, a lawyer with a 4-D personality, and Kim Jeong Ho, a former prosecutor who is now a building owner. The plot will center on the activities at a law company that simultaneously operates as a cafe.
Which drama are you looking forward to the most? Share with us!