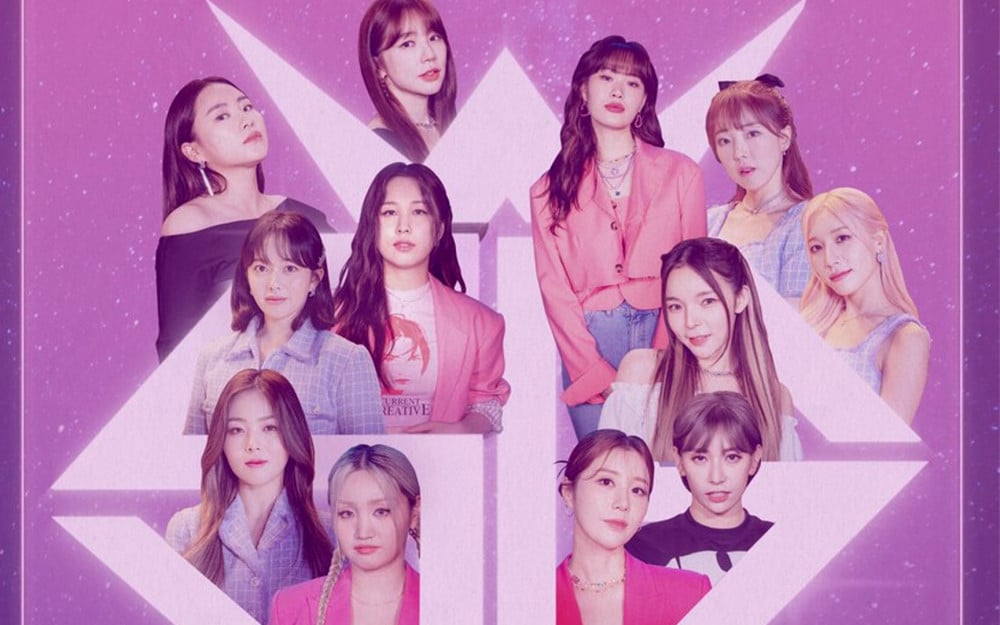 It was found that WSG Wannabe's concert tickets, which were given out for free, are being sold at high prices through second-hand sales.
MBC's 'Hang Out With Yoo' started a new project with actresses and K-pop idols forming a twelve-member group called WSG Wannabe. The group released their debut single 'WSG Wannabe 1st Album' on July 9 and performed for the first time on 'Show! Music Core.'
Continuing with more promotions, WSG Wannabe's concert tickets were given out for free on July 14 at 4 PM KST through Melon Tickets. The tickets sold out in an instant.
However, shortly thereafter, the free tickets were sold on various second-hand sales sites and social media for high prices.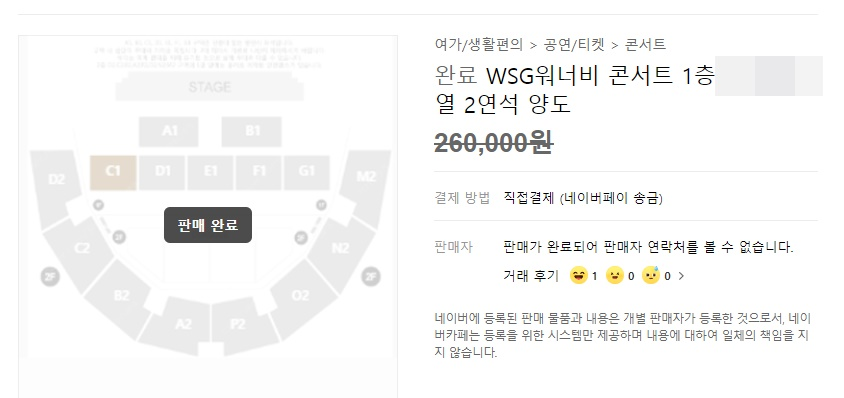 Some of the tickets in the "premium section" of the venue are being sold at 260,000 KRW (~199.14 USD) or more.
Netizens are criticizing the individuals who are selling these free tickets for a high price, saying, "This is ridiculous how these people are selling the free tickets at a premium," "They have no conscience," "The performances are put on by WSG Wannabe but these people are making money off these tickets," "They took away the tickets from the people who really wanted to see them," and "These people are brazen."
Meanwhile, WSG Wannabe's concert will be held on July 21 at 5 PM KST at the Jangchung Municipal Stadium.