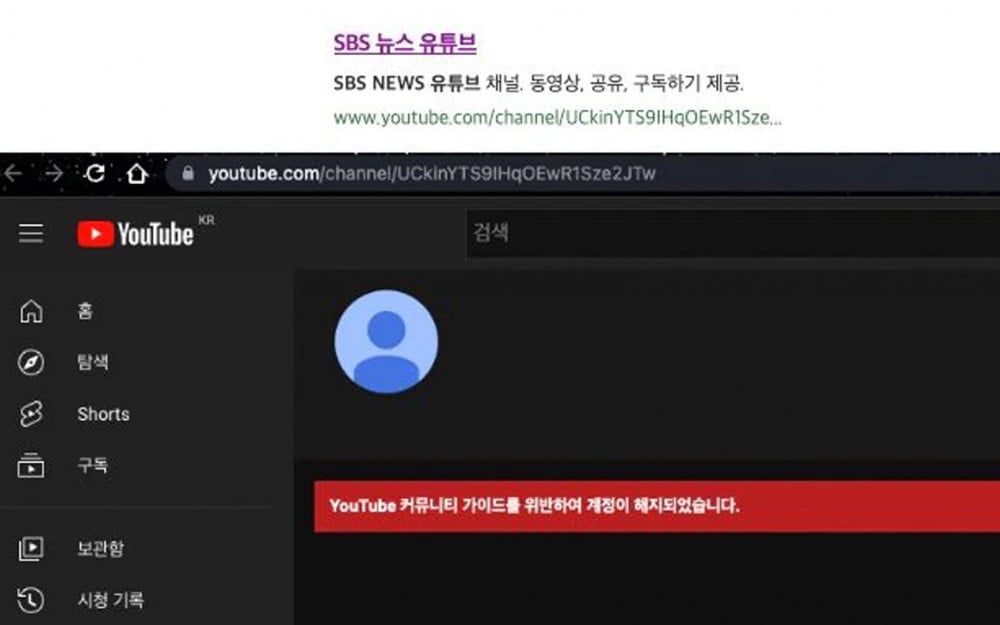 Some of the YouTube channels run by SBS were hacked and abruptly deleted.
As of 2 PM KST on July 19, some of the YouTube accounts operated by SBS, such as 'SBS News,' 'SBS Animal Farm,' and 'Wow-wow Video' were unsearchable. Additionally, the channels could not be accessed even though the relevant address link. Instead, the phrase, "The account has been terminated for violating the Community Guidelines," appears.
The deleted channels were revealed through an online community on the afternoon of the 18th. Netizens created the post saying they were unable to see the contents of some of the YouTube channels managed by SBS.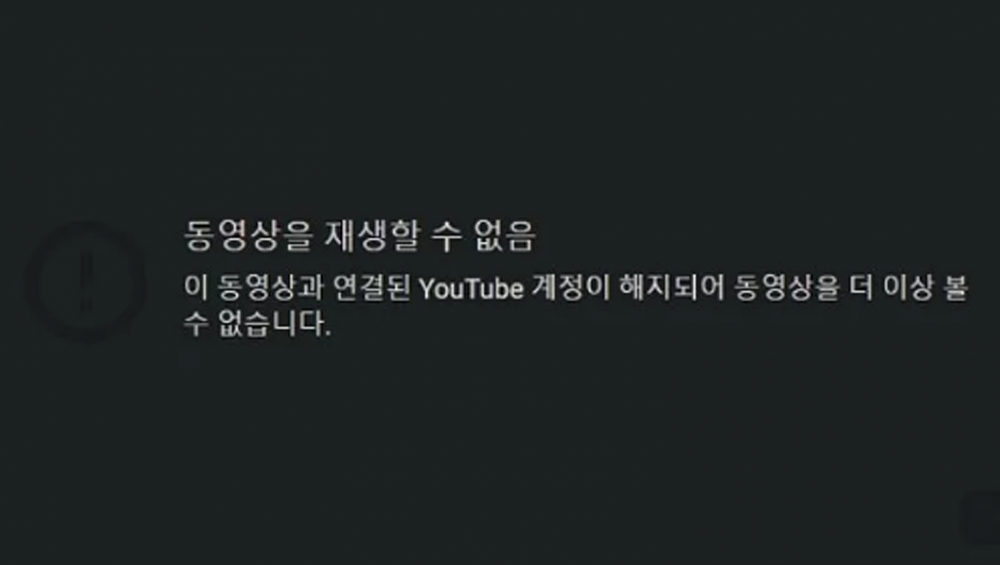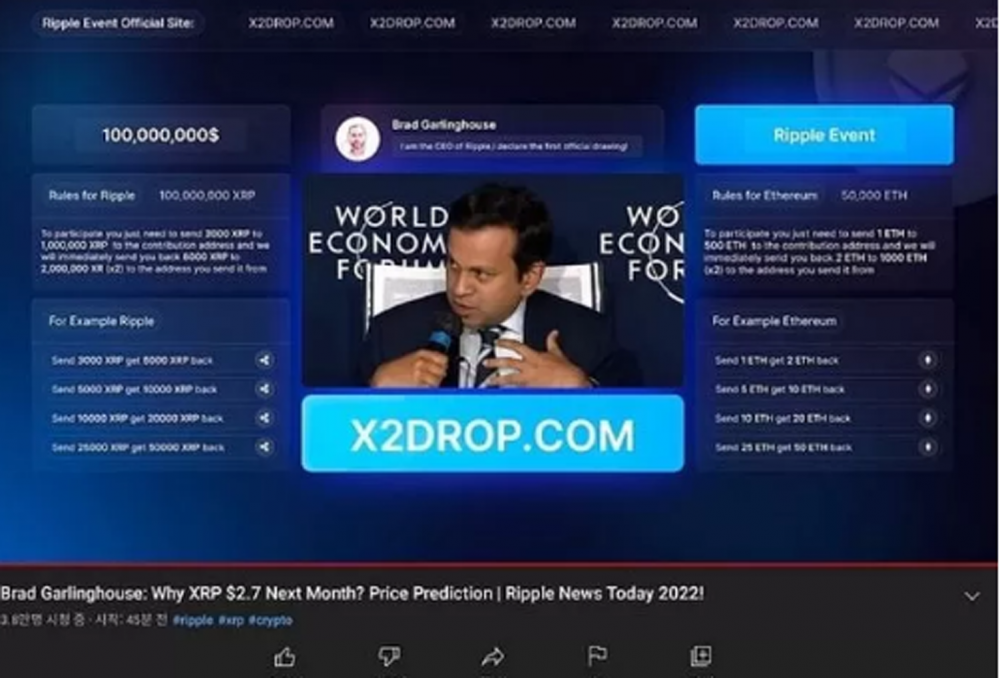 According to some netizens, it is said that a video about cryptocurrency was broadcast live before the YouTube channel was deleted. These netizens explained that in the video, Brad Garlinghouse, the CEO of Ripple Labs, appeared and discussed the Ripple cryptocurrency price.

An SBS official stated, "These channels were hacked and a video about cryptocurrency was aired. Therefore, the channel was shut down for violating the community guidelines on YouTube."
He continued to say, "We are trying to identify the cause of the hack and we are working to recover the channels as soon as possible."
Earlier, the official YTN YouTube channel was also shut down on the 12th and 13th of last month. The channel was hacked, and the channel also aired a video promoting cryptocurrency.