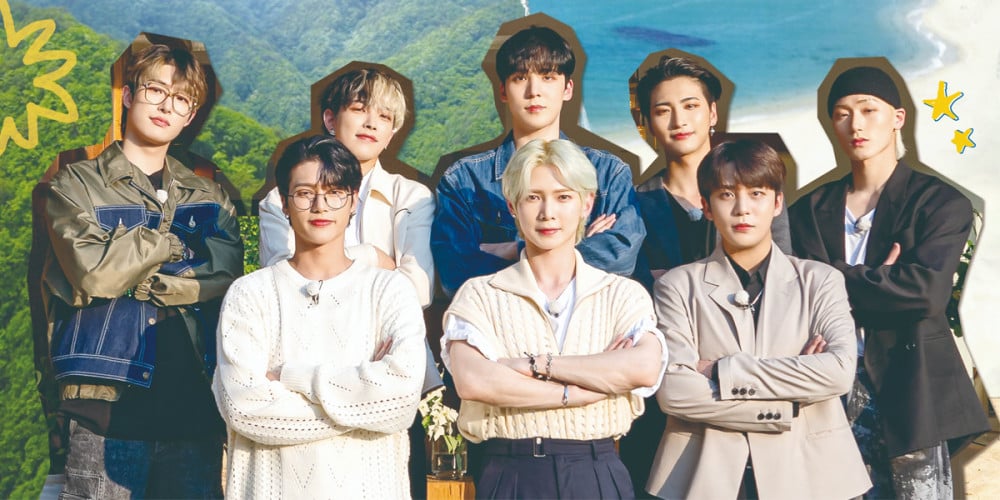 ATEEZ will be starring in the latest installment of Naver NOW's 'Real NOW – ATEEZ'!
The first Naver NOW-original variety series, 'Real NOW' previously received love for its installment featuring WINNER earlier this year, 'Naver NOW – WINNER'. The series has decided to return this summer with the boys of ATEEZ, heading off on a thrilling vacation to the region of Gangwon-do!
During their trip, the members of ATEEZ will have various, unexpected missions thrown their way. What decision they make at each turn will determine the type of vacation that the members will be able to enjoy.
Look forward to energetic activities, both on land and water, featuring the boys of ATEEZ on 'Real NOW – ATEEZ', premiering on August 4 at 11 AM KST on the Naver NOW app!