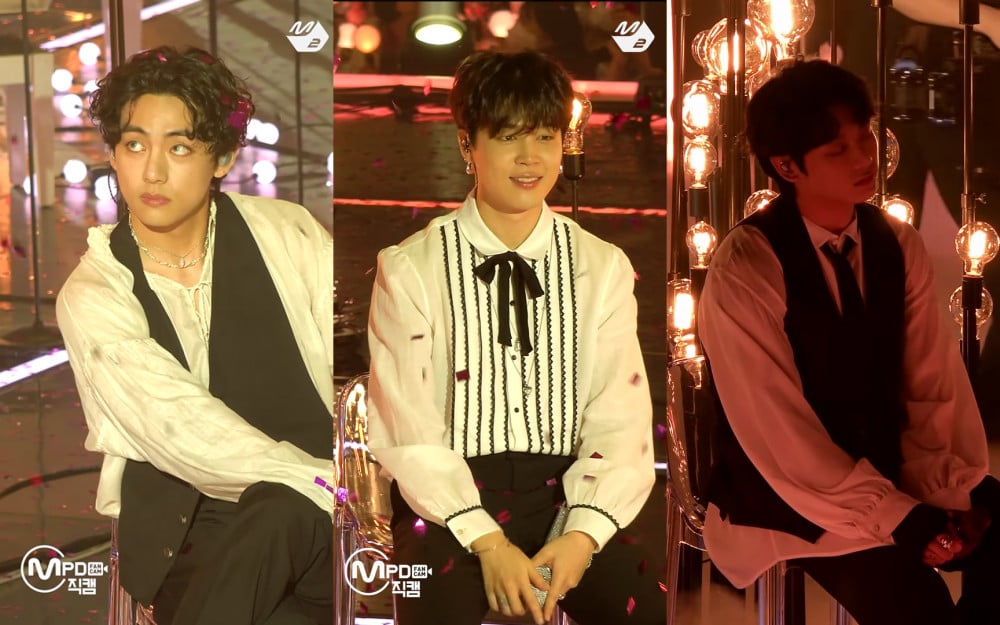 One of the cultures that arose in the K-pop industry after technology had advanced and various online streaming platforms became prevalent is the fancam culture.
In recent years, more and more fans have recorded and uploaded videos of their favorite artist on various social media platforms and video streaming sites. These videos would get hundreds of thousands of views, becoming popular with other fans because these raw videos show these idols in the most realistic way since they are unedited videos.
Therefore, many music shows took it upon themselves to record these raw videos of each member of a K-pop group and post them on YouTube. This became more common during COVID-19 since fans could not go to these music shows in person. So, these music shows would post these fancams along with the show performance of K-pop groups.
There are already fancam videos that have gotten millions of views despite being uploaded this year. So here are six male idols with over 1 million views on their fancams.
1. BTS's V MPD fancam (M Countdown) - 2.59 million views
2. BTS's V Meltin' fancam (M Countdown) - 2.05 million views
3. BTS's V Inkigayo fancam - 1.65 million views
4. BTS's V MPD fancam (M Countdown) - 1.54 million views
5. BTS's Jungkook MPD fancam (M Countdown) - 1.45 million views
6. BTS's V Meltin' fancam (M Countdown) - 1.44 million views
7. BTS's Jungkook Meltin' fancam (M Countdown) - 1.38 million views
8. Stray Kids' Lee Know MBC Music Festival fancam - 1.31 million views
9. Stray Kids' Lee Know K-fancam (Music Bank) - 1.20 million views
10. DKZ's Jaechan Meltin' fancam (M Countdown) - 1.08 million views

11. BTS's Jimin MPD fancam (M Countdown) - 1.05 million views

12. ENHYPEN's Ni-Ki MPD fancam (M Countdown) - 1.01 million views