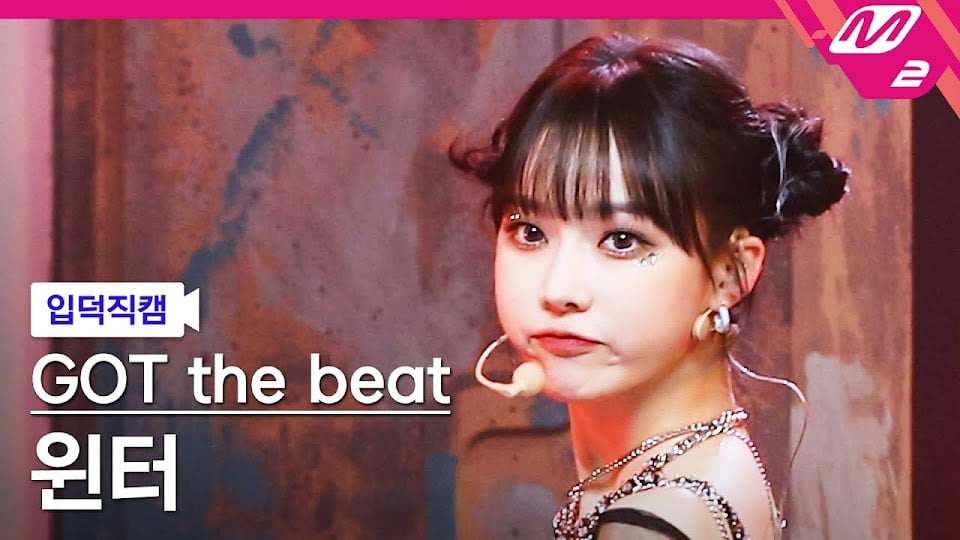 We are already almost halfway into 2022 - time sure does fly! But what is even more unbelievable is that there are already so many legendary girl group "memes" and killing parts created just in the first six months of the year!

You're probably already singing along to all these tracks, and once these parts come out - you're screeching at the top of your lungs! Let's check out some crazy iconic girl group killing parts that are already captivating everyone's ears this year!
(G)I-DLE - TOMBOY (Minnie's Intro Rap)
You already know when she hits "Look at you," this song is already going to be a bop - her intro is the perfect start to this iconic song!
Red Velvet - Feel My Rhythm (Joy's Prechorus)
This pre-chorus has gotten EVERYONE on their voices. The part is so melodic and makes you happy and cheerful. And as a PS.. we can't forget Wendy's part in the second verse!


IVE - Love Dive (Wonyoung's Chorus)
Before you're even playing this video, you're already singing "Narcissistic. My God I love it." Her part is so perfectly delivered with amazing facial expressions. Wonyoung was PERFECT for the part.
BILLIE - GingaMingaYo (Tsuki)
Tsuki's existence in BILLIE's song itself just brings so much joy and completes this song. Despite being a super rookie, BILLIE definitely got their name out there with this song and Tsuki's killing parts!
GOT the Beat - Step Back (Winter's Thumbnail)
This isn't really a killing part, but her ending pose during her promotions with GOT the Beat garnered heavy attention with her cute ending fairy pose. Who can't resist clicking on the link above?
STAYC -RUN2U (Sieun's Bridge)
Sieun absolutely killed it with her bridge part, with her majestic voice, and a great transition to the dance break! This song itself was a bop, but what an excellent icing to the cake!

Seeing these memes and killing parts make us already excited for the remaining half of the year! Girl groups are truly showing their dominance in the K-POP industry, and it's even exciting to see what else they can bring to the table. All we can do is patiently wait for their goodness to deliver! What are your thoughts? Are there any killing parts that we missed out on? Which one was your favorite? Let us know in the comments below!