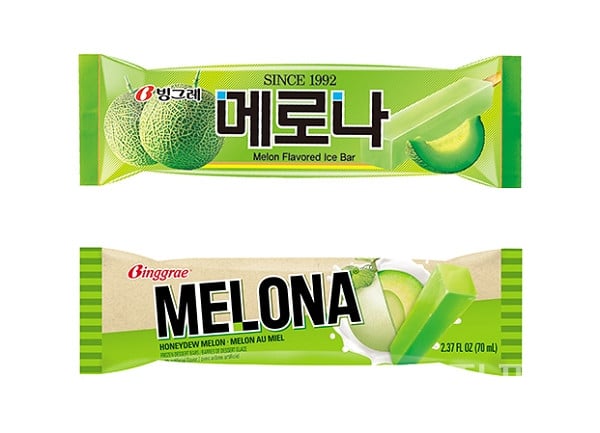 Ice cream is such a tasty dessert that everyone loves, but some of the best ice creams are Korean Ice Cream! Korean Ice Cream is always so unique and the fun part about these desserts are that they are usually individually packaged, similar to popsicles.

Today, we'll be taking a look at one of the most iconic Korean ice creams that we can commonly find in our local Korean grocery stores almost anywhere in the world -- MELONA.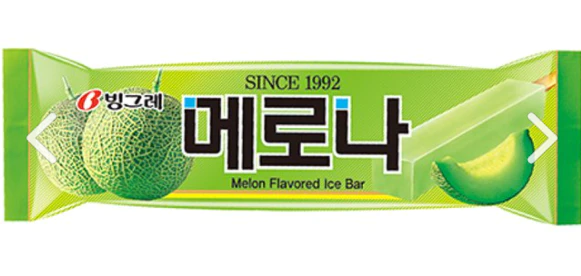 Melona is a sweet melon-flavored square-shaped ice cream that became the most revenue-generating ice cream in Korea's history, and it is also the most exported Korean ice cream as well! How much money did they make with this sole product? They were able to generate 50 billion won's worth of revenue... in just ONE year. Let's take a look at the history of Melona and see how they were able to make it so big with this sweet treat.
In 1991, the fruit melon was extremely rare in Korea, and many people didn't even have an idea what the fruit was.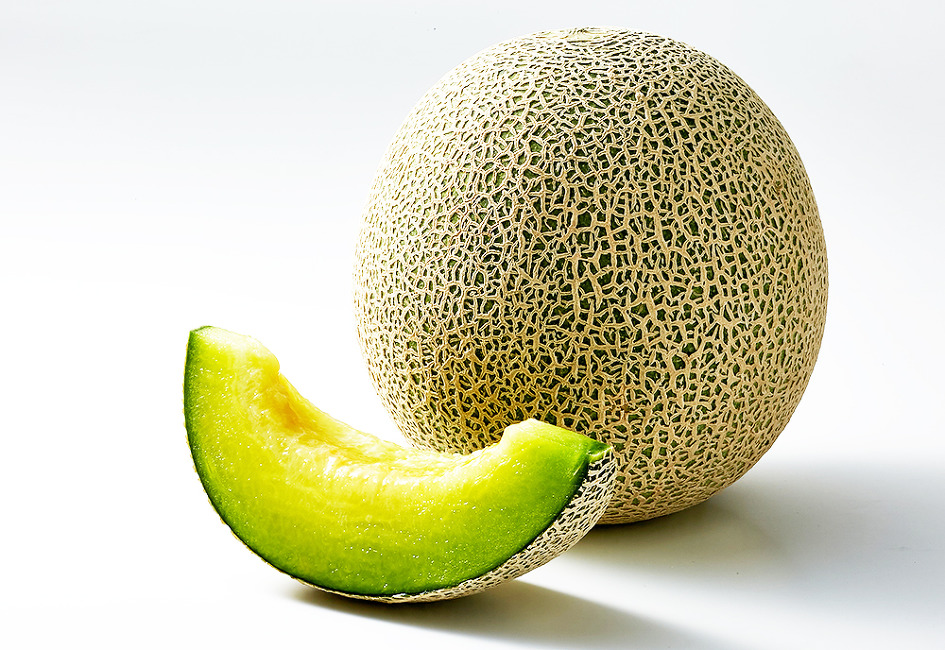 It was an extremely uncommon fruit, mainly because imported fruit was also rare at the time. At this perfect timing, Melona was released to the peninsula.

Because the fruit was perceived as an elite fruit or a rich-person food, it was a perfect marketing strategy to allow the public to taste this high-class fruit. Also, this was when ice cream products were all hard, but Melona was a very soft ice cream treat.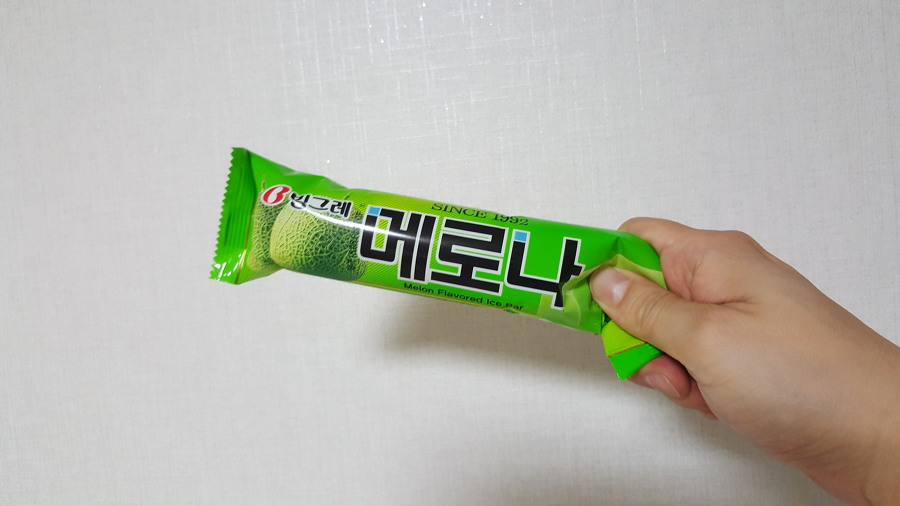 When the product was initially released in 1992, the popularity was so intense that many other companies started releasing similar products, such as Melonia and Fresh Melon, but none could come even close to the original Melona's popularity.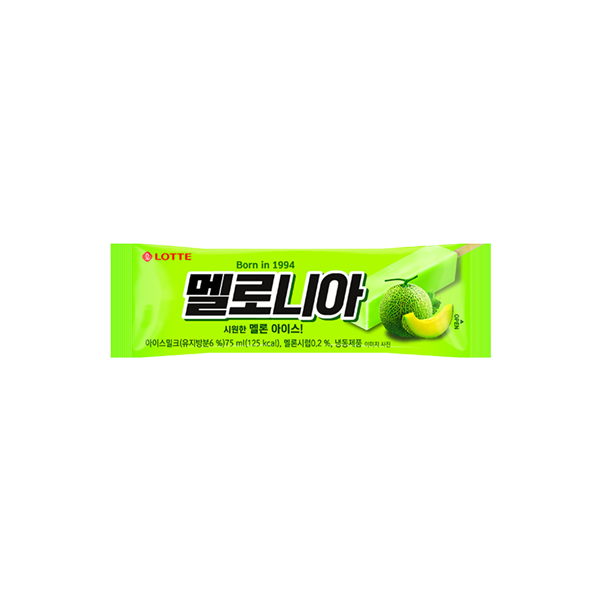 To give a statistical representation, the most popular tier of ice cream would usually sell around 50 million ice cream bars annually. However, Melona completely dominated that record by selling 172 million ice cream bars.

This was also a time when celebrity endorsements were a huge deal for ice cream, and top superstars would usually model for the ice cream. However, Melona did an interesting marketing play and did not use any celebrities to endorse their product. This really displayed how confident they were in their product.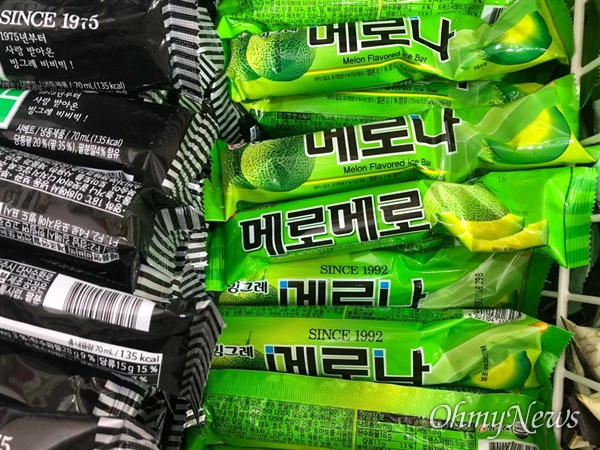 The following year in 1993, Melona exceeded their own record and sold 286 million Melona bars, approximately seven times the population of the country at the time. This means that a Korean citizen was consuming an average of 7 melona bars per year. In the following year, Melona was able to beat the previous #1 and #2 spots, Bravo and World Cone, respectively, to land themselves the #1 spot in the ice cream industry.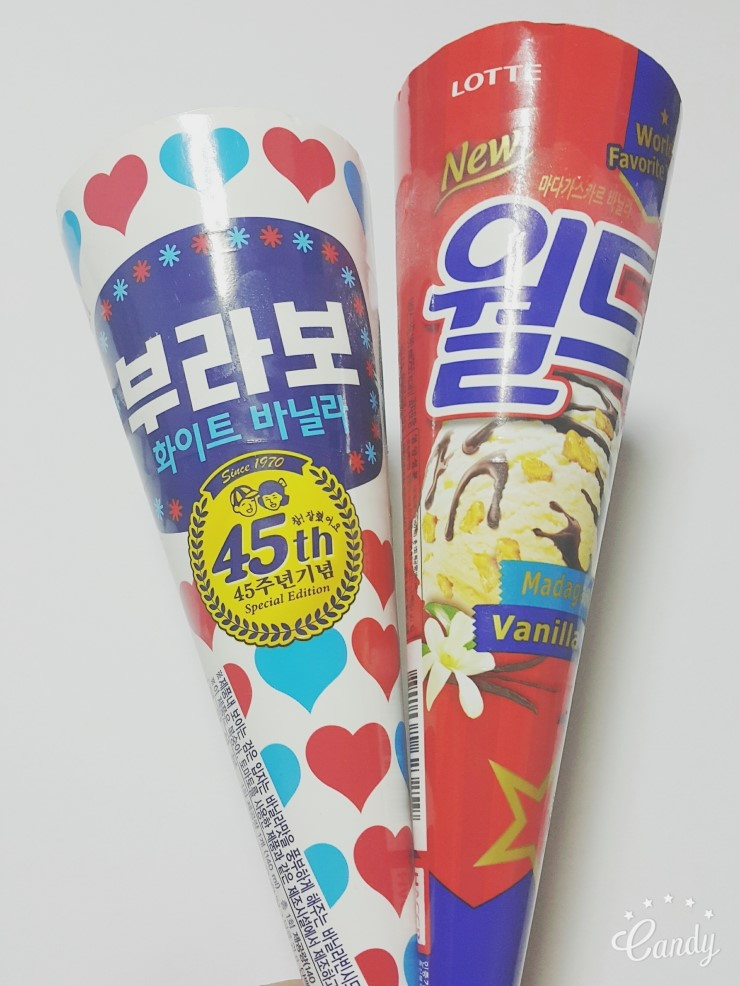 Melona even generated a consumer-created catchphrase called "All That Melona," which has a different meaning in Korean and started from an accidental text to a delivery driver. It's a common phrase that Koreans still use today to tell our friends and family to come and go carefully.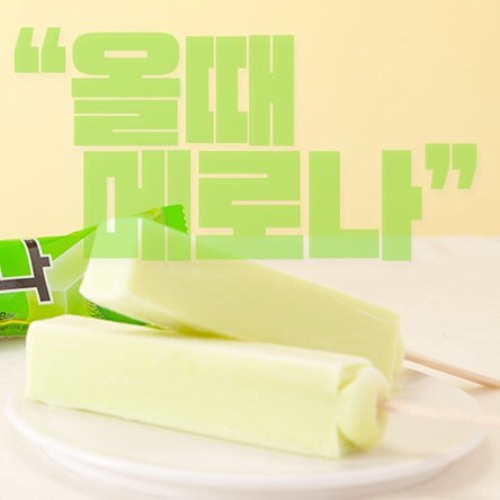 Melona entered the global market in 1995, exporting to Hawaii. Melona eventually expanded even more to countries, such as Brazil and Argentina, and Melona now has its OWN product line just for the global market, such as strawberry-flavored Melona and mango-flavored Melona.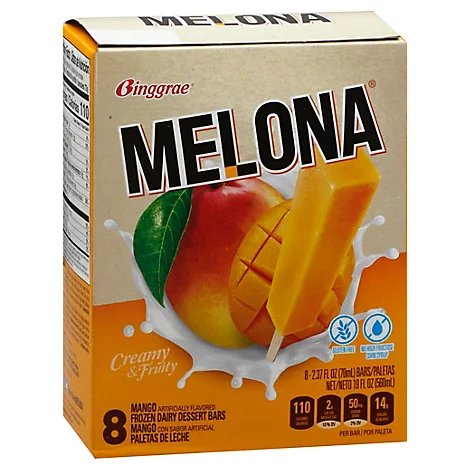 Melona became so prominent in Korea that they came out with their own merchandise and gift collection, and consumers began realizing that Melona also tastes great with soju!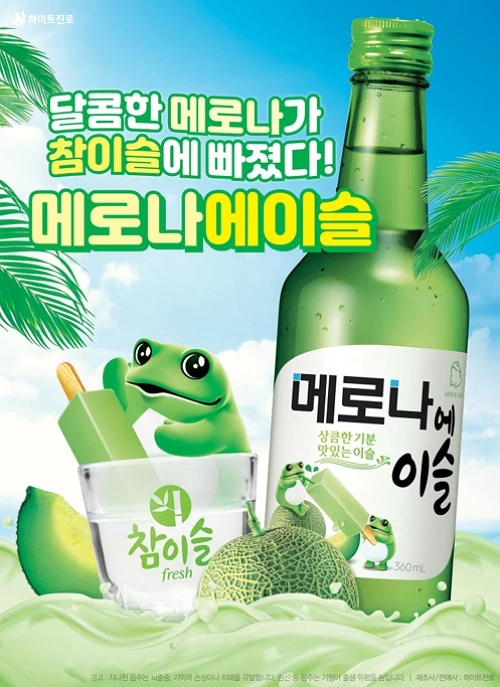 Though the ice cream industry has grown expansively in South Korea, Melona remains a staple to many ice cream fans, and it is still the most popular ice cream. Now that you know Melona's history, you may get sick of it from time to time, but remember that this ice cream is a legend in Korean ice cream history, and make sure to get your Melona when you visit your local Korean/Asian grocery (or Costco)!