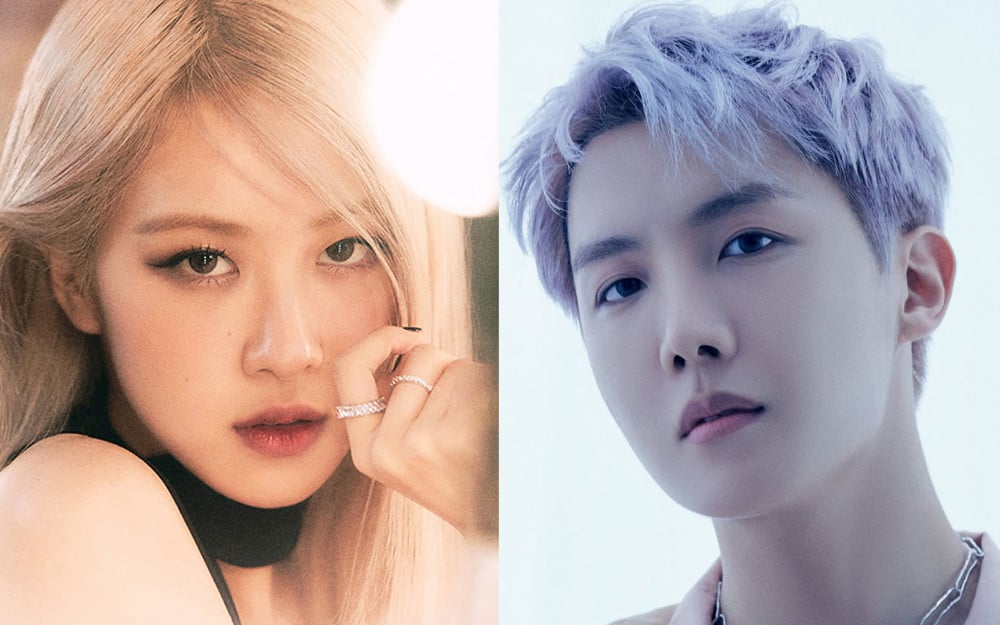 On June 21, a dating rumor was sparked between BLACKPINK's Rose and BTS's J-Hope.
The rumors started on a Nate Pann post that went viral. It states that South-Korean born French chef, Pierre Sang, posted photos on his social media. In the photos, the chef was seen with the BTS member and the BLACKPINK member.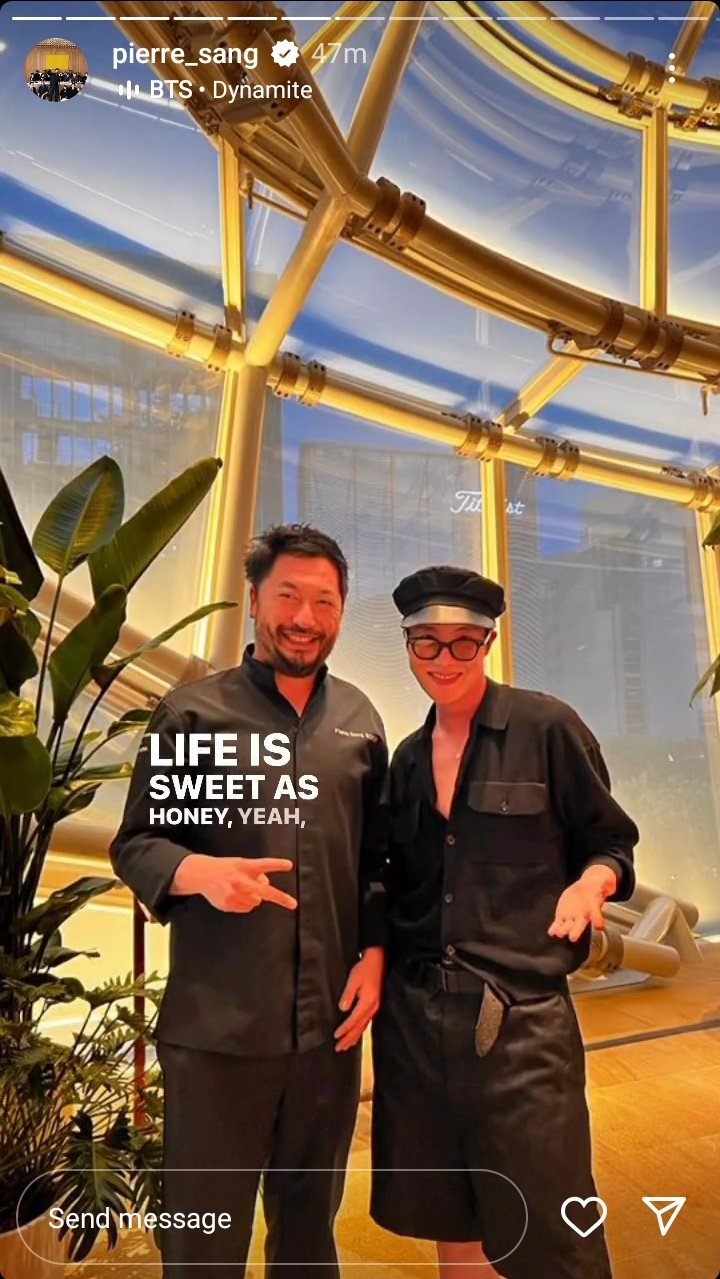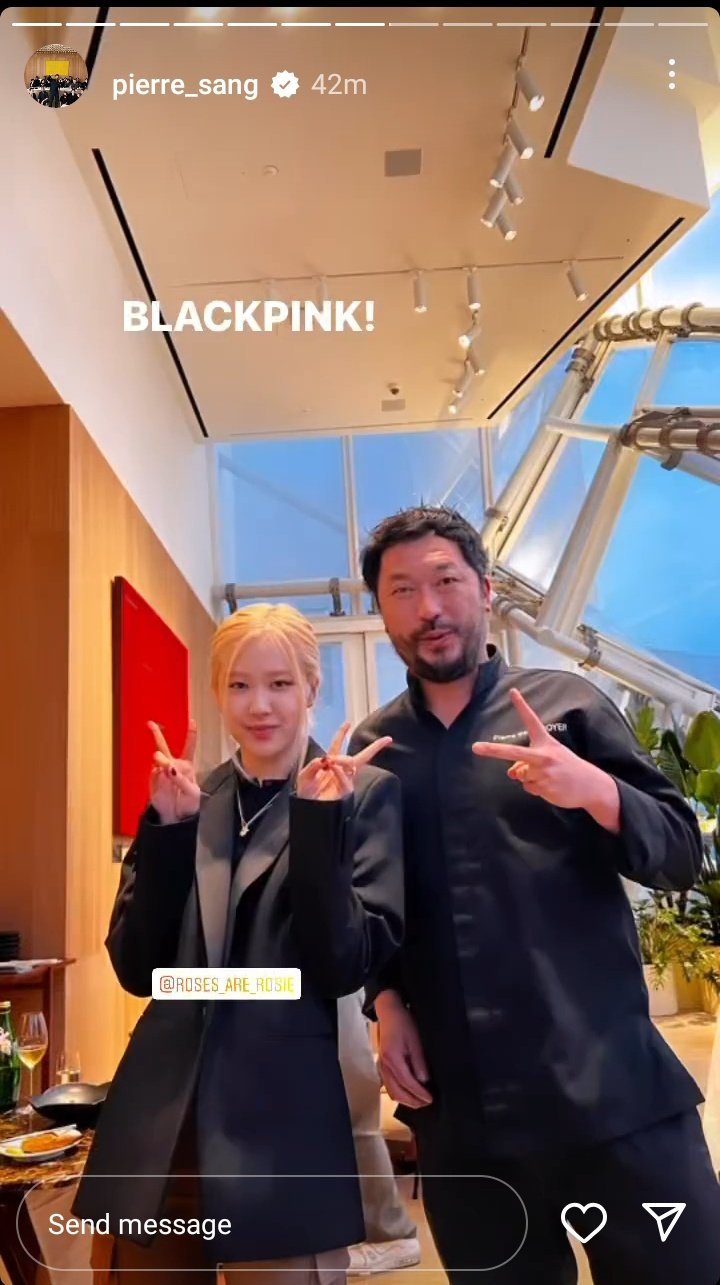 Additionally, the Nate Pann poster pointed out that both J-Hope and Rose were seen wearing the same nail polish color further heightening the rumors. The original poster explained that J-Hope and Rose had the same nail polish color from this day until June.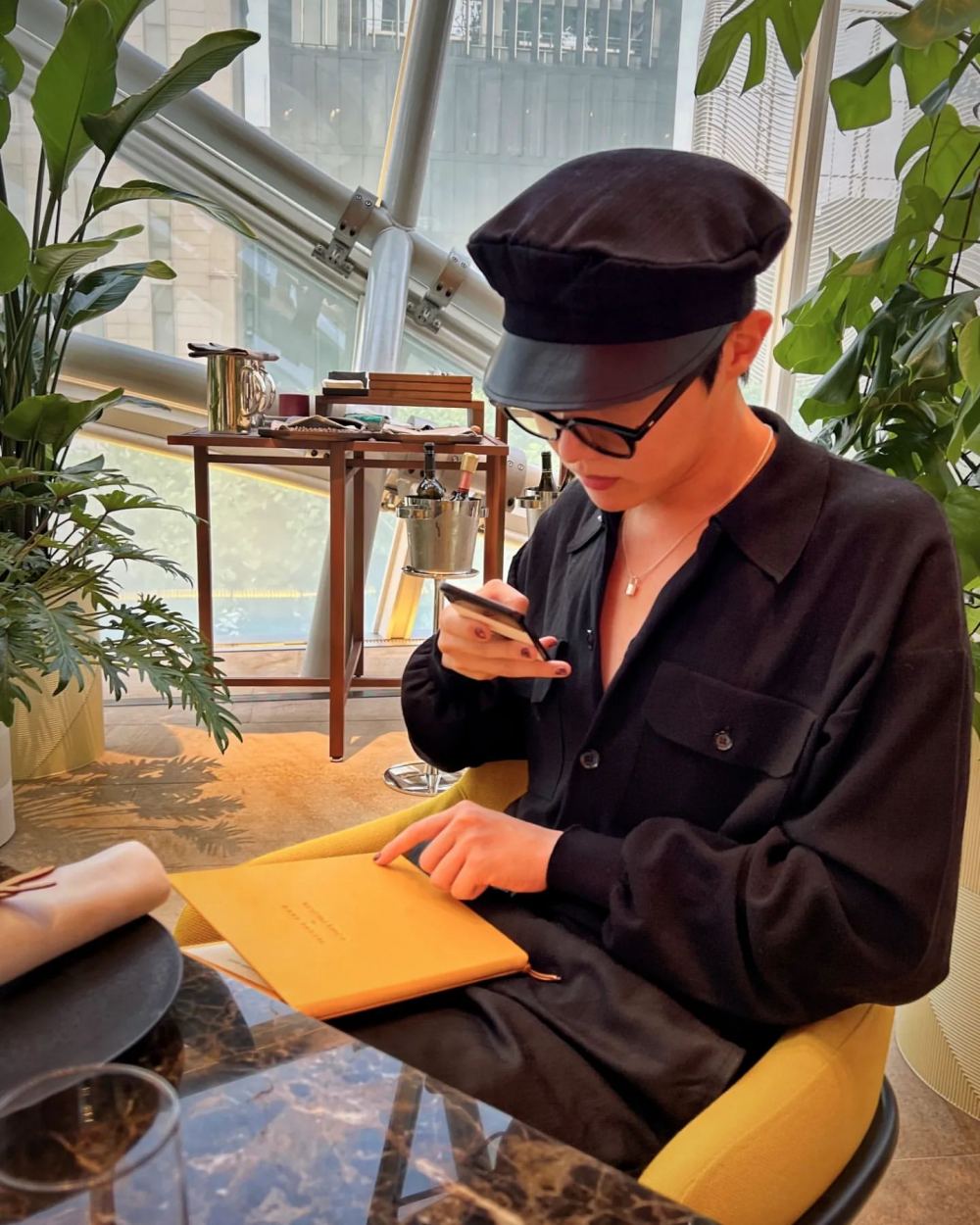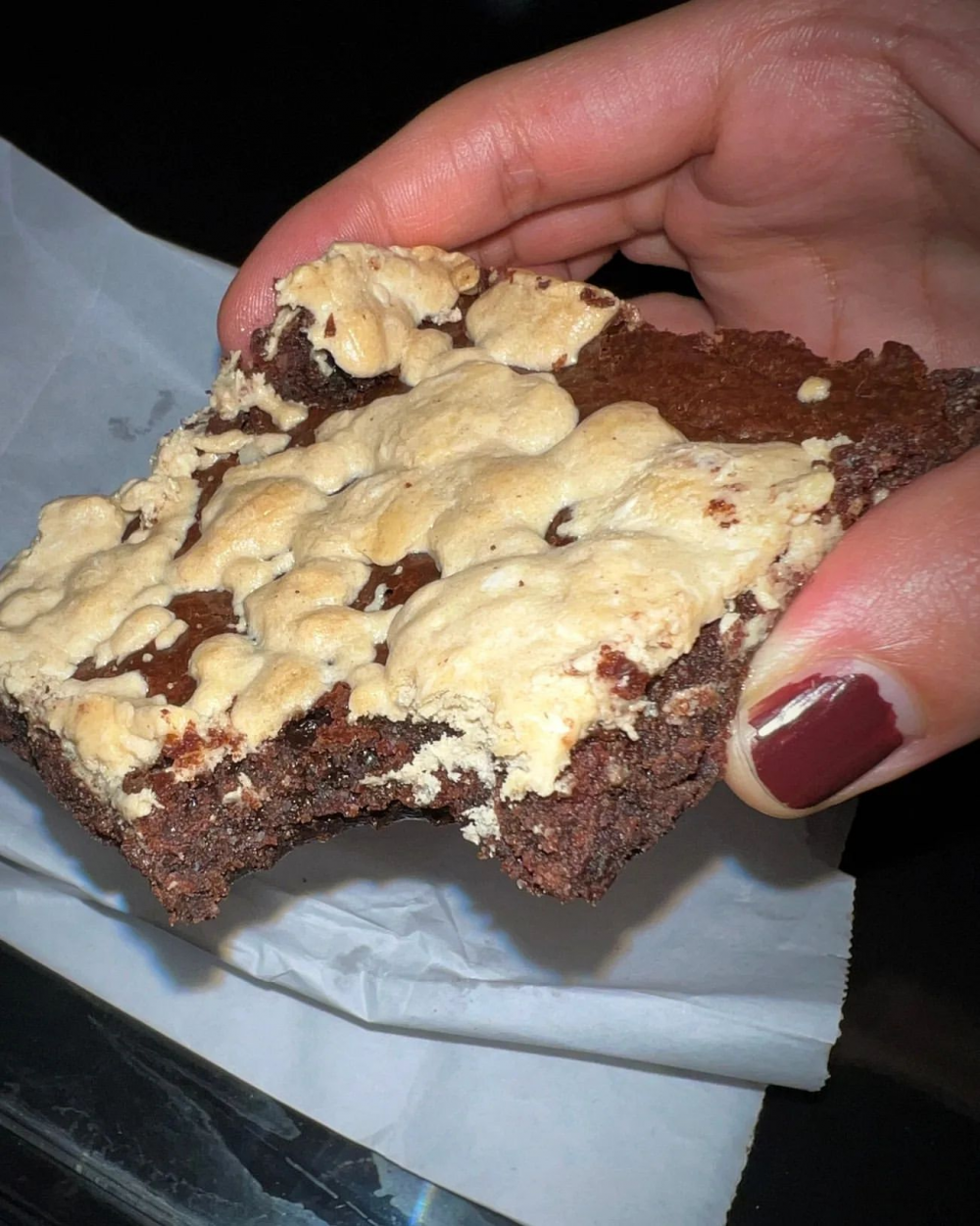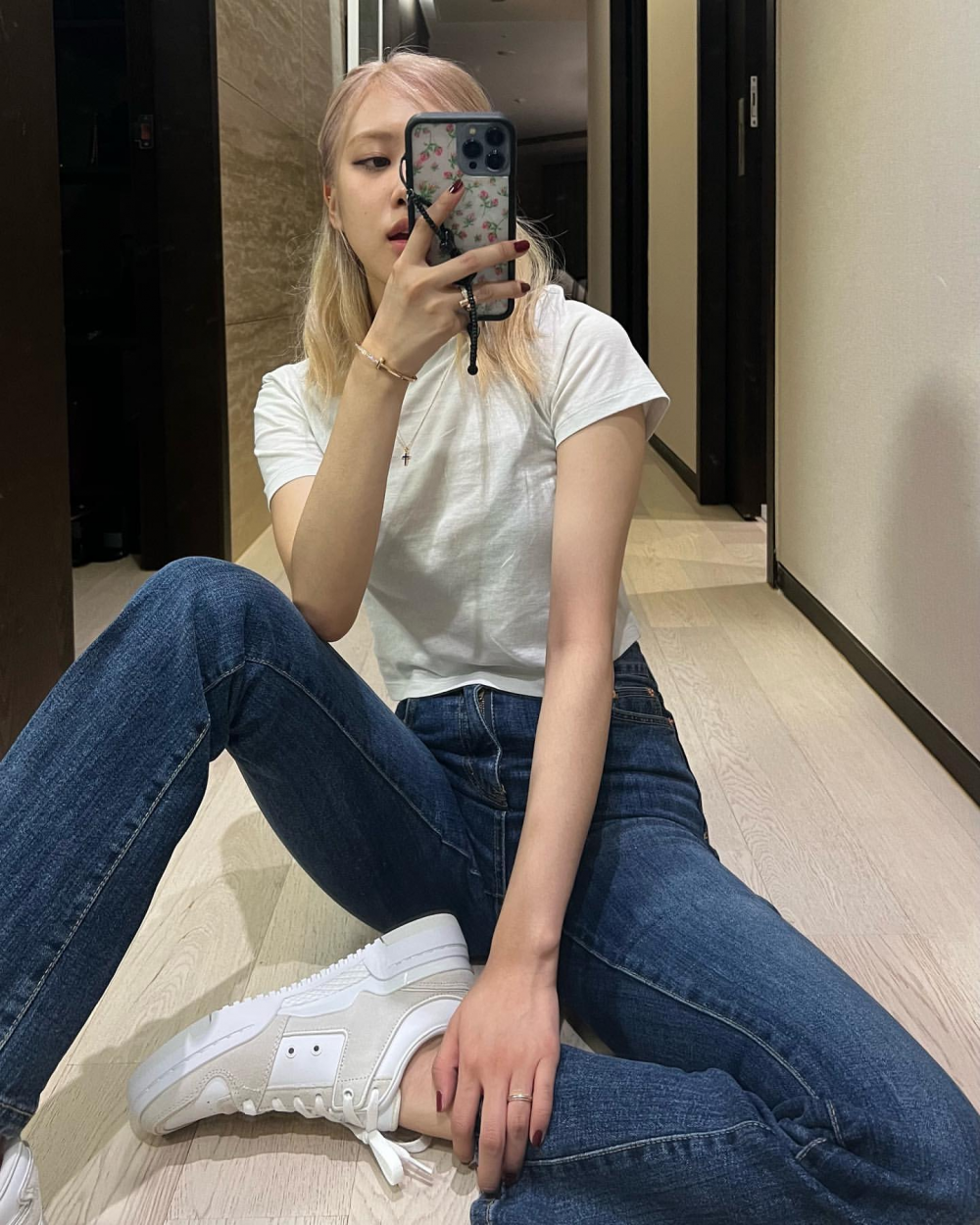 Therefore, there was some speculating that these two idols were dating. However, as soon as the rumors surfaced, fans and netizens quickly gathered in the popular online community to shut down the rumors saying that it is ridiculous. These netizens explained that there were numerous idols at this event held by the French chef and the nail polish is only a mere coincidence.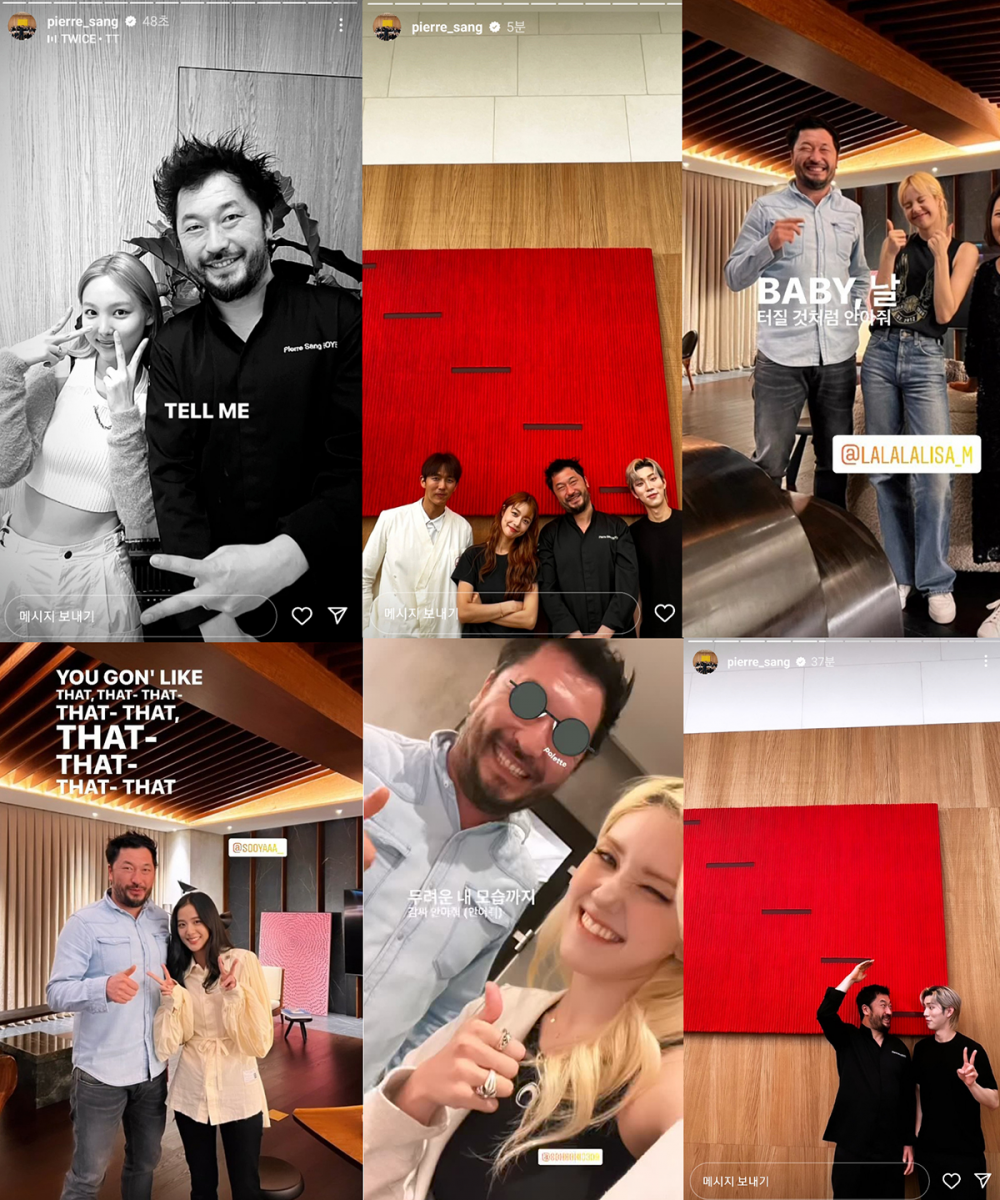 Netizens commented, "J-Hope did his nails like that because of the music video filming and the chef opened his restaurant on this day so a lot of celebrities visited," "Rose went there with her sister," "There were other rumors saying Rose was dating Jungkook, lol," "There are so many posts saying Rose is dating some celebrity, lol," "So many people are trying to tie BLACKPINK together with BTS," and "This rumor is ridiculous, they just removed the other celebrity photos, but there were so many people visiting the restaurant. Not just those two."