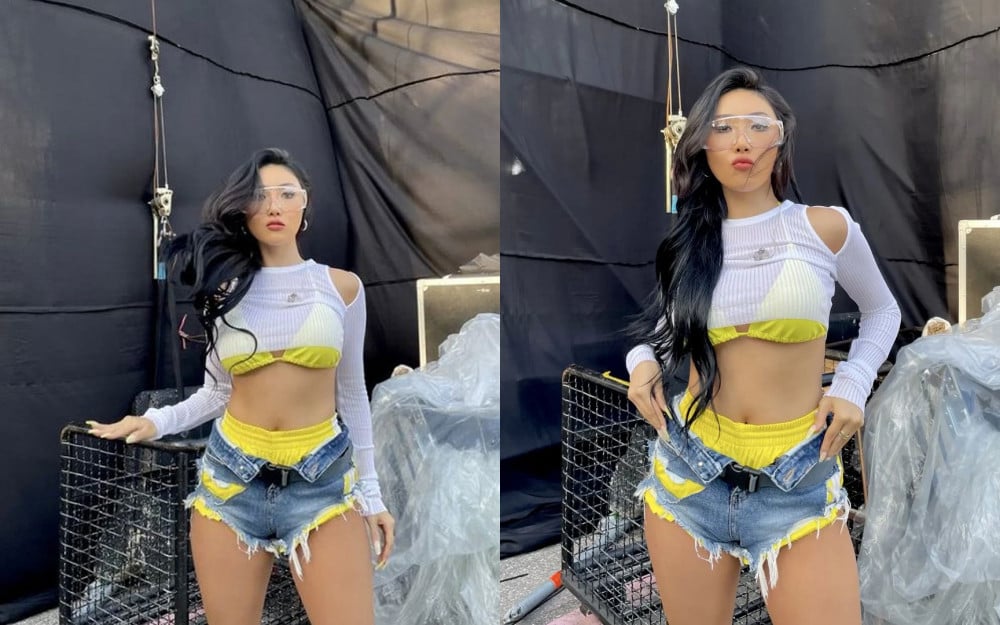 MAMAMOO's Hwa Sa showed off her fabulous 'Water Bomb Festival' outfit as she got ready for the summer fun.
Hwa Sa recently posted photos of herself at the 'Water Bomb Seoul 2022' wearing a yellow bikini and fully equipped with goggles to protect her eyes from the water gun.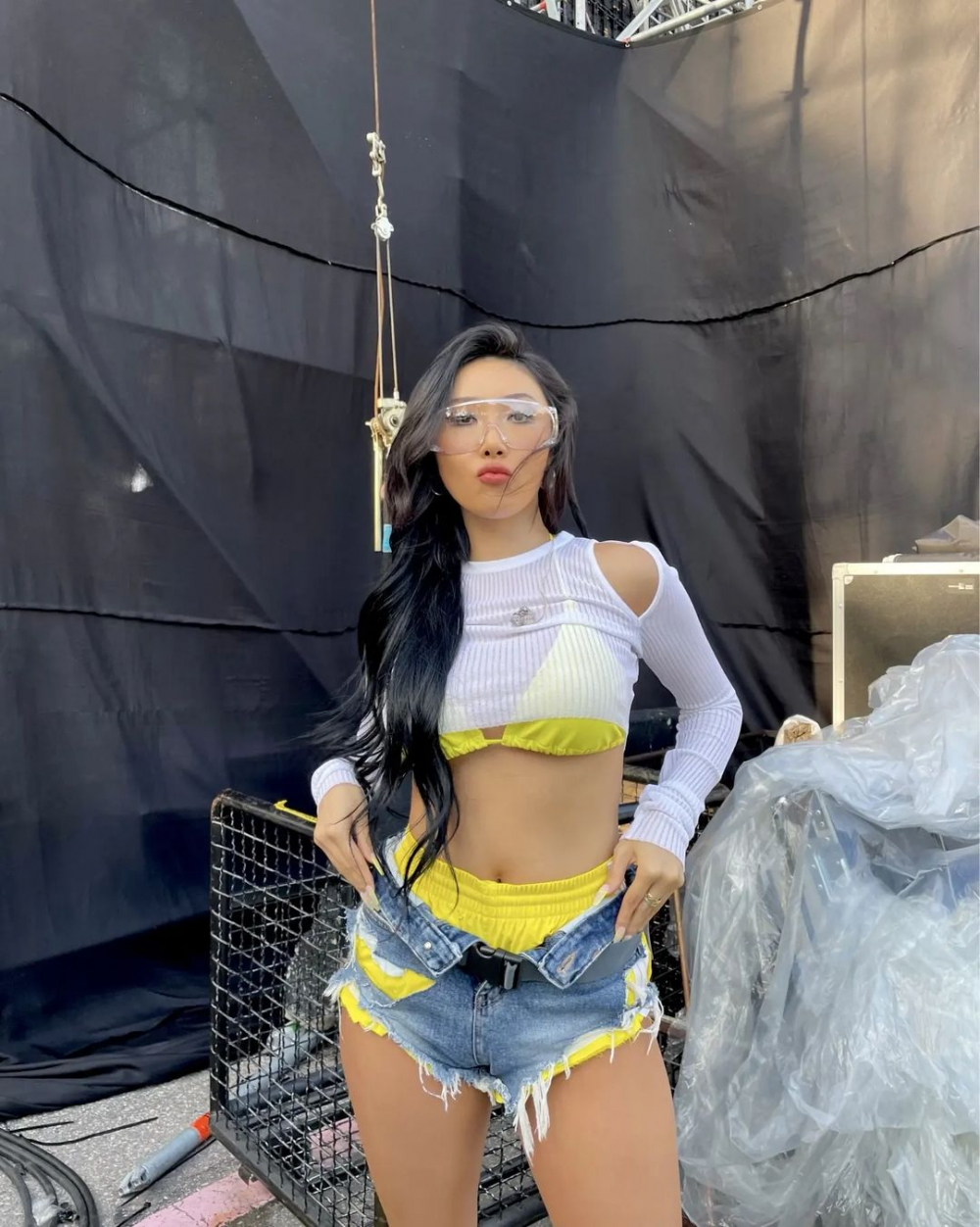 In the videos that were uploaded of the idol, Hwa Sa fully unravels her sexy charms and charisma as she performed for the summer event.
Fans were ecstatic to see the idol perform and praised Hwa Sa for being well prepared for the event.