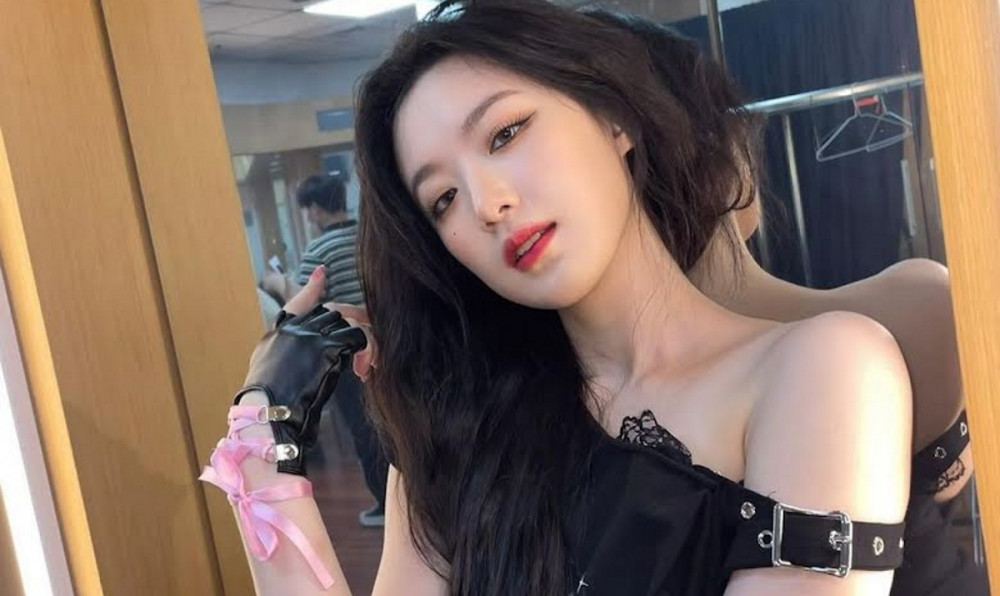 Netizens are angry concertgoers at '2022 WATERBOMB' repeatedly 'waterbombed' (G)I-DLE's Shuhua in the face.

'WATERBOMB' is known as one of Korea's largest summer musical festivals, and this year featured top acts like Jessi, (G)I-DLE, Jay Park, and Hwa Sa. The concert features water gun fights in which concertgoers bring water guns to spray each other and artists on stage.

However, netizens are claiming some attendees abused this by repeatedly spraying Shuhua in the face while she was performing, preventing her from seeing. During a recent live stream, the (G)I-DLE member expressed, "I really couldn't see. I had contact lenses in, and when I opened my eyes, I couldn't see for like 30 seconds. I told you all not to go overboard."

Netizens commented, "That must've been so hard for her," "That's crazy. Why are they aiming at her face," "The face is dangerous. What if they hit her eye," "What's wrong with them? It must've hurt more because of her makeup," "She said she had her contacts in. Are they dumb," "What if she tripped because she couldn't see," and more.

Check out the clips of Shuhua below.