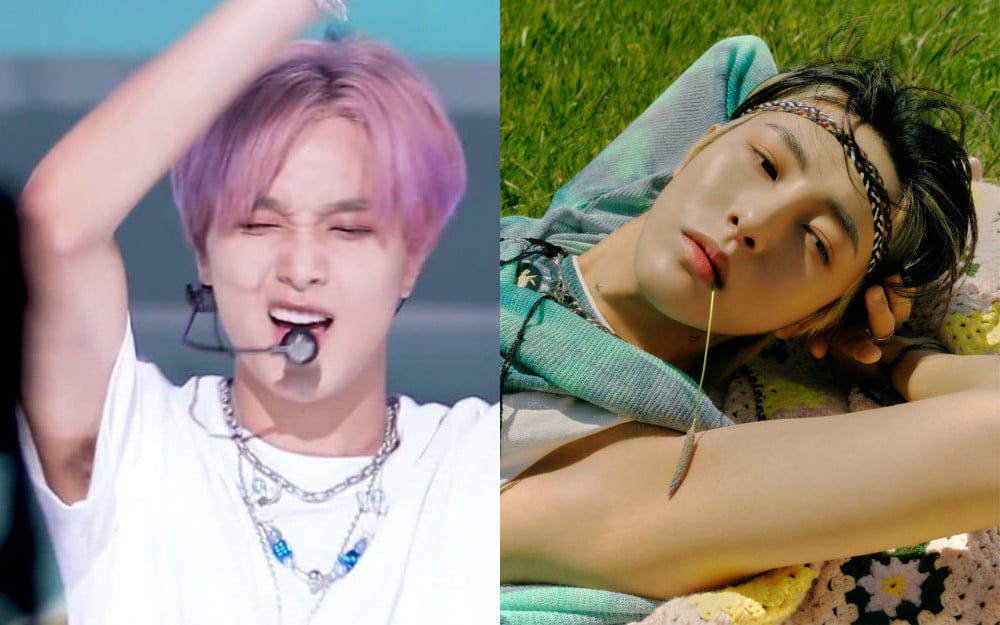 Being a K-pop idol might be much more complicated than people expect. This is because of the exceptionally high beauty standard that exists in South Korea.
Many of these idols are exposed to netizens criticizing and nitpicking at every tiny detail of idol artists. Recently, one netizen started a discussion in which they asked other netizens about what they think about male idols not shaving their armpit hairs.
The netizen who created the post explained, "I hate male idols who do not shave their armpits. I don't understand them."
Many other netizens joined this online discussion to give their two cents on the matter, and many were divided on this stance.
Netizens commented, "I think it looks messy. I know female idols do laser treatment on their armpit and legs but there are so few male idols who shave their arm and leg hair," "I like male idols who shave their armpit hairs," "Gross, shave it," "Even ordinary people shave their armpits too, I think it should be mandatory for idols to shave their armpits," and "It looks dirty in my opinion if they don't shave."
On the other hand, "I think it's on their own freedom. Doesn't matter if they shave or don't shave. I don't think it's anything to 'hate' about it," "Now people are taking issue with armpit hairs now? There are so many male idols who don't shave, I really don't think it's anything to make a big deal like this," "I mean, they're guys, I think it's okay," and "I think it's manly, why are people making this an issue?"

What are your opinions on this?