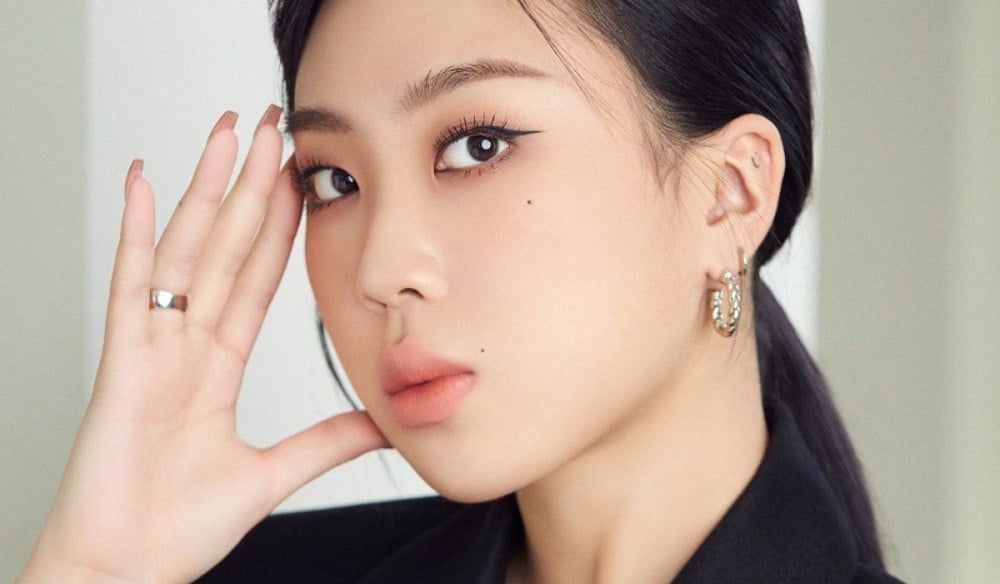 Rapper and Gen Z icon Lee Young Ji said she was dropped by the "No Prepare" channel and asked her fans to subscribe to her new YouTube channel instead.

On June 10th, Lee Young Ji shared that she has lost ownership of her web-variety talk show "No Prepare" channel. On her Instagram story, she wrote, "Long story short, I got robbed of the original 'No Prepare' channel. From now on the new videos will be uploaded to this channel. Idk but please stay tuned for the first episode<3 I'm being pressured but I'm still going to speak up against injustice."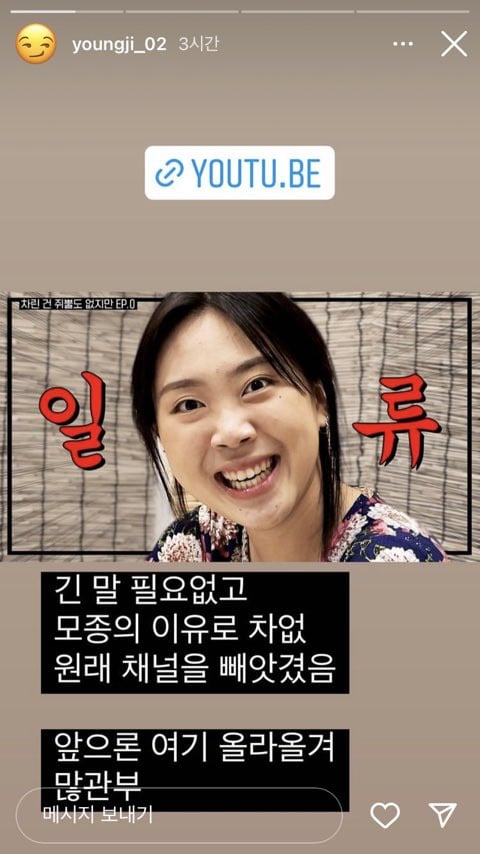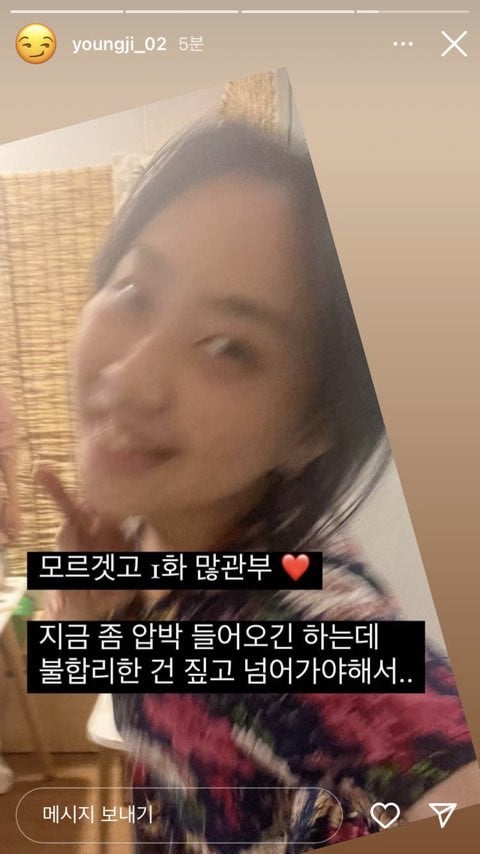 Lee Young Ji's "No Prepare" is a talk show where she would invite celebrity guests to her own house. The show's concept is that although she didn't prepare much, she either cooked or prepared a meal and provided quality talk content and entertainment.
Following her initial story updates, Lee Young Ji wrote, "I apologize for causing a scene being emotional. Thank you to everyone who supports me and worries for me. I think I was particularly attached to the channel as it was the first program that I got my hands on directing and editing and inviting guests. I can't revert what has already happened but I promise I will present even better videos on my new channel. To everyone who supports me, please send more support to our new channel than to send hate to the previous videos filled with our memories. Thank you."
Meanwhile, the last video on the original "No Prepare" channel was updated back in February of this year. You can subscribe to her new channel below.