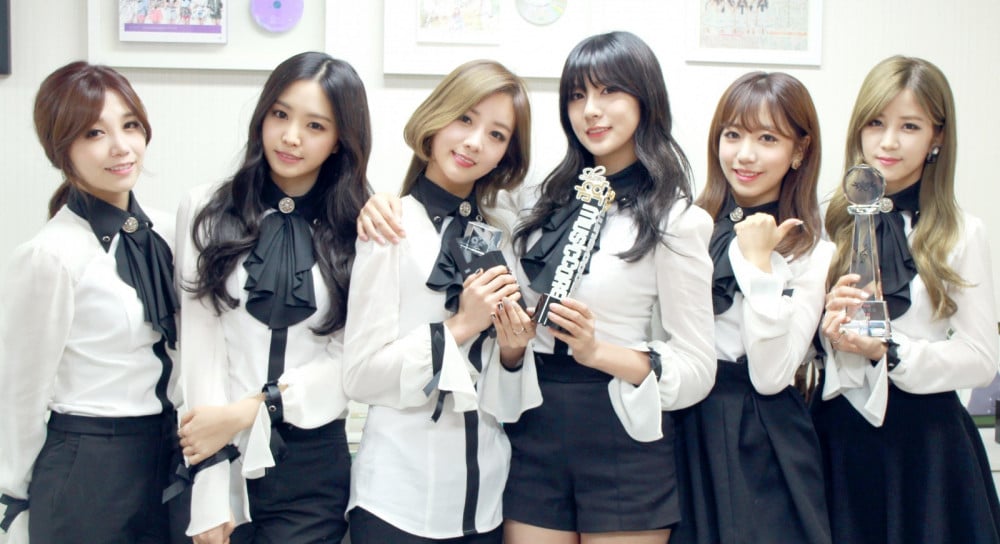 It has always been a big honor to be able to win a #1 on music shows, especially in South Korea. Though there are multiple variations of music shows in the country, the three music shows on the three mainstream channels have garnered the most amount of attention. Those three shows are...
KBS Music Bank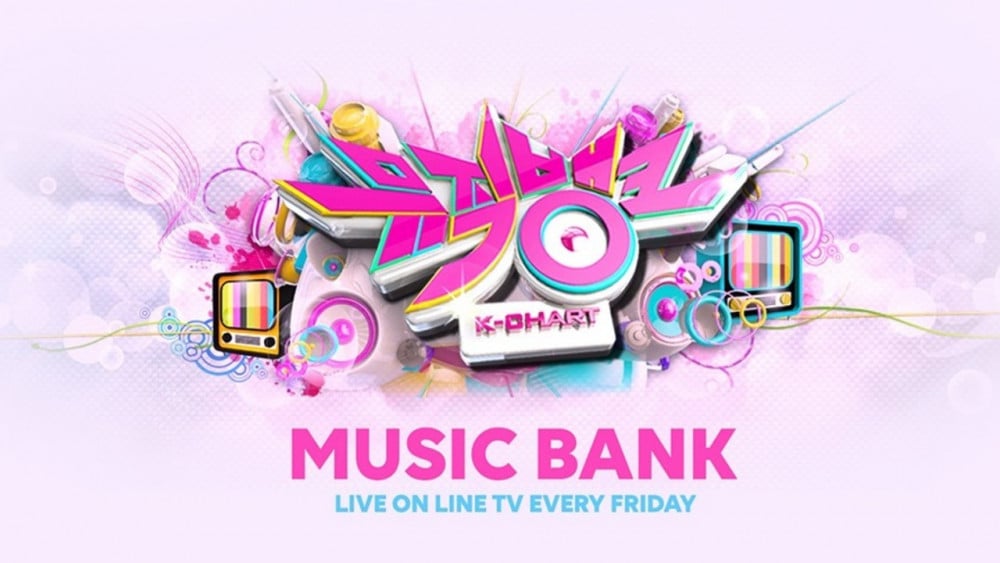 MBC Show! Music Core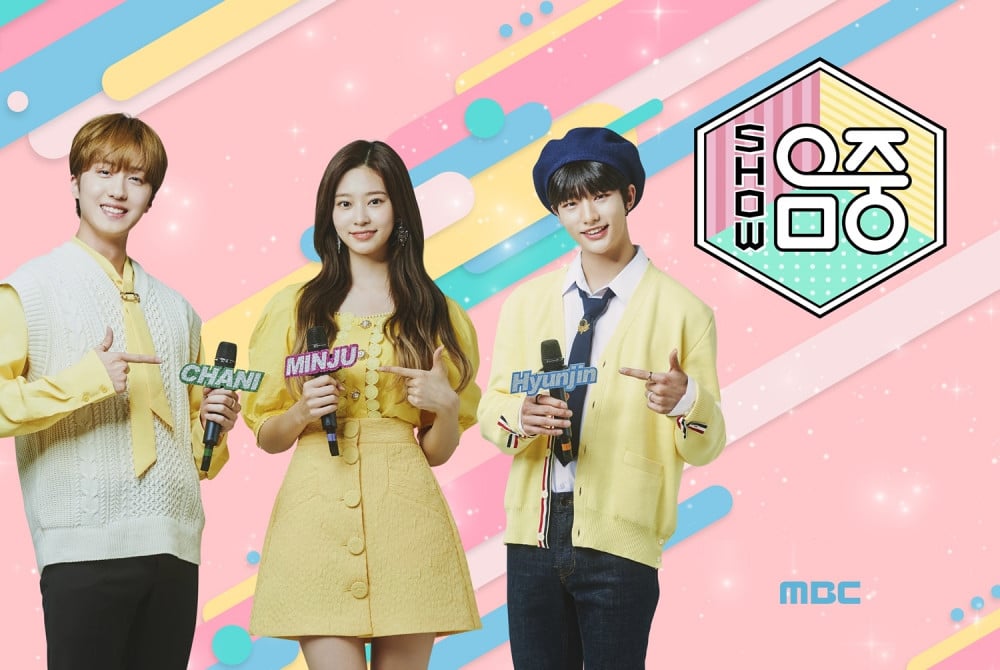 SBS Inkigayo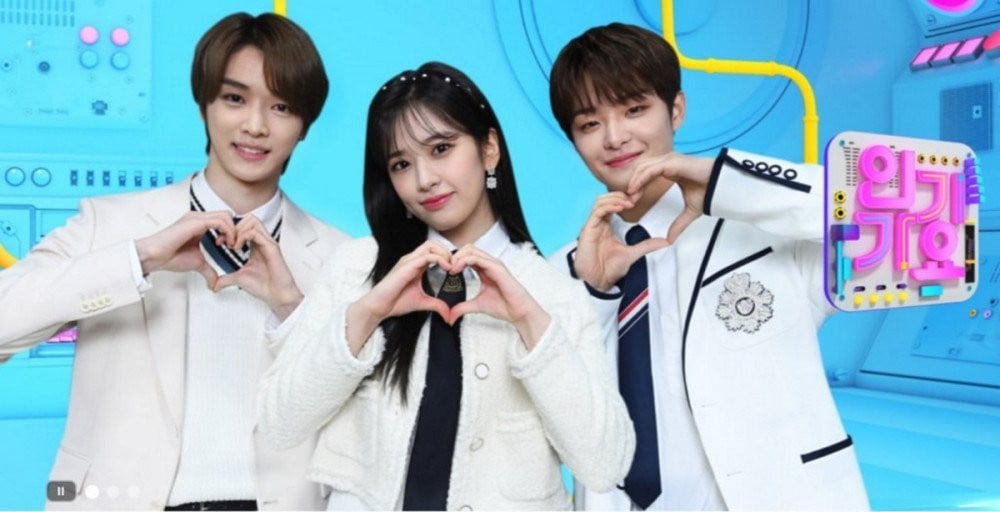 It is a more significant honor when you are able to achieve a "Triple Crown," which usually means earning that #1 spot for three weeks in a row. There are a handful amount of idol groups that were able to achieve this feat. Today, we'll be looking at the stars that were able to achieve this noteworthy accomplishment. Let's take a look below!
A PINK - LUV (First group to ever achieve triple crown on all three music shows)
EXO - Call Me Baby
BTS - Fake Love
BTS - Boy with Luv
Red Velvet - Psycho
ZICO - Any Song
BTS - ON
BTS - Dynamite
IU - Celebrity
IVE - Eleven
It's important to note here that there were gaps when certain music shows did not have a ranking system (such as MBC Music Core), so there are many more great songs that weren't able to accomplish this feat, simply because it was systematically impossible! Nevertheless, kudos to these teams for being able to obtain this huge accomplishment! It is definitely a huge goal to achieve, and we give full applause to the groups that were able to carry this honor!