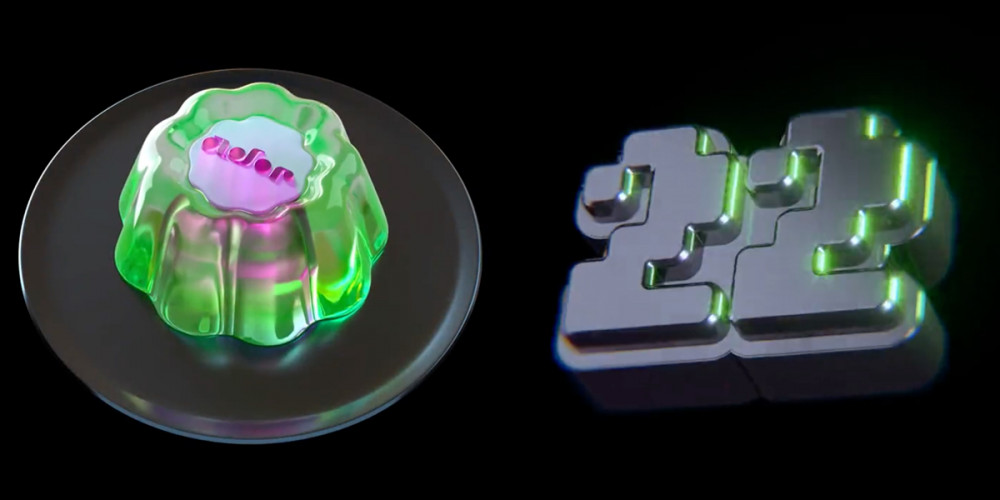 On July 1, various advertisements teasing the launch of the new girl group by ADOR (All Doors One Room) popped up in Gangnam, including at the Samsung-dong K-Pop Square, Gangnam M-LIVE/IS-LIVE, and more.
ADOR (All Doors One Room) is a new label under HYBE Labels led by creative director Min Hee Jin, known for her work at SM Entertainment. Since 2021, ADOR has held auditions to discover members of its first girl group, produced by Min Hee Jin.
Now, according to the recent teasers, ADOR plans on showcasing its first content centered around the label's new girl group on July 22. Currently, all details surrounding the new ADOR girl group are shrouded in mystery.
Stay tuned for more information, coming on July 22!