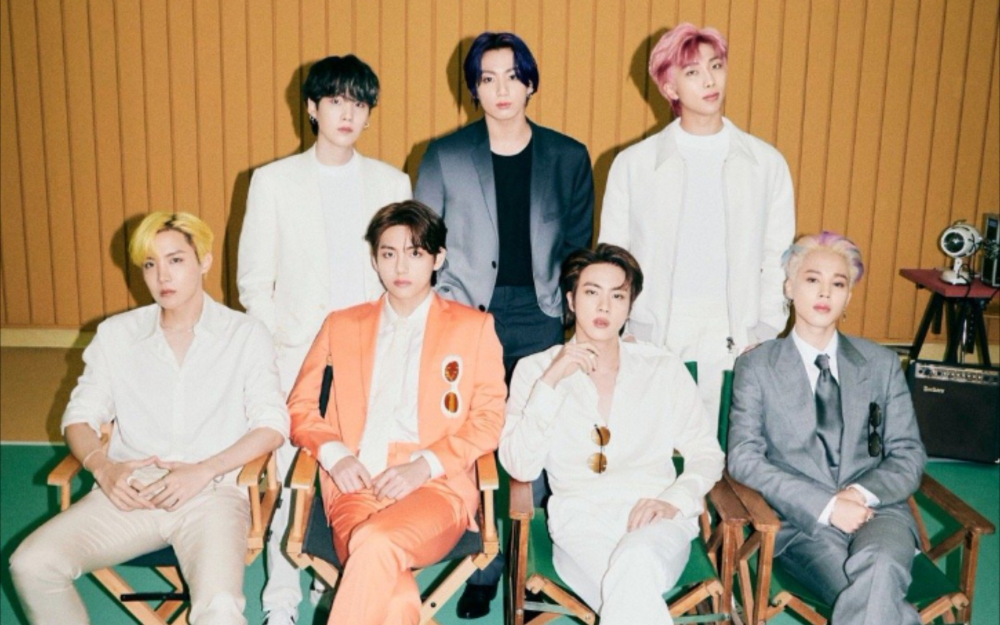 On June 14, BTS announced that they will be taking a hiatus from group activities to focus on their individual activities.
At 9 PM KST on this day, BTS uploaded a video titled "Real BTS Dinner' on their official YouTube channel BANGTANTV. Every year during the Festa season, when the group celebrates their debut anniversary, the members always sit down together to have dinner with one another and with fans.

On this day, the members talked about various topics starting from their original plan with the 'ON' album to their future plan. RM explained many people around him asked why the group was releasing an anthology album when it isn't even their tenth anniversary.
RM further elaborated, "Season 1 of BTS was up until 'ON' originally. We were planning to do a grand world tour with 'ON' going to places we haven't been such as India and Australia but then when we started promotion for 'ON,' COVID-19 started."
The group also talked about their plans for the future, and - after a bit of hesitation - they brought up the topic of BTS going on a hiatus as a group to focus on individual activities. SUGA explained, "We weren't able to talk about this for two years so it was a bit frustrating. We weren't able to talk about this. And if we made a certain choice, we might not have been here anymore. Those lingering possibilities. We thought, 'Let's just go to the Grammys since we were nominated,' and when we didn't win, we tried for it again. We were all exhausted from that process."

He further explained, "If we stuck to our original plan, we would've returned after COVID-19 was over. Of course, that's all in hindsight. But we did get to do 'Dynamite' and 'Butter' thanks to this. I know we shouldn't regret the choices we've made."

"We could focus on our solo work this time and later when we gather again as a group, that synergy will be like no other," V added.

The members also confirmed that they live separately now, "We became even closer now that we live separately, we realized how precious each other are." They explained that they will also be ending their dorm living because the dorm apartment lease had come to an end. The members reminisced back on their dorm life and explained that it was now time to live separately since they had lived together for so long.
BTS explained that the anthology album 'Proof' will mark the end of season 1 of BTS group activities. After the release of the 'Real BTS Dinner' video, the group will be entering their hiatus.