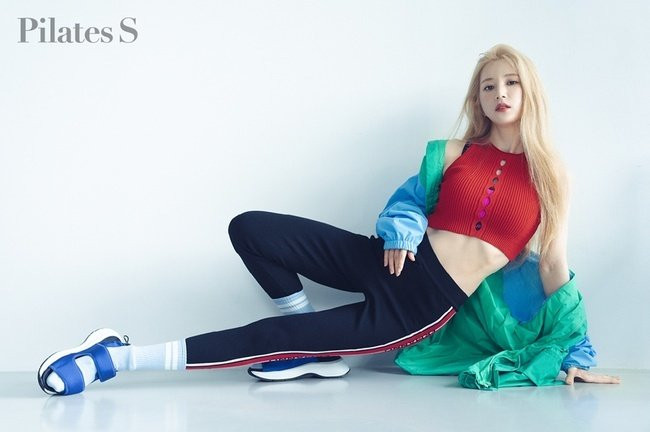 Apink's Chorong has been featured as the dazzling cover model for the June Issue of wellness magazine 'Pilates S.'
In this pictorial released, Chorong showed off her slim body line with solid health while completely digesting various athleisure looks. She showed off her fairy visuals with her athletic body and colorful blonde transformation, attracting attention with her colorful styling while providing sporty charm, which goes back and forth between lovely and sexy.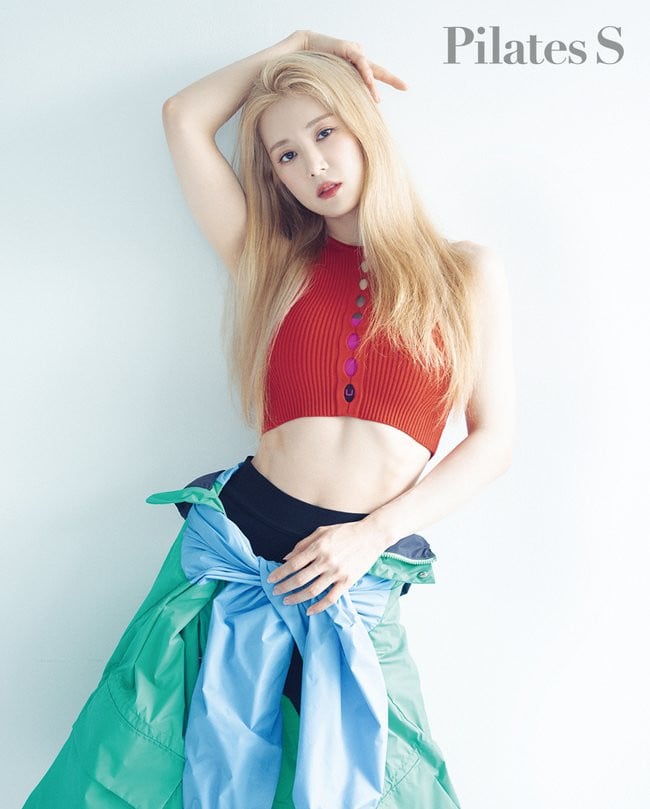 In the subsequent interview, Chorong said, "The reason I started Pilates was not to get in shape. As I said before, I started to correct my body shape because there were no places where I could dance for a long time. Naturally, the body line has also changed a lot," explaining how she came into contact with Pilates.

She also said, "It is important to accurately grasp the condition of our body and choose what exercise is perfect to fill in the deficiencies."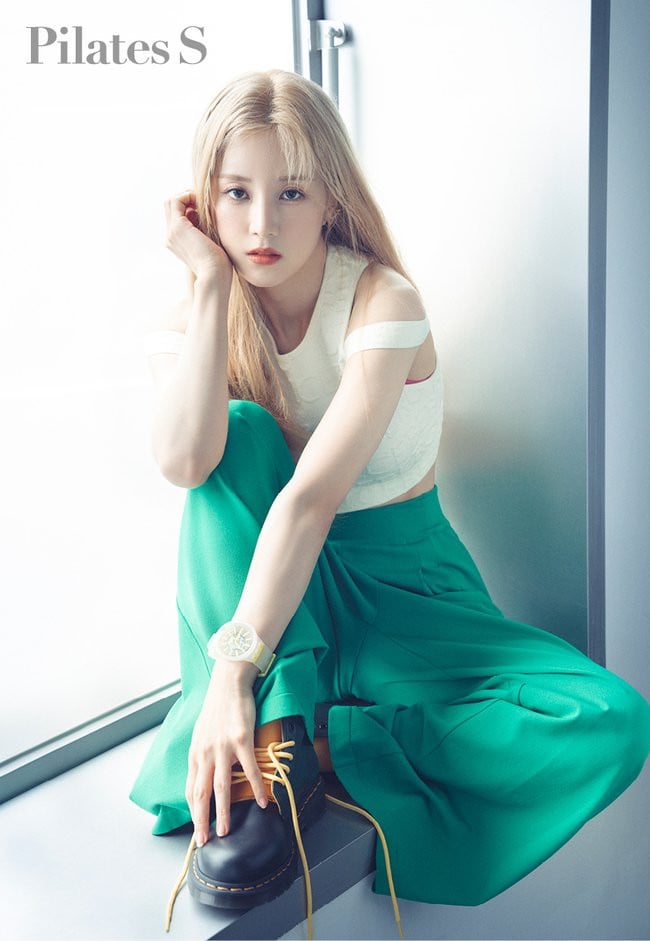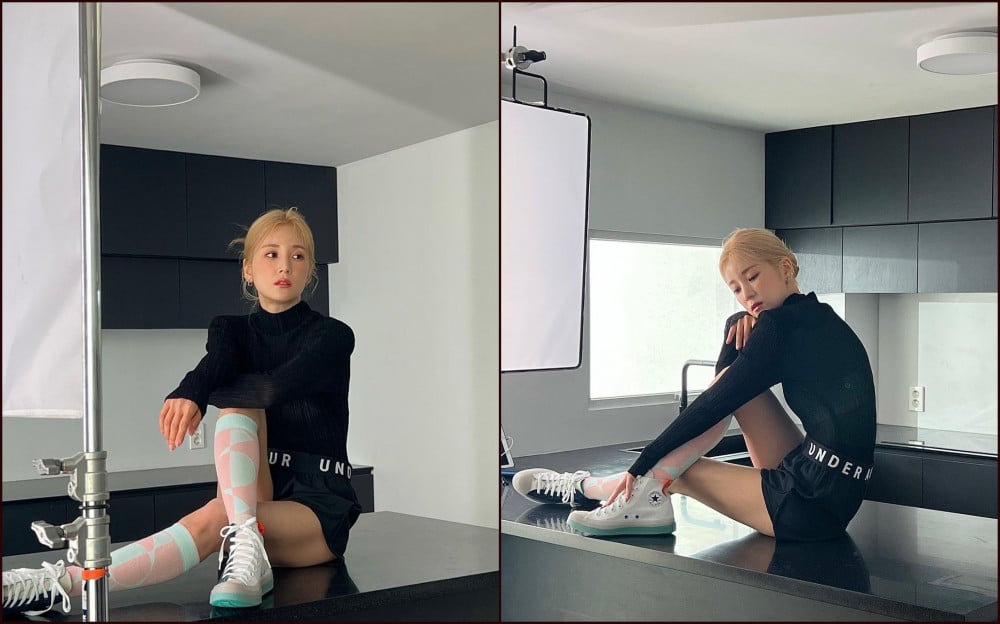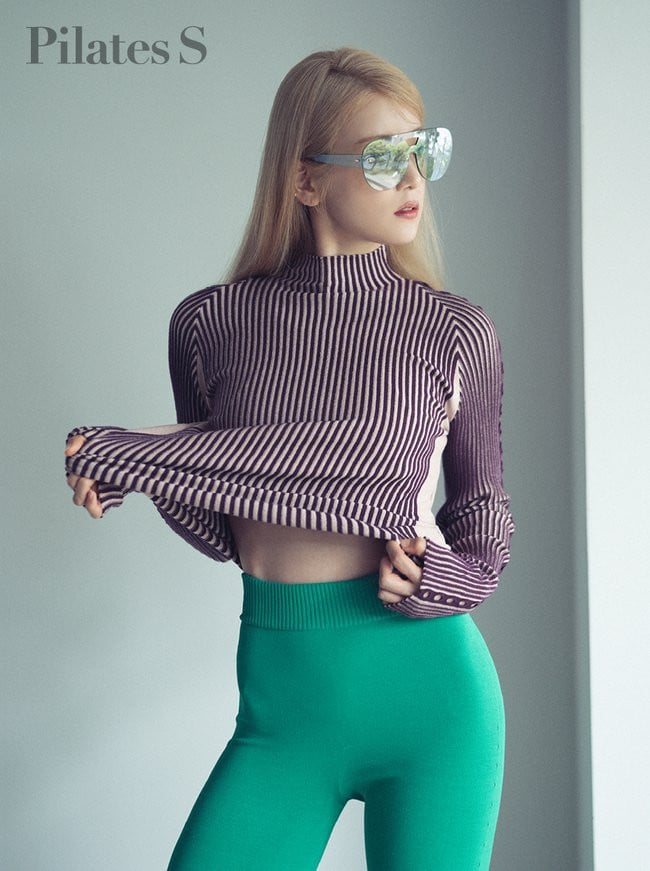 Chorong further said, "I want to be more flexible not only as Apink but also as Park Cho Rong. I hope it will be a year where I can greet many more people," she said of her future activities, adding, "I will work hard so that I can show you a lot of different sides, so I hope we can have a happy time in the future. Thank you so much for always supporting us," she said, expressing her extraordinary affection for her fans.
Chorong's full pictorial and interview can be found in the June issue of 'Pilates S' magazine.