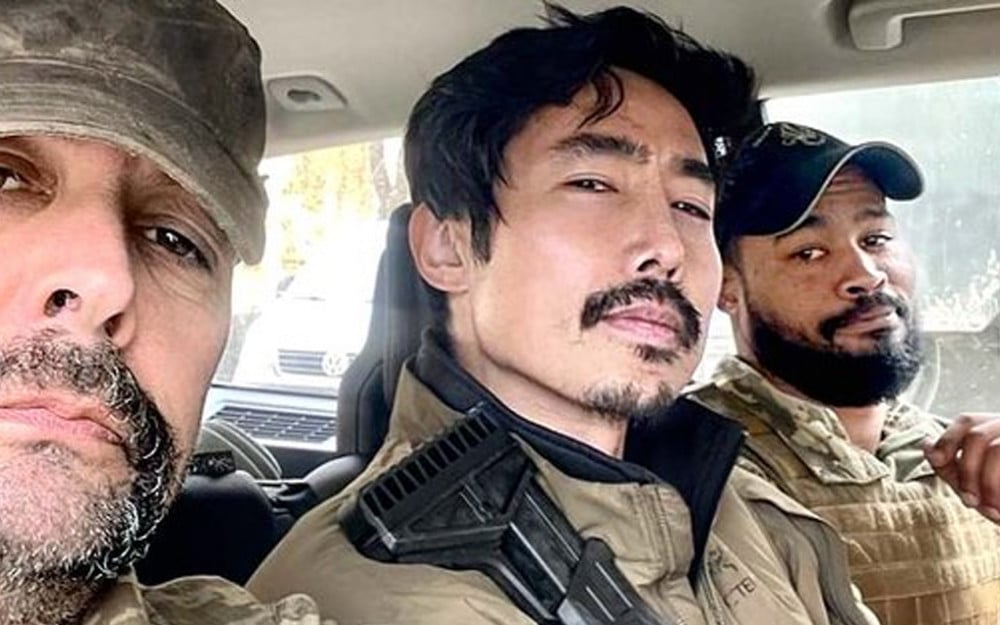 Ken Rhee, a former captain of the Navy Special Warfare Team (UDT/SEAL) who participated in the Ukrainian International Volunteer Army, returned to Korea.
According to YTN, Ken Rhee departed from Warsaw Chopin Airport in Poland at 7:20 PM on the 26th Korean time and arrived at Incheon International Airport on May 27 at 6:05 AM KST.
Before his departure from Ukraine, the police stated that they are ready to investigate Ken Rhee as soon as he enters the country and will be ready to secure the soldier when he lands in Korea.
Ken Rhee is receiving rehabilitation treatment at a local military hospital for a cruciate ligament rupture in his knee.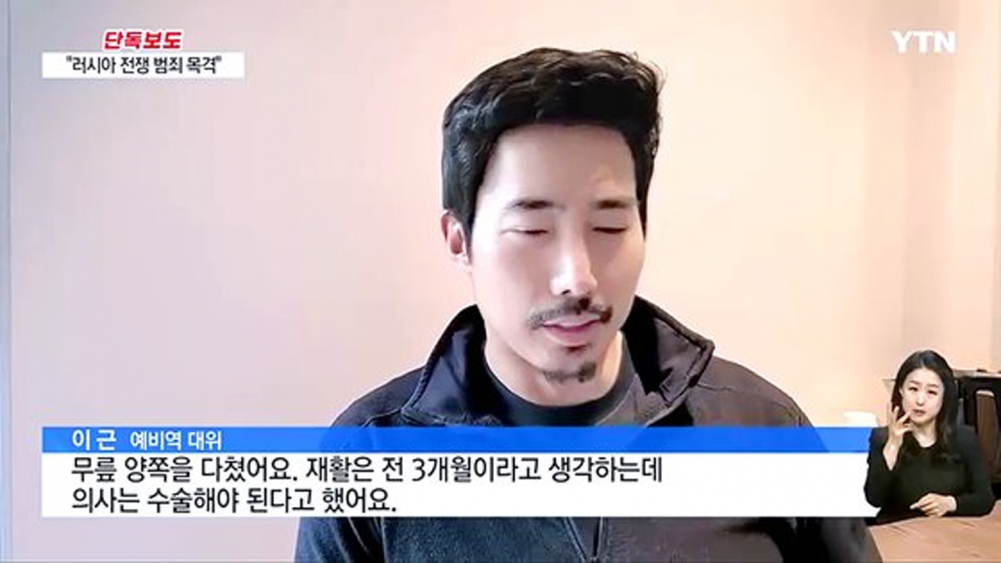 Rhee said he was injured during an infiltration operation and said, "I injured both of my knees. I think the rehab will take three months, and the doctor said that I have to have surgery." He is expected to stay in Korea and undergo rehabilitation for three months.
Earlier, Ken Rhee left to help Ukraine without the permission of the Korean government after they put a travel ban after the war broke out.

On the 11th of last month, the Seoul Metropolitan Police Agency forwarded five people, including Ken Rhee, to the prosecution on charges of violating the passport law. Authorities have announced that they will conduct an investigation as soon as he returns to the country.

Violation of the Passport Act is punishable by imprisonment for up to one year or a fine of up to 10 million won (~8,000 USD), and administrative sanctions such as invalidation of the passport.