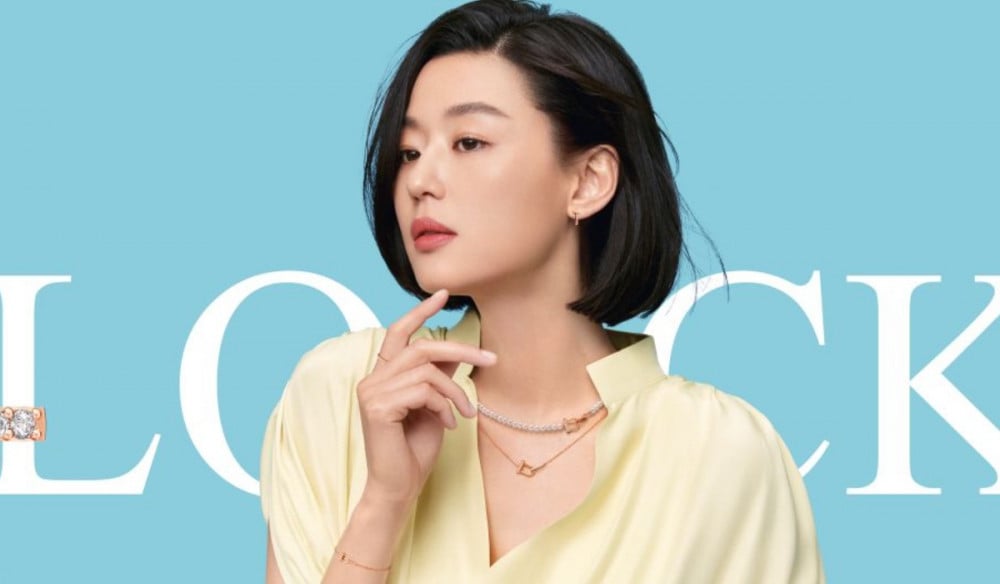 Actress Jun Ji Hyun parted ways with Culture Warehouse, which has been Jun Ji Hyun's agency for the past decade.

According to media reports on May 30th, insiders say Jun Ji Hyun decided not to renew her contract with Culture Warehouse. Further, the current CEO of Culture Warehouse Kim Seon Jung is also leaving the company.
It has not been confirmed if Jun Ji Hyun will move to a new agency with CEO Kim Seon Jung or if she will set up her own independent agency.
Stay tuned for updates.