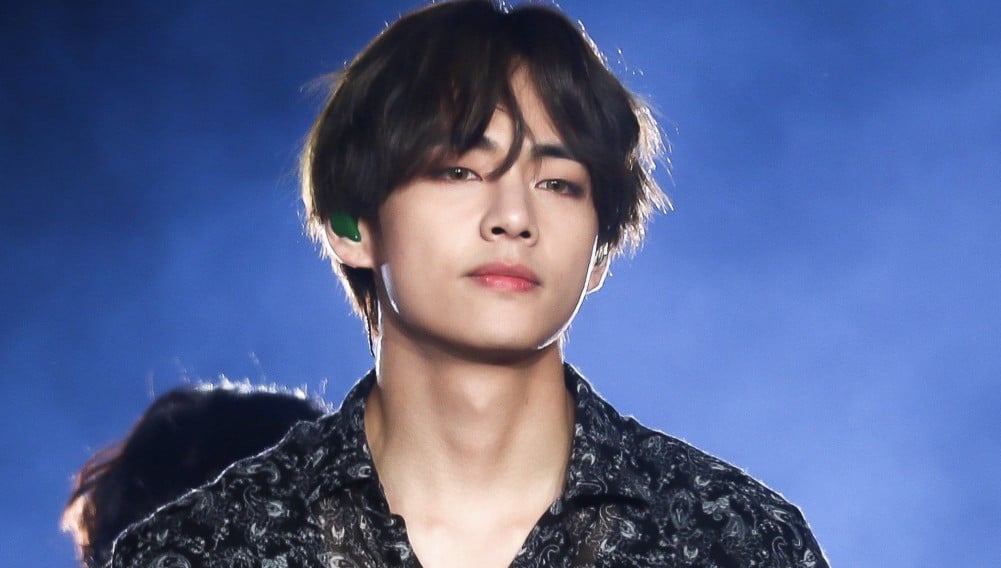 V has been nicknamed the "Idol of Idols" as numerous rookie idols list his uniqueness and effortless embodiment of the performance as their inspiration.
Each day, there's an idol who confesses his adoration and appreciation for Taehyung.
A post on TheQoo gained attention as it was posted by Dongyun, a member of the boy group Drippin, where he shared his experience of seeing Taehyung in real-life expressing his happiness that his dream came true:
"I'm not sure if I can this but I saw V once at a ship in person... Iwas lucky enough to see V-sunbaenim in person. I felt in real life what it is like to have your heart stop because of seeing such handsomeness. My heart was beating so fast cause my dream came true to see him in person. I was so happy that day. So handsome, really so very handsome."
Taehyung is one of the most impactful artists as he has the biggest influence not only on younger idols but on older artists too.
V's 'Christmas Tree' was played at ITZY's variety show Gap of ITZY.
Renowned singer Choi Baek Ho expressed his gratitude to Taehyung in a show with Lee Hyun.
Kang Huh Dalrim thanked Taehyung on her Instagram.
MSG WANNABE, Kang Chang-mo (KCM) immediately answered V's name upon seeing his picture.
V continues to gain love and adoration as an artist and as a person from everyone as he keeps standing out with his talents and amazing personality.