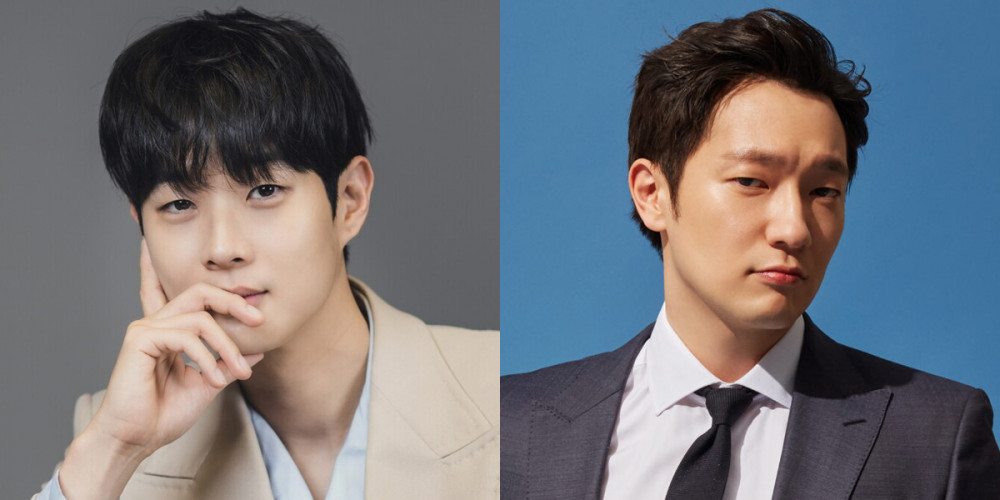 According to media outlet reports on May 25, actors Choi Woo Sik and Son Suk Goo have been tapped for a brand new Netflix-original comedy thriller series.
Choi Woo Sik and Son Suk Goo have been offered roles in the series 'Murderous Toy', based off of the popular webtoon series of the same name. The story revolves around an ordinary man named Lee Tang, who one day murders a serial killer on the loose. After committing the crime, Lee Tang runs for his life as he's chased by a skilled detective, Jang Nan Gam.
Choi Woo Sik has been offered the role of the male lead Lee Tang, while Son Suk Goo is in talks to take on the role of Jang Nan Gam. A dark comedy thriller series produced by Showbox, 'Murderous Toy' is expected to air via Netflix.
Do you find the premise of 'Murderous Toy' interesting so far?