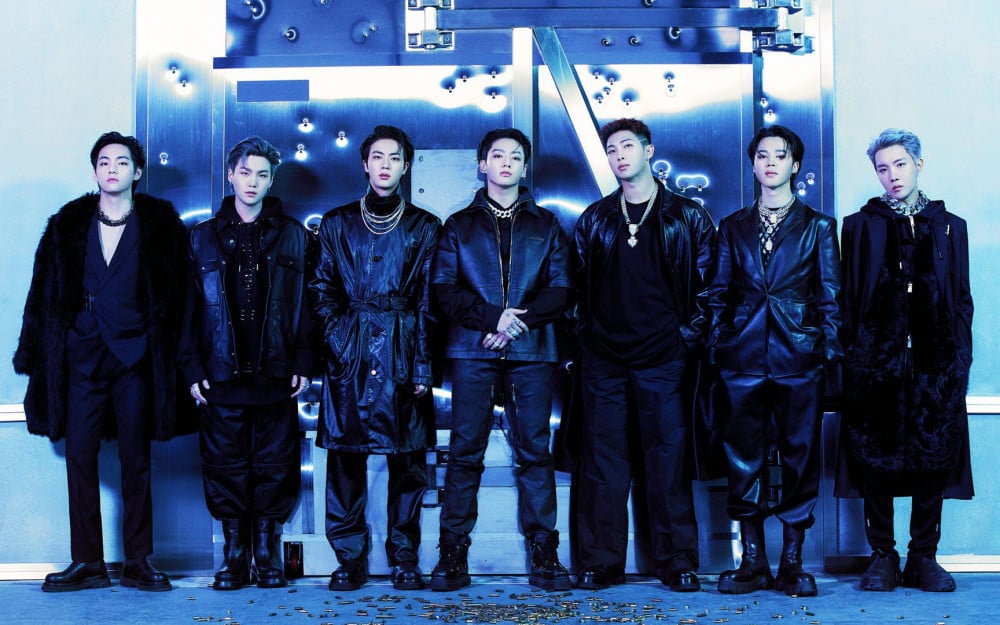 The release date for BTS's anthology album 'Proof' is getting closer!
On May 28 at midnight KST, the global K-pop sensation released a new set of teaser photos for the upcoming album. All the members look stunning in black in the latest teaser photos and are seen standing in front of a vault door with bullet marks.
Meanwhile, BTS will be releasing their anthology album on June 10, so stay tuned and don't miss out on any of the teasers that will be released!