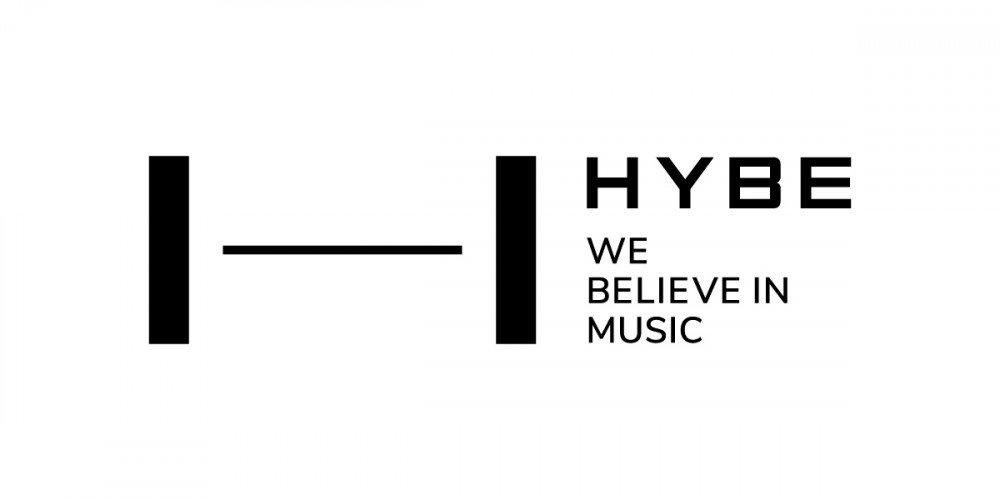 HYBE Labels has stepped up to address earlier media outlet reports, which claimed that the incoming presidential transition committee would be visiting the corporation's office in Seoul to discuss military exemption for BTS.
According to HYBE Labels, it's true that members of president-elect Yoon Seok Yeol's transition committee have requested to visit the company. However, the specific date of the visit has not been decided.
Furthermore, both HYBE Labels and representatives of the transition committee have stepped up to deny that the main agenda at the upcoming meeting will center around BTS's military exemption. The president-elect's transition committee will be meeting with HYBE Labels officers to discuss the creation of a cultural space within South Korea's Blue House, centered around K-Pop, as well as matters related to the strengthening and growth of Korea's cultural content value.