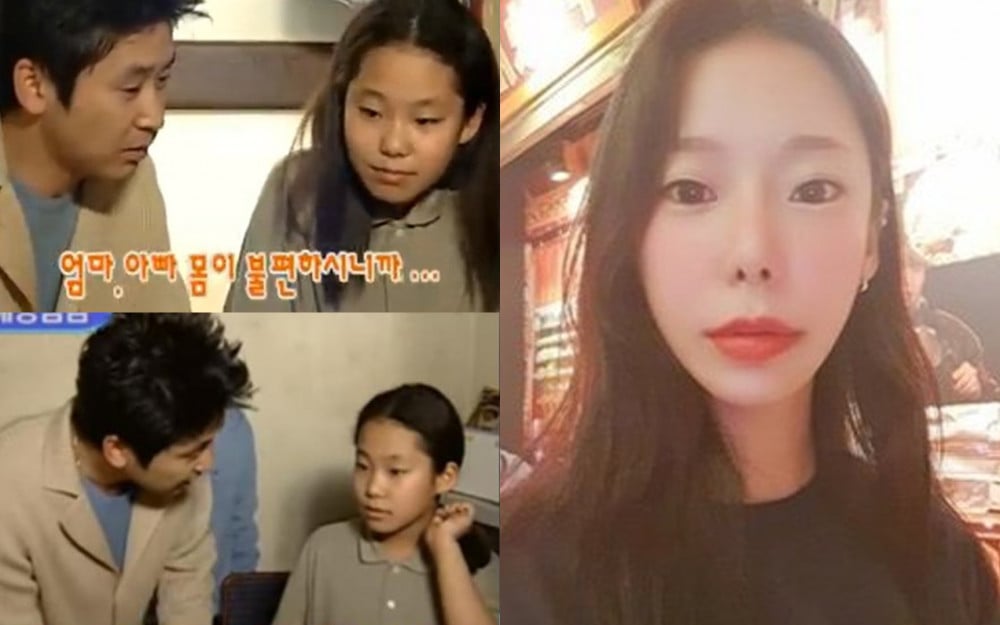 Comedian Shin Dong Yup revealed that he clearly remembered Lee Eun Hae, whom he met on a TV show 20 years ago.

MBC's 'True Story Expedition,' which will air a new episode on the 21st, will reveal the full story of the valley murder case.

On June 30, 2019, the late Yoon Sang Yeop, who went to the valley with his wife and friends, never returned.

His wife, Lee Eun Hae, and her boyfriend are accused of causing her husband, who can't swim at all, to jump into the water without any protective gear and then die by failing to rescue him.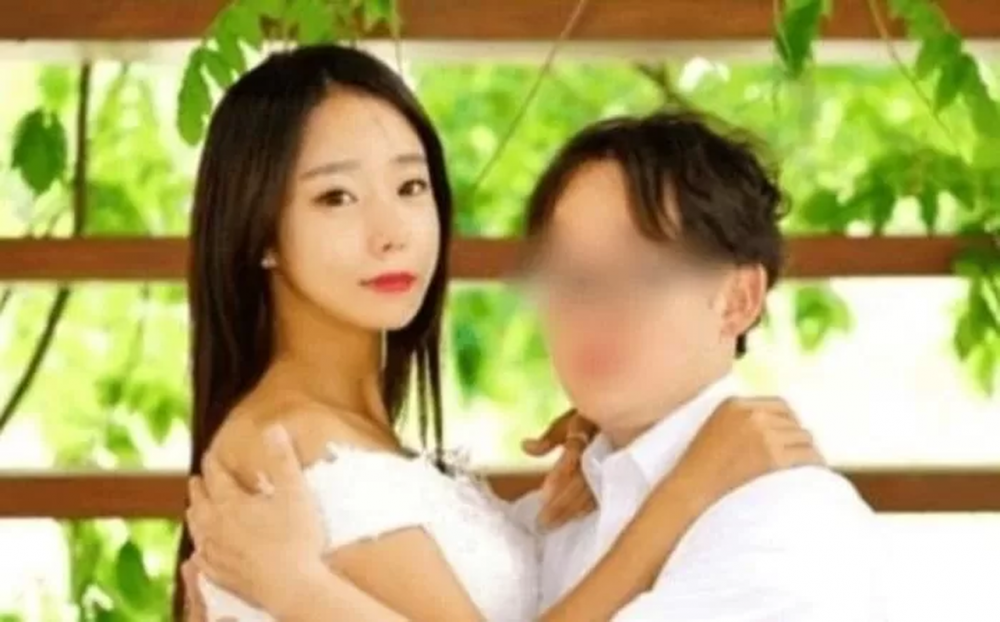 Even before his death, it was revealed that there were other incidents that revealed Lee Eun Hae had the intent of killing her husband. It was revealed that she fed her husband food that had pufferfish poison and even threw him into the water at a fishing ground three months before.
The bereaved family said that all this was Lee Eun Hae's plan as she aimed for a life insurance payment in the amount of 800 million KRW (~658,147 USD). In the end, Lee Eun Hae and her boyfriend were arrested after four months of hiding and 17 days after being on the public wanted list.

The production team and MCs of 'True Story Exploration Team' were astonished by the phone conversation between the late Yoon Sang Yeop and Oh Eun Hae. The conversation between the two individuals was not that of a normal married couple.

In one conversation, Yoon Sang Yeop explained to Lee Eun Hae he had paid the overdue rent, Lee Eun Hae became angry, saying, "Why did you pay the rent when I need money for a vacation?"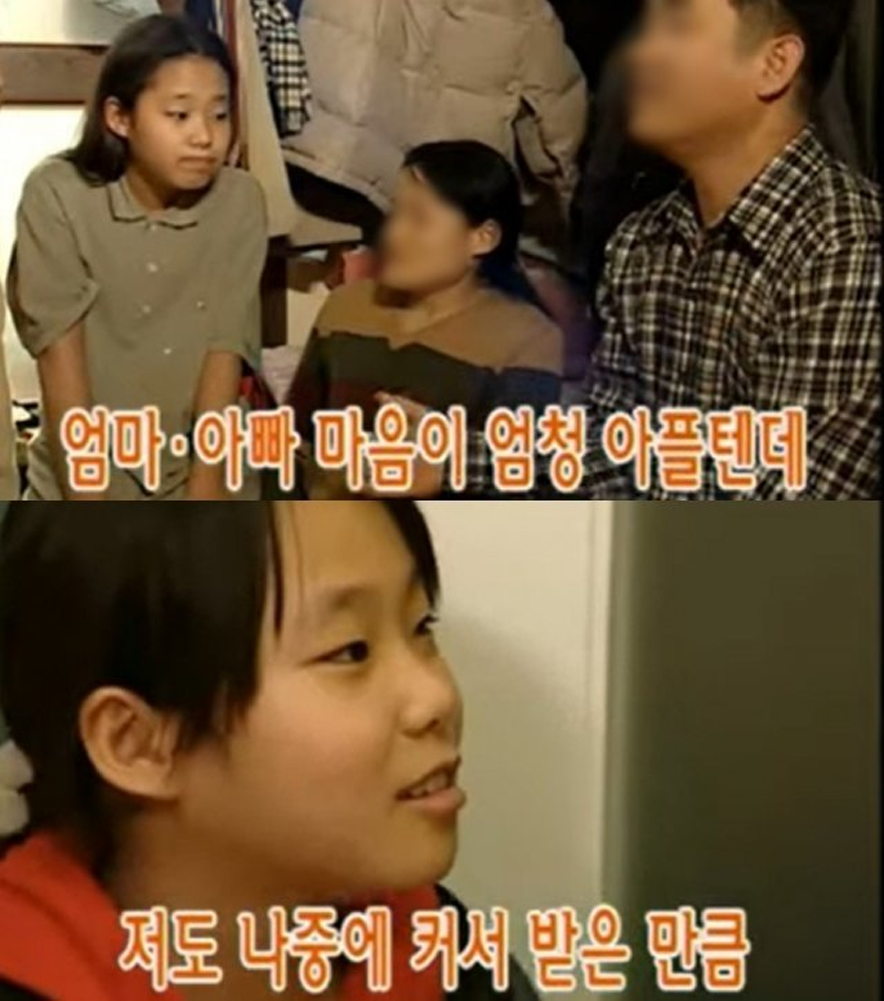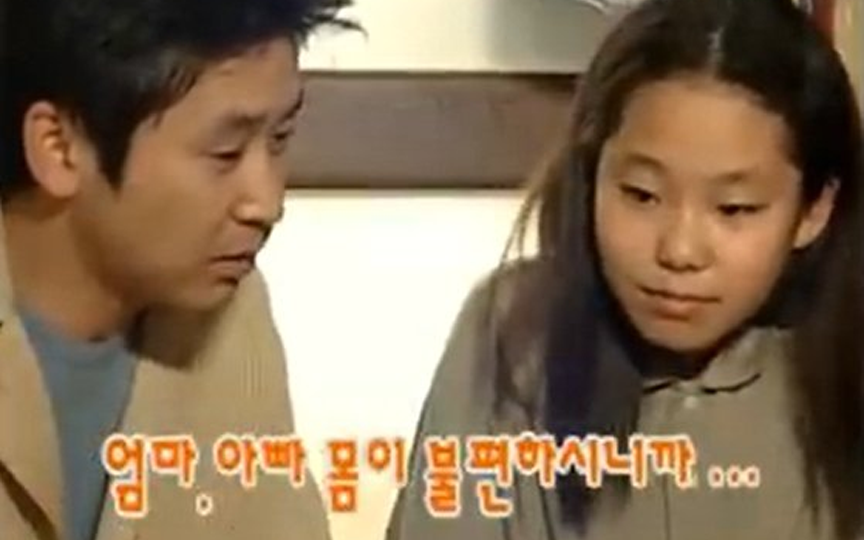 Additionally, everyone became shocked when it was revealed that Lee Eun Hae had appeared on MBC's 'Sunday, Sunday Night - Love House' back in 2002. At that time, Lee Eun Hae was portrayed as a filial daughter who did not lose her smile even though she had to take care of her parents, who were disabled.
MC Shin Dong Yup clearly remembered Lee Eun Hae since he was the MC of the show back then and helped Lee Eun Hae's family.

Shin Dong Yup felt Lee Eun Hae and her family were special. He explained that the episode in which she appeared was one of the most touching and warm stories among the numerous stories shared on the show 'Love House.'

However, Shin Dong Yup was at a loss for words when he saw the completely changed appearance of Lee Eun Hae. Shin Dong Yup became angry at how Lee Eun Hae nonchalantly went on vacations even after killing her own husband.