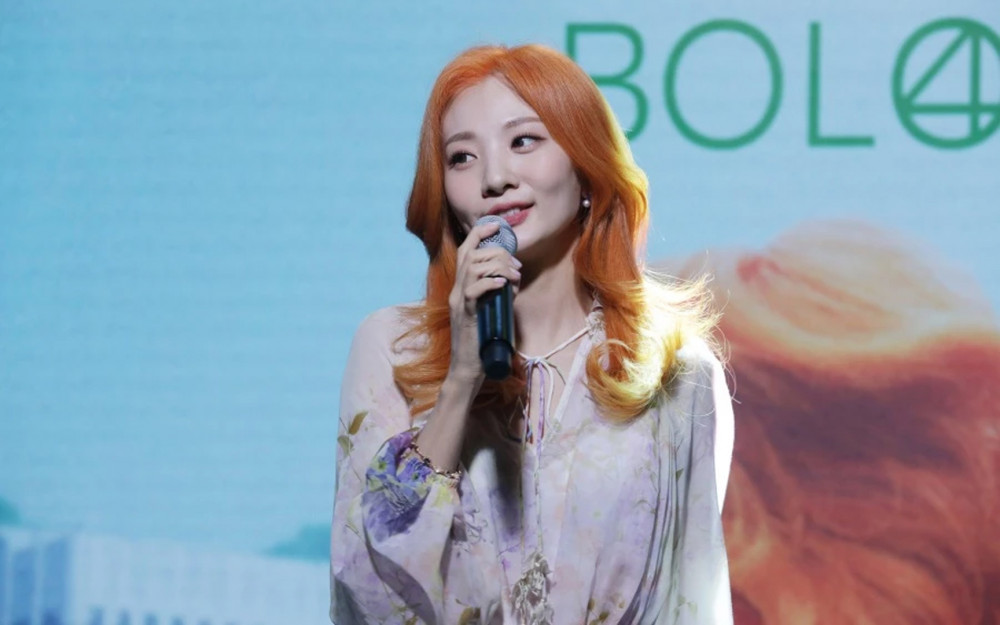 Bolbbalgan4 (Ahn Ji Young) has returned to fans after a long hiatus.


An online showcase was held to commemorate the release of Bolbbalgan4's new mini-album 'Seoul' at 4 PM on the 20th.

The artist's mini-album 'Seoul' is an album that depicts a different side of Seoul that will unfold to those who have dreams.

On this day, Ahn Ji Young said, "'Seoul' is the Seoul of Bolbalgan4. My Seoul was full of passion, I received a lot of love, and on the other hand, there are emotions that hurt a lot. Seoul was the city of dreams," explaining the meaning of the album 'Seoul.'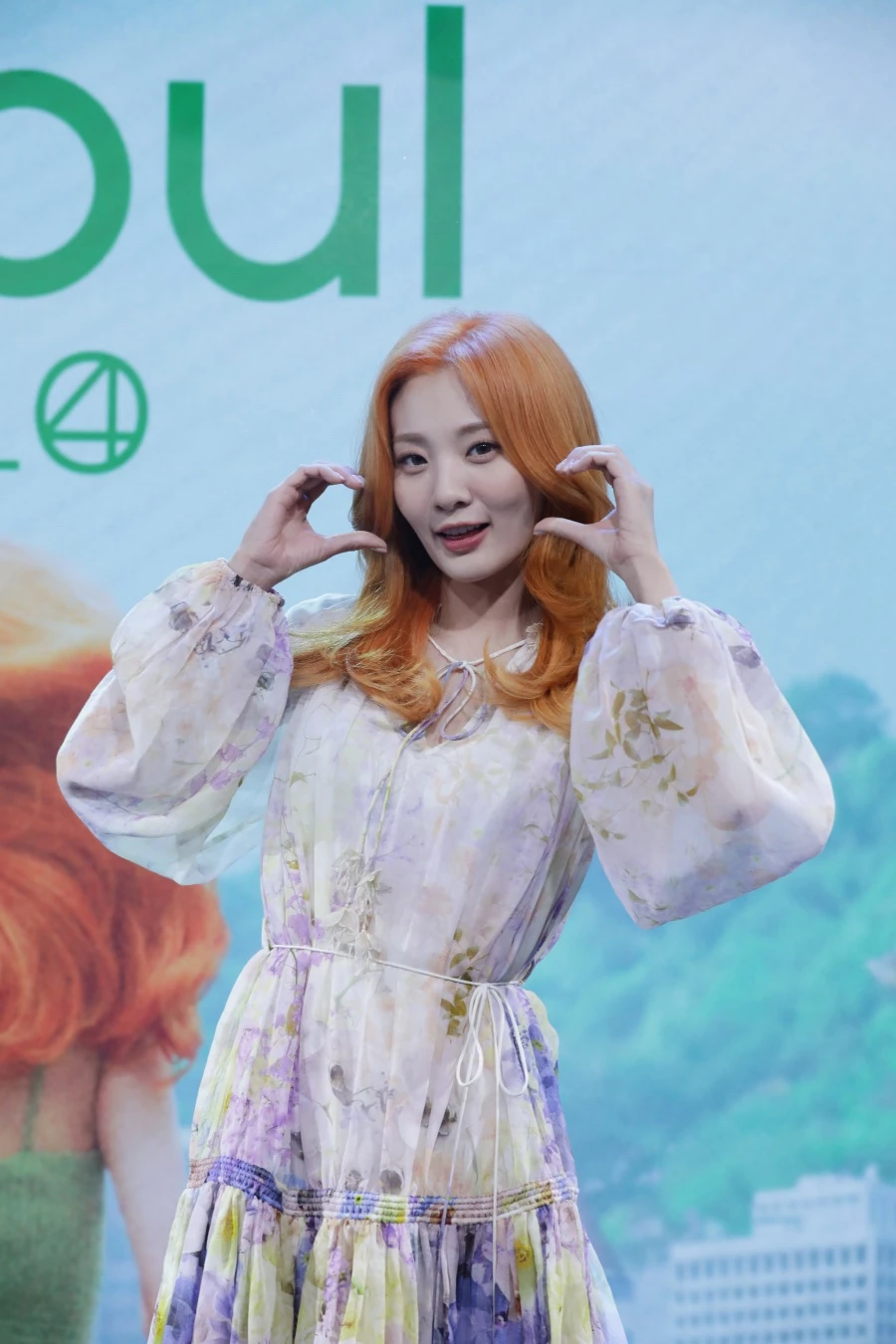 She continued, "When I was 20, I came to Seoul to go to college as a music major. So, I started to make a lot of friends who do music. So, I wrote the songs thinking of that time when we would dream and love the music that we made. I wanted to share how beautiful that kind of Seoul is through the song."

Ahn Ji Young took a break from activities in 2020 due to her health because she suffered from anxiety. Following her long hiatus, she released 'Butterfly Effect' in October 2020 but did not conduct any promotions such as music broadcasts or concerts. Therefore, this latest album is a comeback album that she decided to meet with her fans in person after taking a break from activities in 2020.

Regarding this, Ahn Ji Young said, "I did music I wanted to do before, but on the other hand, there was a lot of anxiety. I took a long break and came to think of writing a song with a more relaxed mind. My heart's winter was longer than springtime. But as time passed, I felt that I wanted to feel the warm spring with many people, so I decided to write a bright song."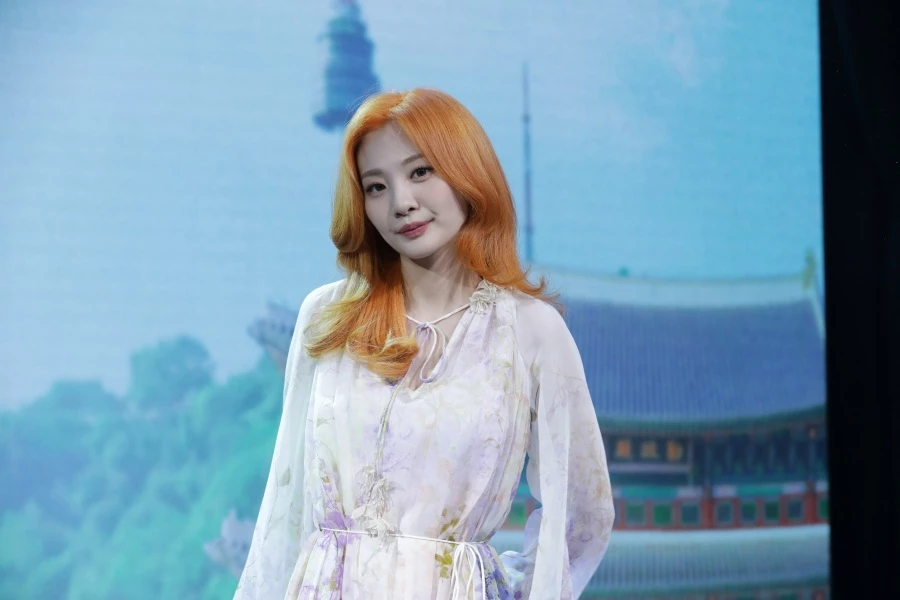 After debuting in 2016, Bolbbalgan4 released several hit songs such as 'Some,' 'To My Youth,' 'Galaxy,' and 'Workaholic.' During the comeback showcase on this day, Ahn Ji Young shared her thoughts on gaining popularity. She explained, "Actually, I think I received a lot of love in a short period of time. It was a lot of pressure, but I see a lot of reviews saying people felt a certain way about my song. Looking back now, I'm so proud and feel thankful that my songs became good memories to people."

Finally, when asked what she wants to achieve through this album, she said, "I think I've done all my work now because I'm a songwriter. I only hope that these songs will be received well by many people." She honestly replied, "As much as I worked hard, I hope that many people will love it and achieve good results."

Bolbbalgan4's new album 'Seoul' was released through various music sites at 6 PM on the same day. Additionally, Ahn Ji Young will hold a solo concert at the Olympic Hall in Seoul on May 14th and 15th and will meet with her fans.