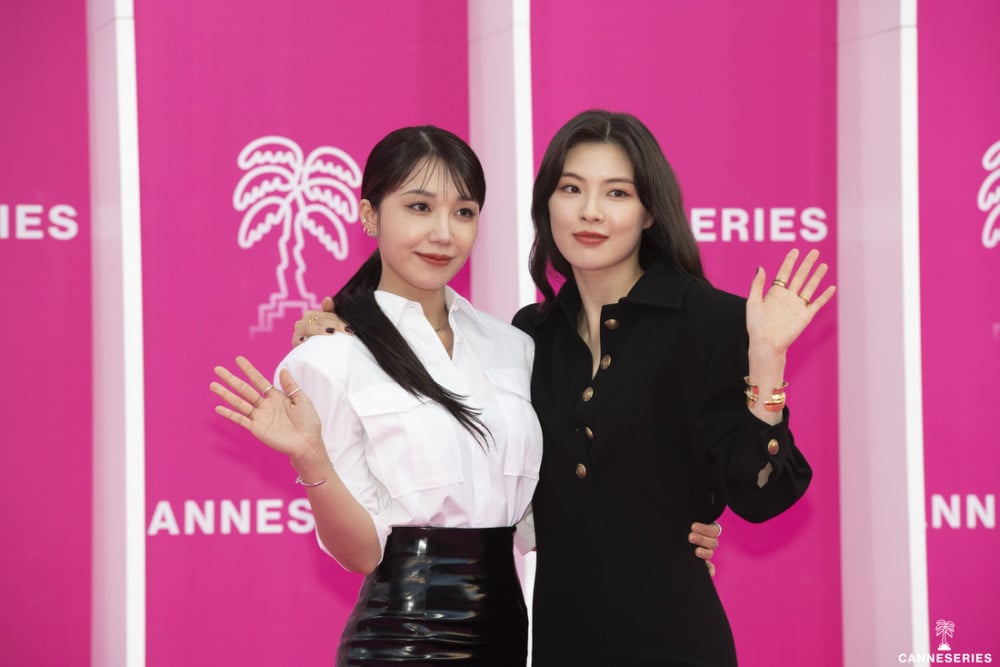 Apink's Eunji became the First Idol-actress to attend Cannes.

On April 5 & 6 CET, Eunji and Lee Sun-bin of the TVING drama "Work Later, Drink Now" attended the 5th Season of the 'Cannes International Series Festival' held in Cannes, France.


Their drama was selected for screening as a part of the 'Korean Focus' section and was screened on April 6, CET.

On April 5, ahead of the drama's official screening, the two lead actresses greeted press representatives from around the globe. They participated in the interviews, photo calls, and 'Pink Carpet' events which are the major events of the Cannes Series.

Eunji particularly garnered attention for her sophisticated looks, as even foreign media outlets were seen zooming in for close-up shots of her.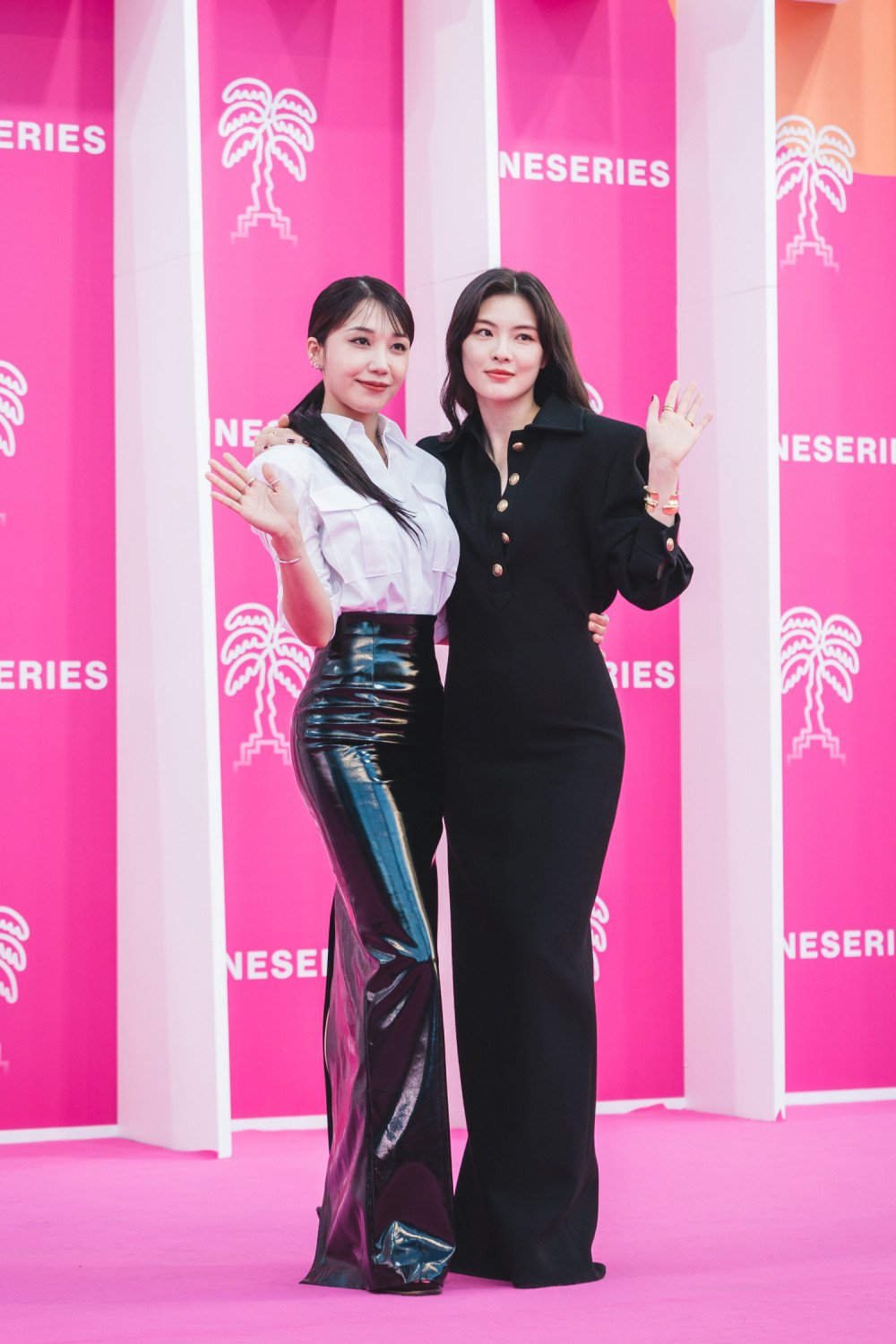 Then, in an interview with foreign media on April 5th, they answered questions such as famous scenes and lines selected by overseas fans, the secret to the popularity of the women's genre, and an introduction to Korea's drinking culture.

In other news, their drama, 'Work Later, Drink Now,' is renewed for a second season and is expected to air at the end of this year.