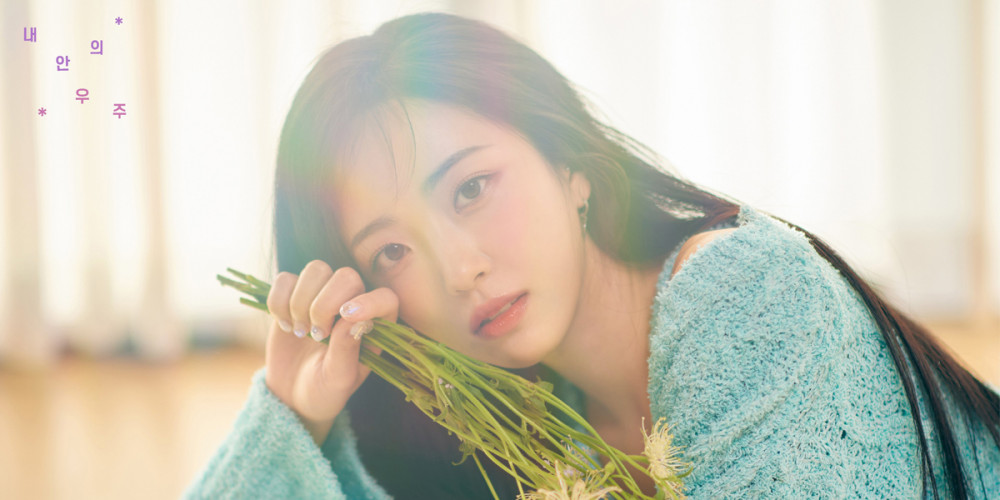 Girl group ELRIS is finally ready to greet fans with their rebranded name, ALICE!
On April 25, ALICE kicked off their first teasers for 2nd comeback single "My Universe" with individual concept images of members Yeonje, Sohee, and Karin. "My Universe" simultaneously signals ALICE's first official comeback after changing the group's name, as well as their first promotions after joining IOK Company, home to musicians like The One, Kim Tae Woo, and more.
Meanwhile, ALICE's upcoming single "My Universe" is a ballad track, with lyrics expressing the group's gratitude toward fans. The track will be out on May 3 at 6 PM KST.