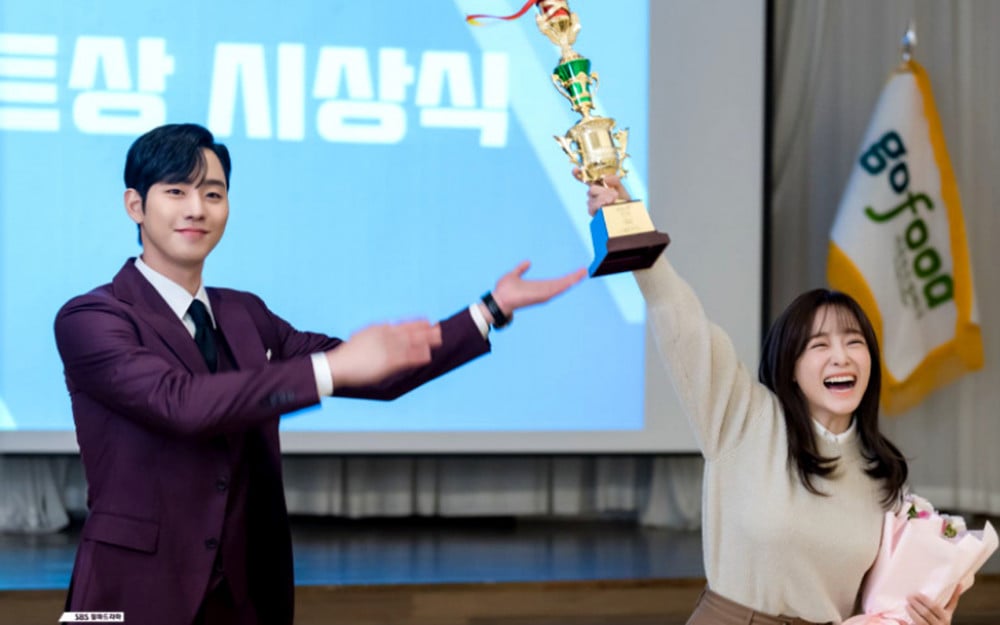 The Korean webtoon and web novel-based drama content 'A Business Proposal' has received an immensely positive response in a short period of time not only in Korea but also overseas, and the content industry is booming. In particular, Netflix, Kakao, and Cross Pictures, which participated in the production and streaming service of 'A Business Proposal,' are celebrating their success.

'A Business Proposal,' which had already secured many fans through the webtoon serialization and web novels, was also a hit as a live-action drama and is being evaluated as a successful case of 'super intellectual property (IP).'

Netflix, a global online video service (OTT) platform, has been streaming the drama worldwide since the 28th of last month. With ten episodes revealed, the drama has garnered much success.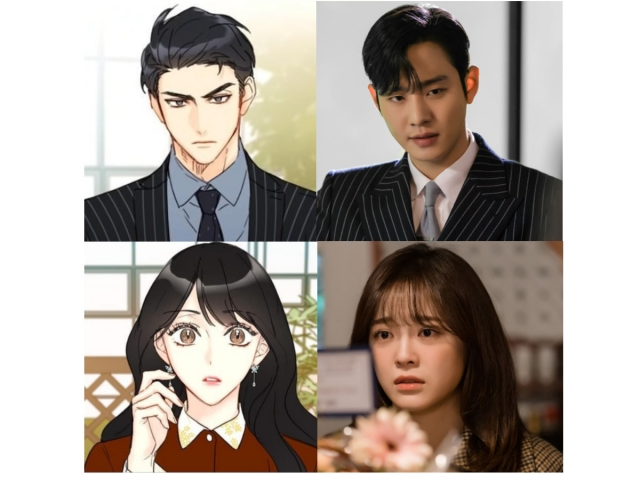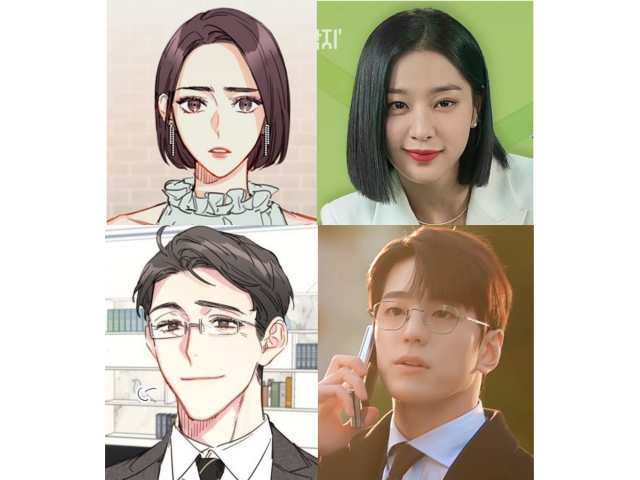 According to a March 31 report by FlixPatrol, a global rankings site, 'A Business Proposal' swept the top spots in 21 countries on the 24th of this month. The drama also ranked first in the non-English drama category for the 3rd and 4th weeks in a row in March on the official site 'Netflix Top 10', which discloses Netflix's top popular shows in real-time.

Kakao Entertainment is also enjoying the benefits of popularity gained through global release through Netflix. This is because overseas fans are flocking to Kakao's webtoon and web novel platform Kakao Page to read the original webtoon and web novel.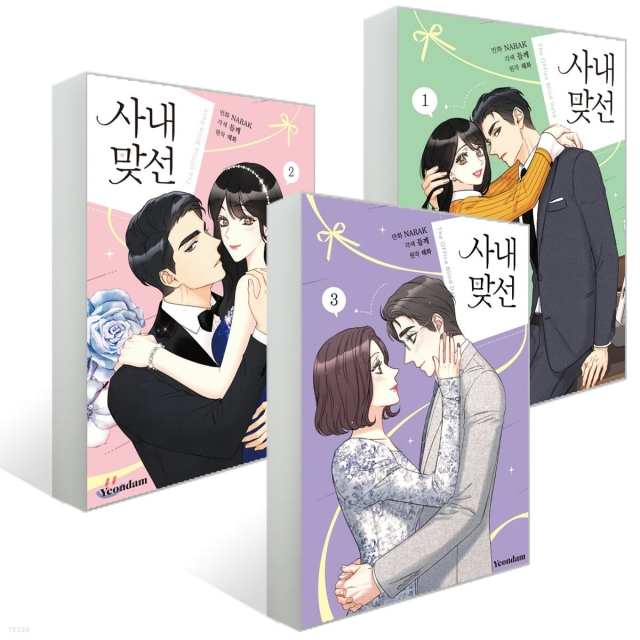 According to Kakao Entertainment, the webtoon serialization of 'A Business Proposal' has already been completed, but the platform has decided to release the series for fans to be able re-read it during the airing of the drama. In Thailand, the number of views soared ten times compared to before the airing, and 13 times in Indonesia and Taiwan, making it the number one most-read webtoon.

In Japan, the sales of Piccoma, a webtoon and web novel service company operated by Kakao Japan, doubled just after the drama aired.

Kakao Entertainment, which had previously discovered and invested in 'A Business Proposal' as a global IP, explained that its own specialists had secured a global fandom through translation and localization work tailored to each country's sentiments.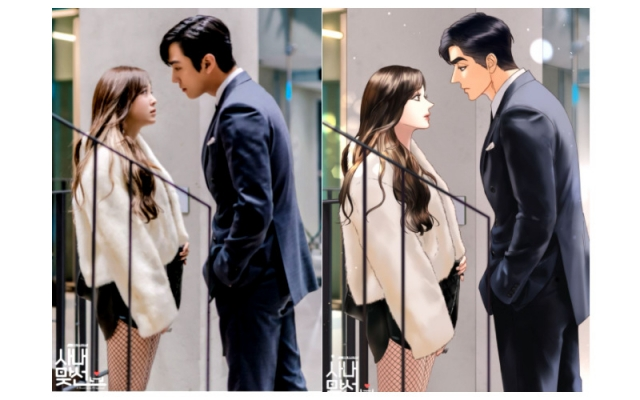 Cross Pictures, which participated in the production of the drama this time, is also gaining attention in the spotlight. Cross Pictures is a drama production company in which Kakao Page invested 5.8 billion KRW (~4.8 million USD) in 2020 to acquire 49% of the stake. Based on the production know-how of Cross Pictures, Kakao Page made an ambitious investment to make its own IP into a drama.

It is evaluated that the synergy effect of Kakao and Cross Pictures was properly demonstrated the positive effect of the two companies' collaboration to produce the drama 'A Business Proposal,' which was released after one year and six months of the two companies working together.