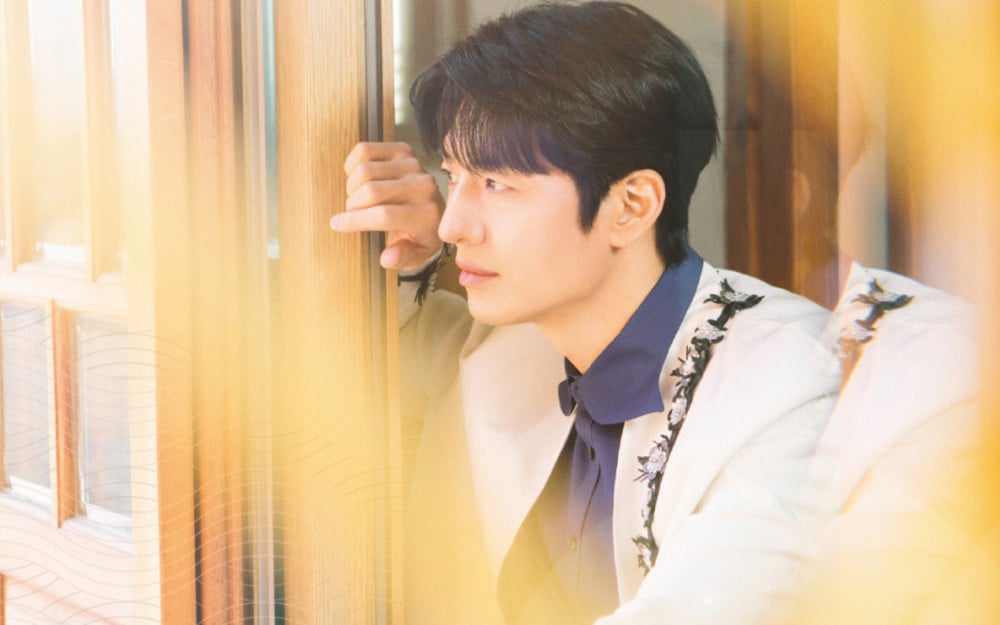 Singer/actor Son Ho Young (SHY) will celebrate his birthday with fans this year.

Son Ho Young will hold an online/offline fan gathering this coming March 26 at 5 PM KST at Nodeul Island Live House, which falls on his birthday. The event can be viewed online through CaveCon.

Son Ho Young is active in various fields as a member of the first generation K-pop group g.o.d and as a 'multi-talented entertainer' representing the entertainment industry. Recently, he has been communicating with fans through 'Lunch Attack' on Naver NOW and the web entertainment show, 'Hoyoung and Swing Girls'.


Tickets for Son Ho Young's fan meeting will be opened through Interpark at 8 pm on March 11.