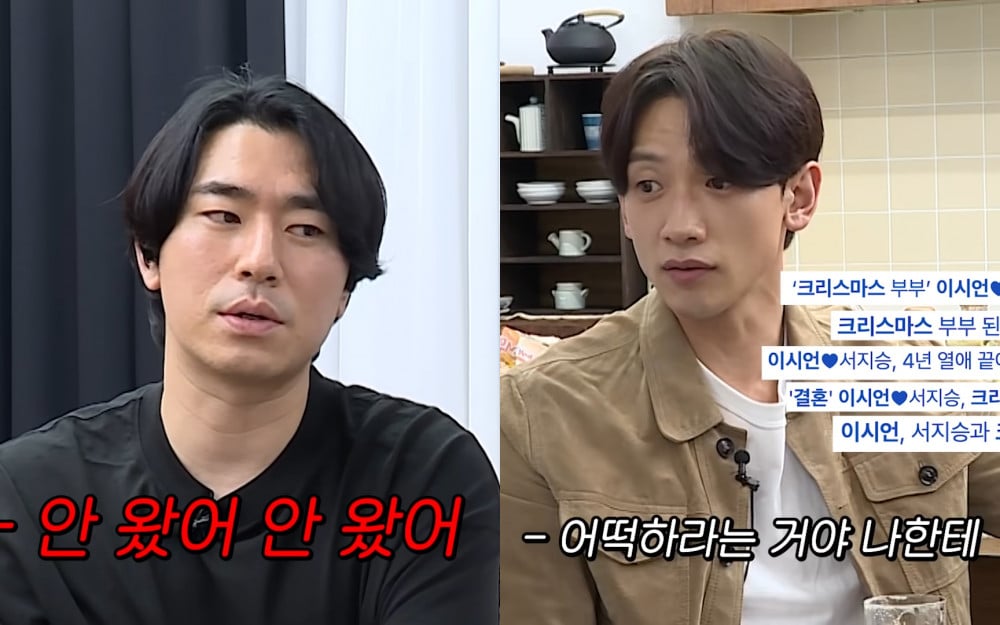 On March 17, actor Lee Si Uhn expressed his disappointment towards his best friend Rain as Rain didn't come to his wedding after promising to be the presider for the event.
On this day, Rain uploaded a video on his YouTube channel Season B Season. In the video, actors Lee Si Uhn and Kim Jae Wook came to meet Rain as special guests on this YouTube channel show. The two actors appeared in the YouTube segment 'Rain's Kitchen,' where Rain cooked up a special meal for his two best friends.
While sitting down and sharing a meal, Rain began saying there is something he wants to apologize to Lee Si Uhn for. Rain continued to say, "He got married recently, but..." Lee Si Uhn finished Rain's sentence and said, "He didn't come, he didn't come."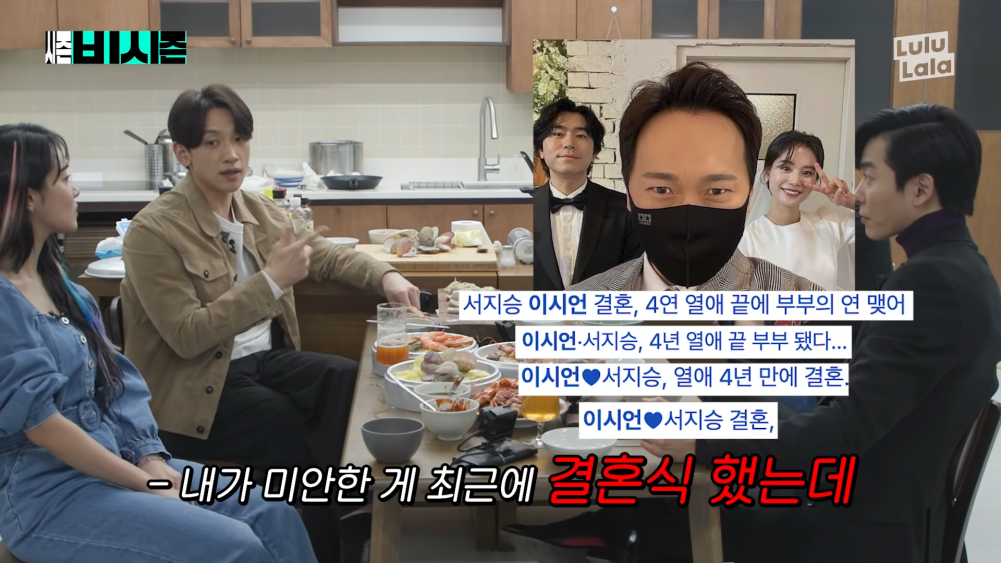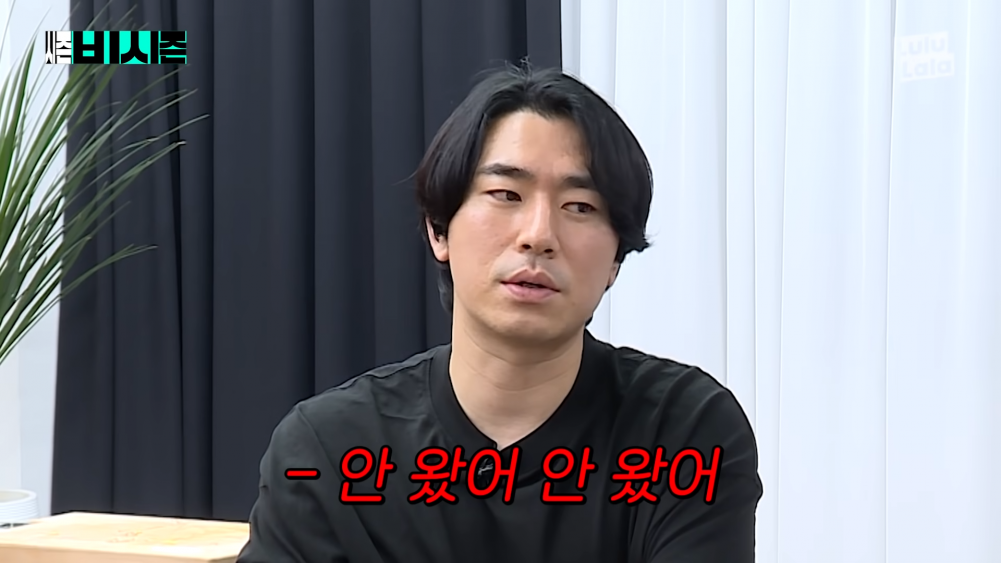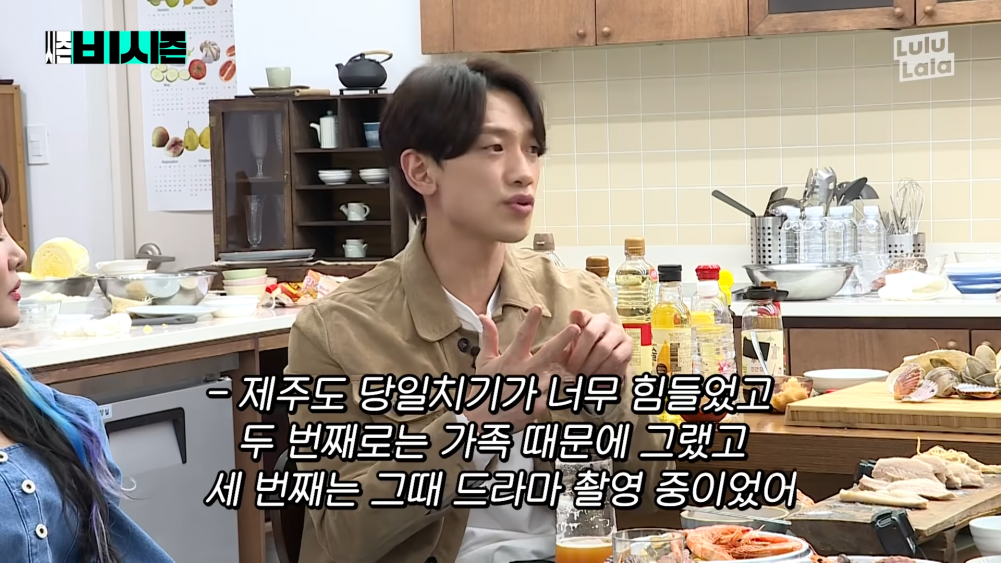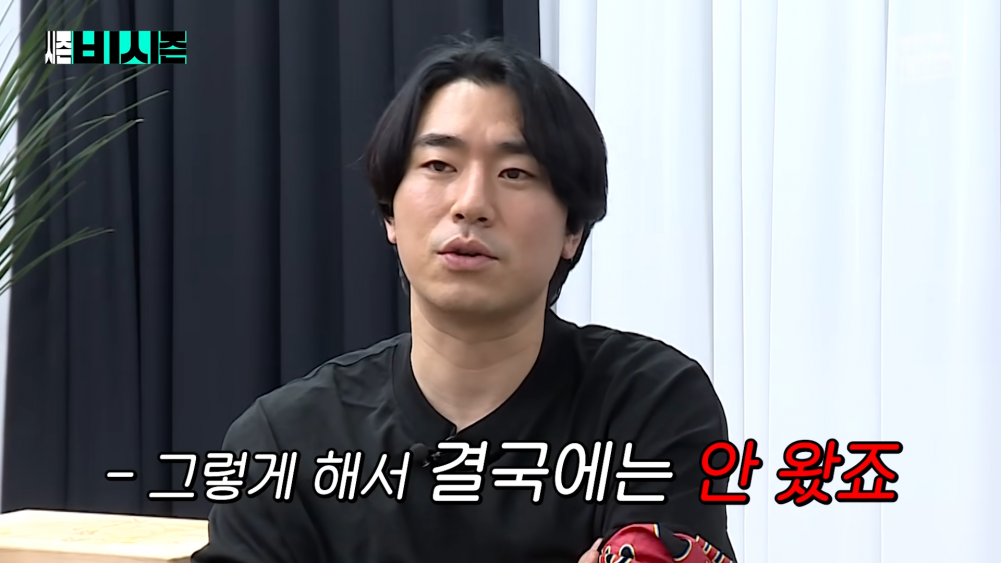 Rain looked baffled that Lee Si Uhn so bluntly shared that Rain didn't come to his wedding and protested, "He also has no manners because what am I supposed to do when he's getting married on the 25th of December?" TV personality RalRal, who was with them, looked to Lee Si Uhn and said, "On December 25, Christmas? in Jeju Island?" in disbelief.
Rain exclaimed, "Exactly!" Lee Si Uhn was finally able to defend himself and began to explain, "Last summer, he said he will be my wedding presider." The actor continued to say, "But I thought it'd be hard because you know, he had kids and the date was December 25th. But he said, 'Hey I'll be there.'"
Rain defended himself and began saying, "First of all, a day trip to Jeju Island was very difficult. Second, because of my family. Third, I was filming a drama." Lee Si Uhn still expressed his disappointment and said, "So in the end, he didn't come."

The two celebrities were bickering as real friends and revealed that they have been close friends for a long time. Also, in this episode, actor Kim Jae Wook shared the time when he first met Rain and explained how he became close with him.