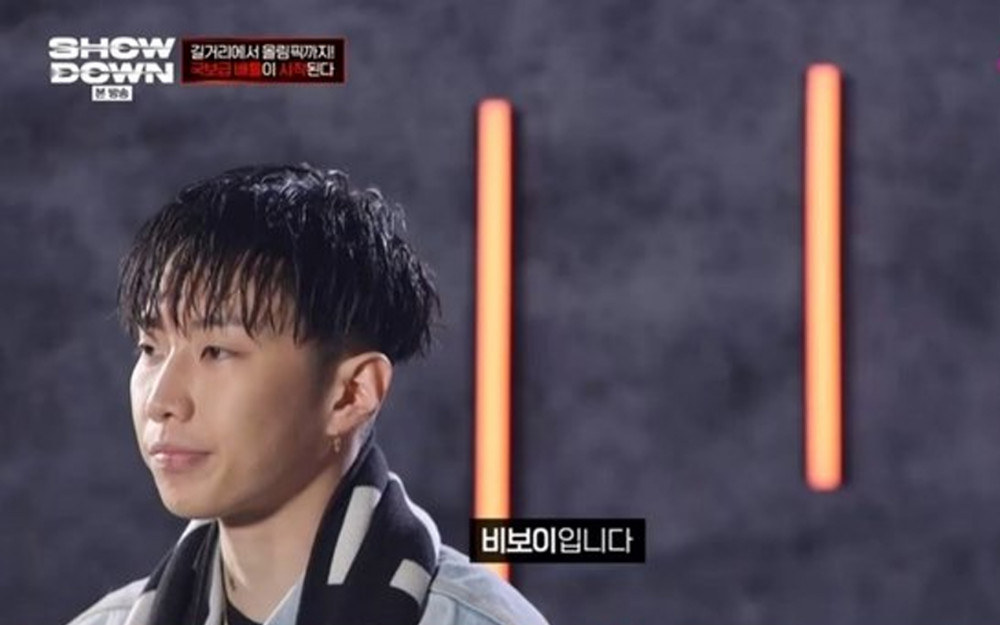 Jay Park recently said that he is a b-boy in his core roots.

Jay Park appeared as a judge in JTBC's dance survival program 'Showdown,' which was first broadcast on the afternoon of March 18th, and showed his love for break dancing.

Jay Park revealed that his deep core identity is a B-boy. He said, "The root of my identity is a B-boy." He continued to say, "Many people know me as a singer, a rapper, a dancer, and a CEO, but I think I gained everything through break dancing."



Jay Park expressed his confidence and pride in Korean dancers, saying, "A lot of Korean dancers win awards on global stages." He continued, "Korean dance teams worked hard to death and gained fame, but they (the dancers) are working part-time at local bakeries."

He added, "I think the time has come to recognize how much effort these people have put in."
Meanwhile, JTBC's 'Showdown' will air every Friday night at 10:50 PM KST.