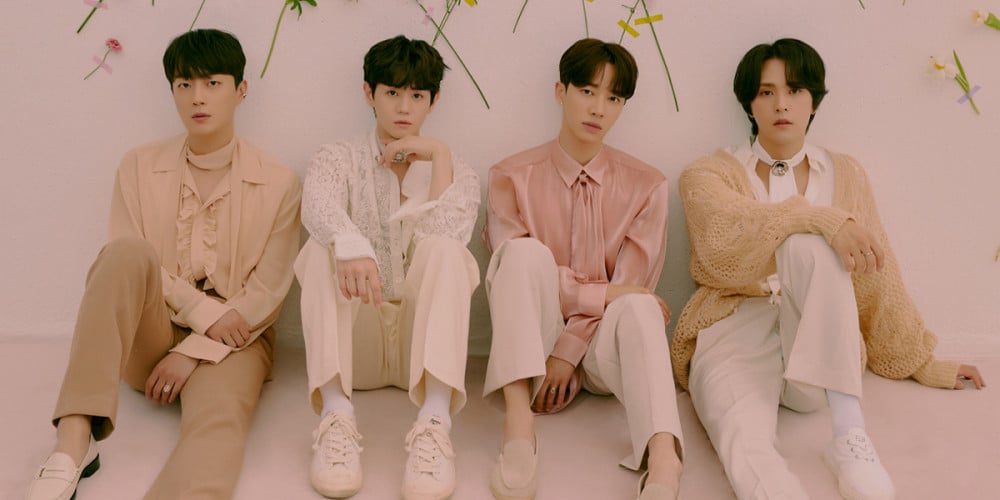 Highlight's Kikwang revealed what his members thought of his self-composed track for the group's comeback album, 'Daydream'.

On March 22 KST, Highlight made a guest appearance on KBS Cool FM's radio program 'Lee Kikwang's Music Plaza'. Here, radio DJ and Highlight member Kikwang discussed Highlight's recently released 1st full album 'Daydream'. 'Daydream' is an album that was written with their fans in mind since the beginning stages of its production, having the meaning of Highlight and their fans "dreaming together". 'Daydream' contains a total of 10 tracks, including "Daydream", "Night Fog", "Don't Leave", "Play", "Our Eyes", "Whatever", "Seven Wonders", "Classic", "Lovely Day", and "All My Life".

Kikwang talked about his self-composed track "Night Fog", stating, "It's a really good song. I made it happily. I think it's a loving song. As soon as the members heard it, they complimented me, saying it's really good. I felt really satisfied. I'm so thankful we can sing it together."
Dongwoon then commented, "To be honest, Kiwang hyung's life pattern is really irregular. But ever since he started 'Music Plaza', he would say he now wakes up early in the morning."

Have you watched Highlight's "Daydream" MV?