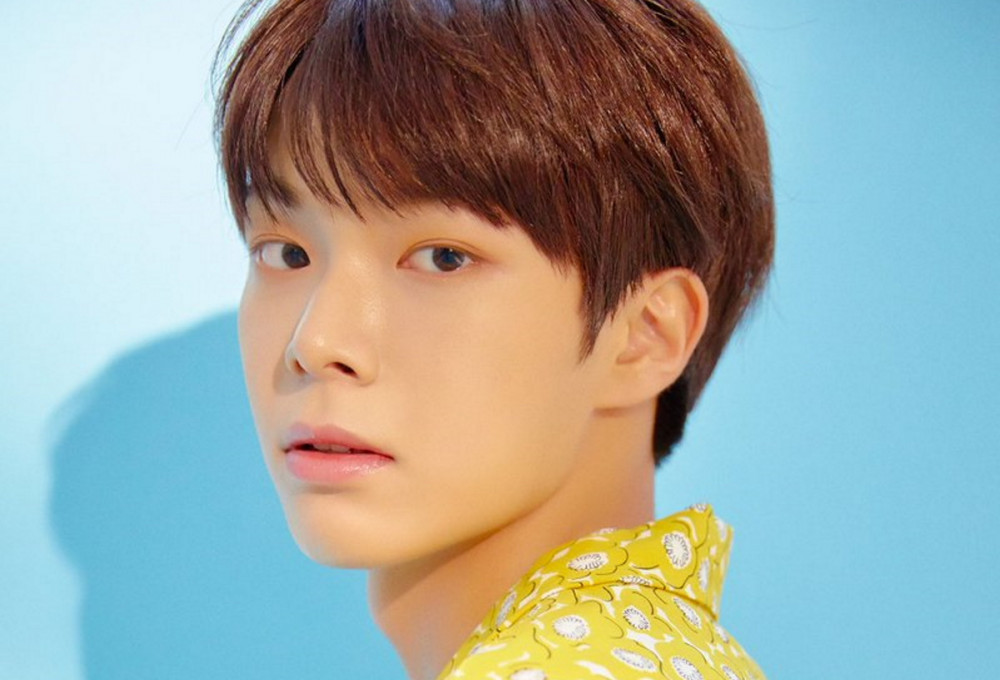 VERIVERY's Dongheon has tested positive for COVID-19.

On March 22, VERIVERY's label Jellyfish Entertainment stated, "Our label artist VERIVERY's Dongheon tested positive for COVID-19 after taking a PCR test on March 21 KST." According to Jellyfish Entertainment, Dongheon took a rapid antigen test at home and immediately took a PCR test to check his positive result.

He's currently completed 2 doses of the vaccine and is currently in self-quarantine. As previously reported, Kangmin, Gyehyeon, Minchan, Yeonho, and Hoyoung have also tested positive for COVID-19.

In other news, VERIVERY's single album 'Series 'O' [Round 0 : WHO]' drops on March 23 KST.