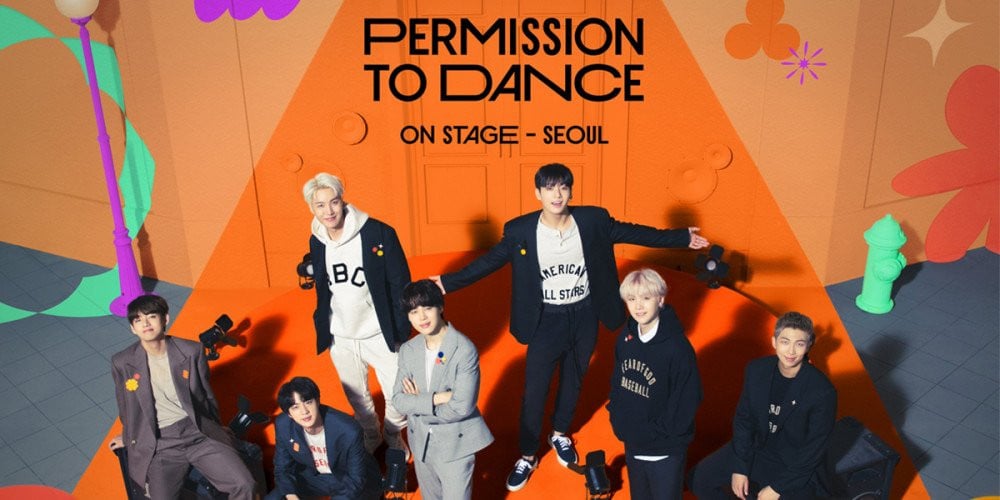 BTS has broken a global cinema record with their successful 3-day concert in Seoul.
On March 13, media outlets confirmed that BTS's 'Permission To Dance On Stage - Seoul: Live Viewing' event garnered a worldwide box office gross of $32.6 million. This was the first live worldwide cinema broadcast of a concert from South Korea, presented by HYBE Labels and Trafalgar.
3,711 cinemas in 75 countries or regions opened for a one-day limited engagement. In North America, the event reached the #2 spot in the Saturday box office with a gross of more than $6.84 million and a per-screen average of over $8,500 across 803 movie theaters.
The event also marked the group's long-awaited return to a stage in South Korea in front of a live audience for the first time since 2019.
Congratulations, BTS!