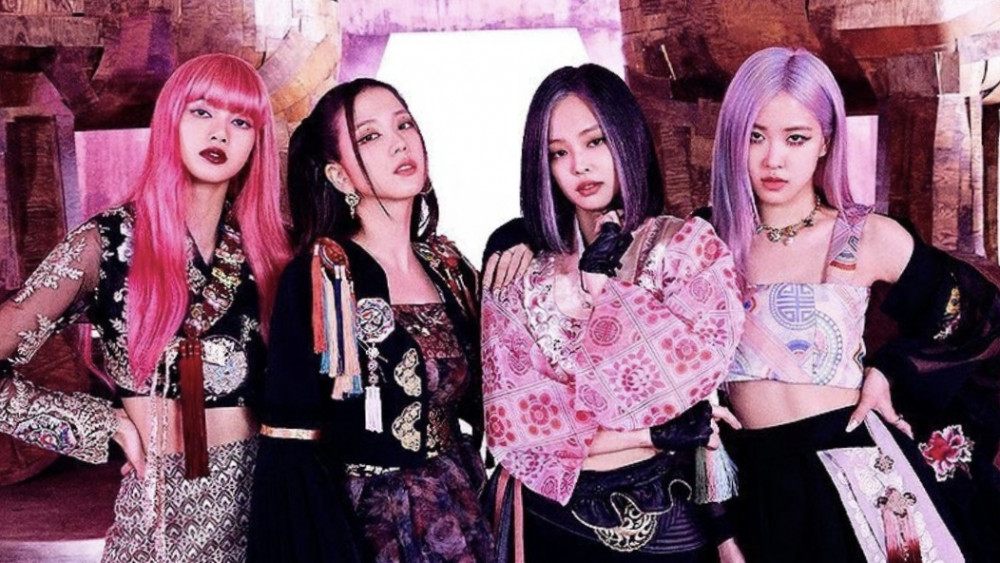 BLACKPINK has scored another impressive feat on Spotify!
On March 28 at midnight KST, the global girl group's song "How You Like That," the lead single of the group's first Korean-language full-length album 'THE ALBUM,' has officially exceeded 600 million cumulative streams on one of the biggest music streaming sites, Spotify. "How You Like That" marks BLACKPINK's first-ever song to reach the milestone, as well as the first song by a K-Pop female act to do so. Released on June 26, 2020, as a pre-release single, the track has become the fastest Korean-language song to rack up over 600 million streams, surpassing BTS's "Boy With Luv," doing so in just one year, eight months, and three weeks after its official release.

In addition, BLACKPINK has now surpassed over 29 million followers on Spotify, becoming the first female group to hit the milestone in the platform's history.
Congratulations to BLACKPINK!