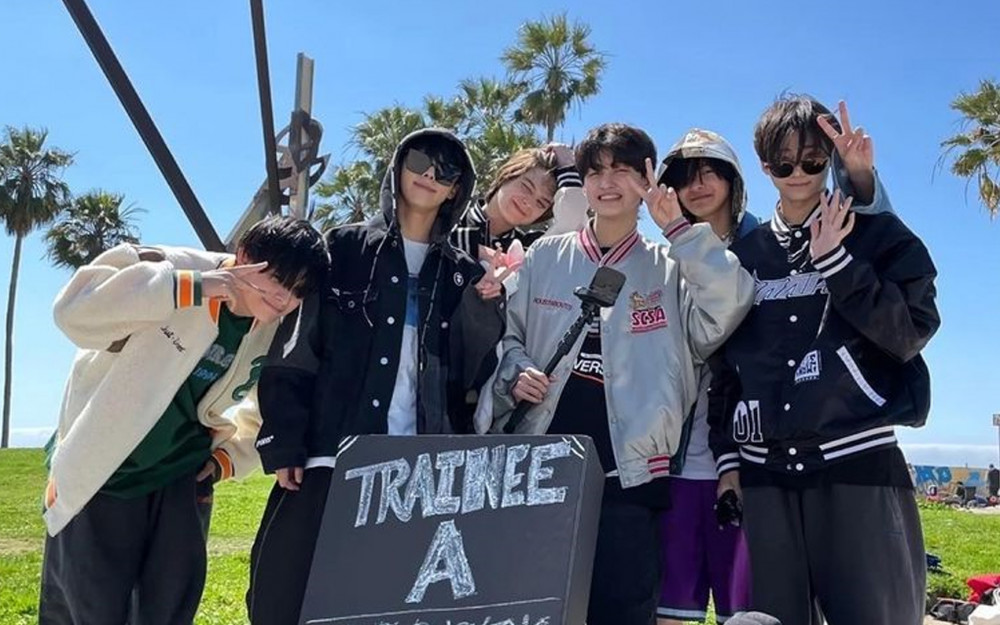 Big Hit Music's idol trainee group 'Trainee A' continues to prepare for their debut and continues to build their recognition solidifying their fandom.
On March 28, Idol Issue posted photos and videos of the idol group that will be debuting with Big Hit Music as they were dancing and showing off their skills in front of a large crowd.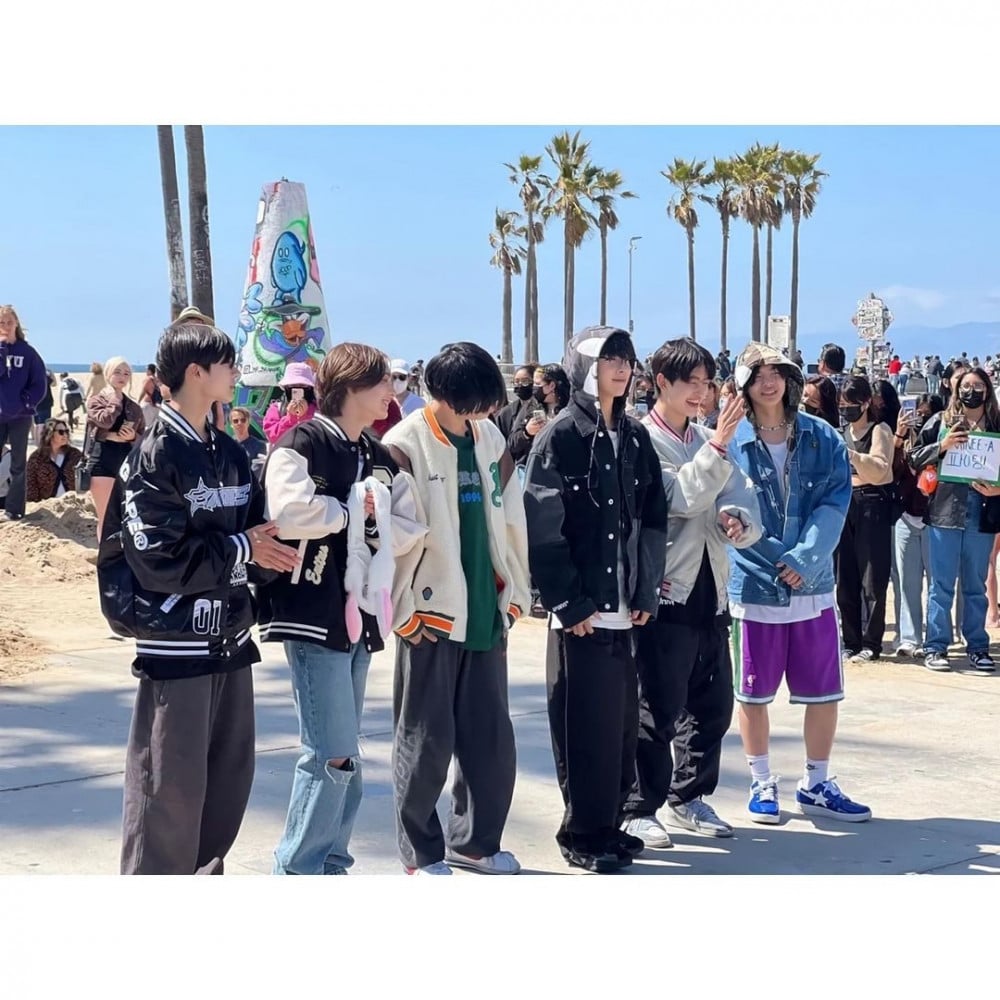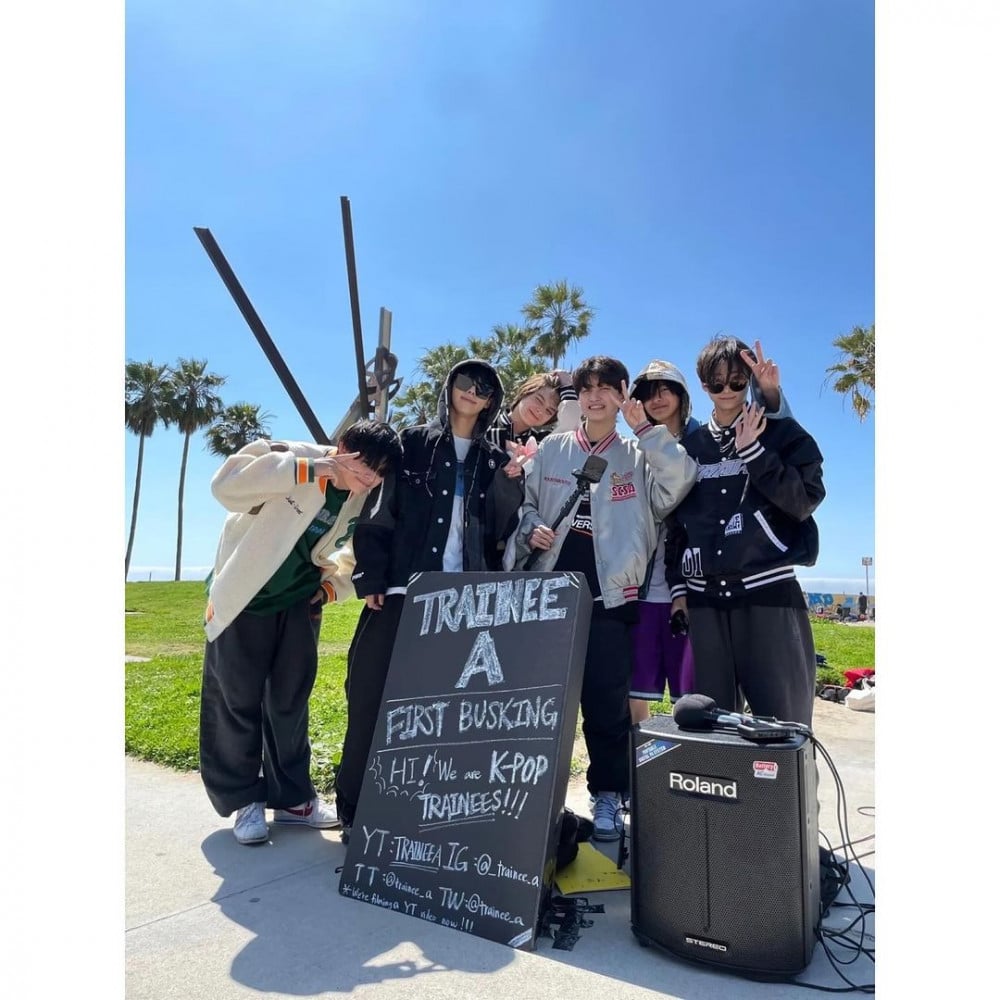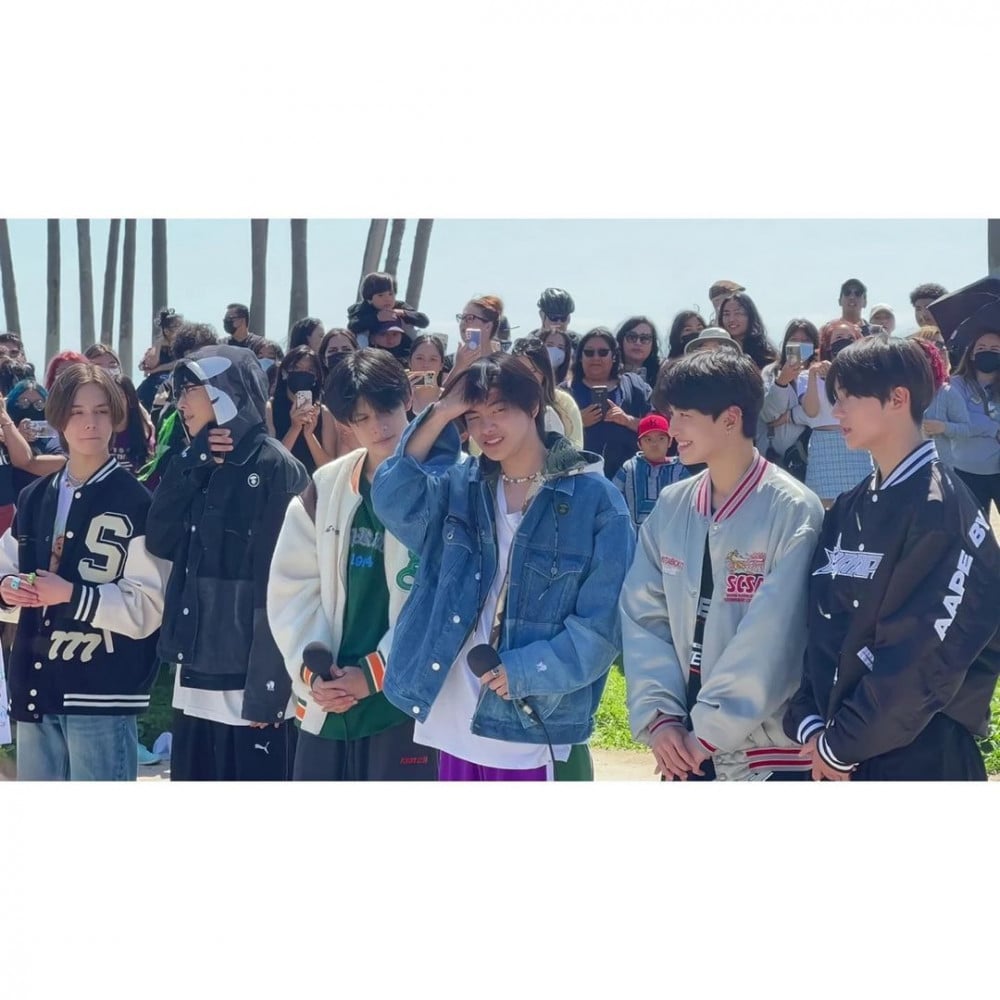 The trainee group impressed everyone with their amazing dancing skills and instantly drew hundreds of people to them. It seems that the group will be making a debt soon as they are in the final stages of preparation.
Meanwhile, Big Hit Music has revealed the members of the group one by one and confirmed that the group will consist of seven members - Leo, Sangwon, James, Jihoon, JJ, Woochan, and Yorch. The group continues to stay connected with their fans through social media as well as their YouTube channel, keeping fans updated about their debut.