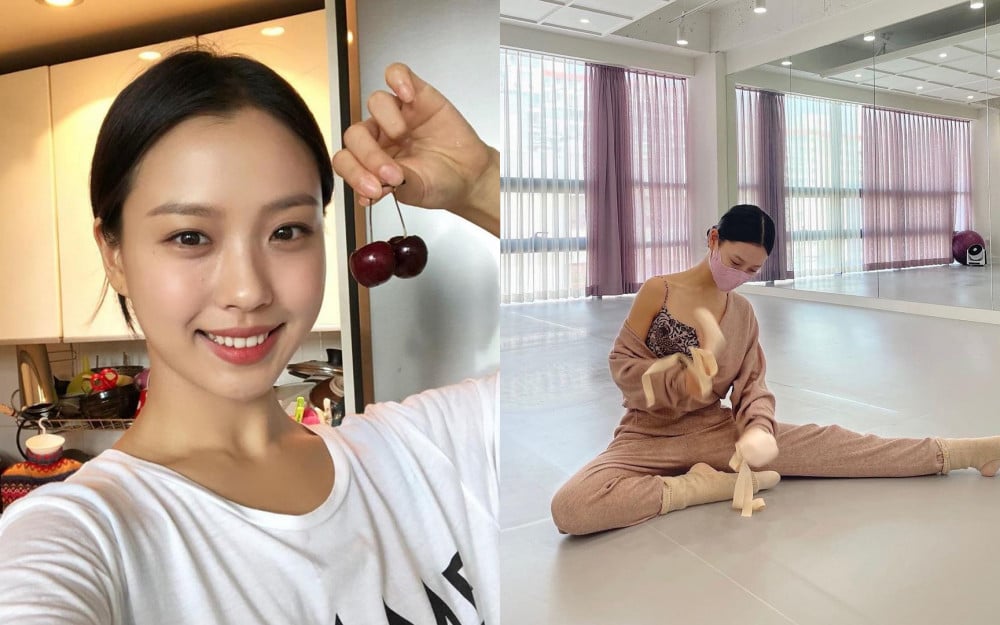 Actress Go Min Si gave her fans an update and radiated her lovely atmosphere while showing what she's been up to lately.

On March 9, Go Min Si posted several photos on her Instagram without any text. She caught the attention of her fans as she showed that she was at a ballet studio and sitting on the floor while stretching.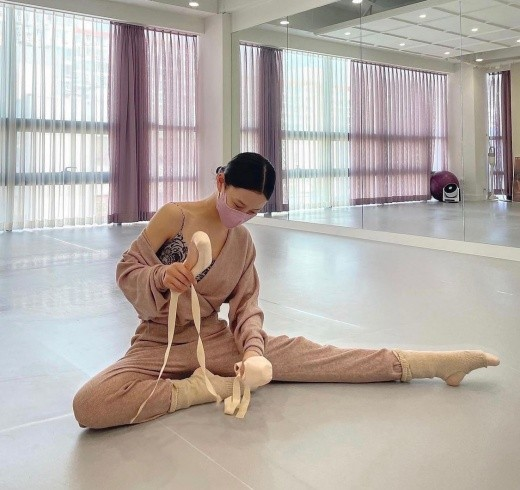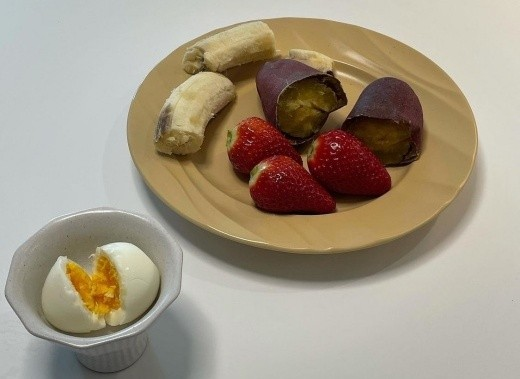 Additionally, Go Min Si also revealed a simple diet consisting of sweet potatoes, bananas, boiled eggs, and strawberries. Fans were impressed with her efforts to maintain her figure while doing ballet.

Go Min Si is currently filming a new movie directed by director Ryu Seung Wan. The film is a crime drama about two women who get caught up in smuggling in a peaceful small sea town in the 1970s.