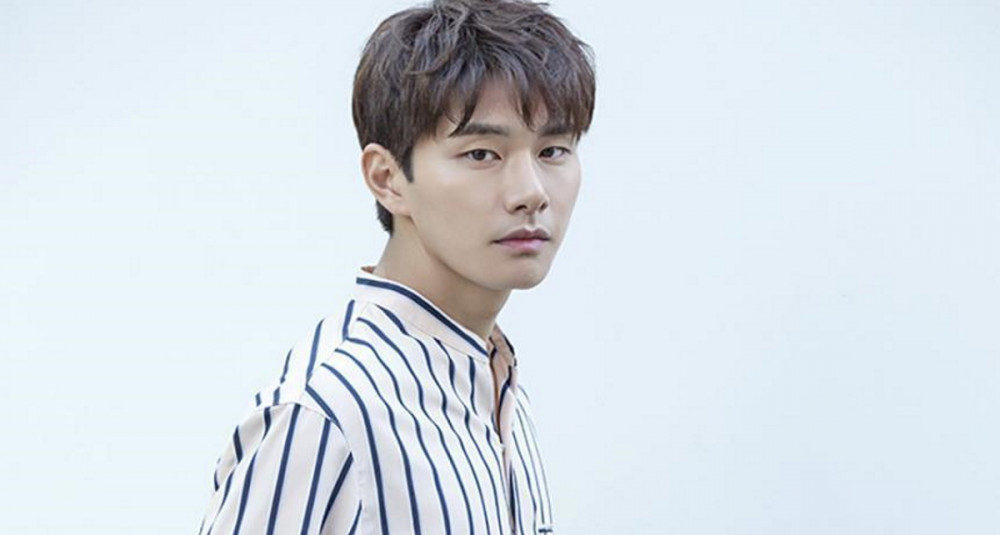 Actor Lee Yi Kyung has signed with Sangyoung Entertainment.

On March 25, Sangyoung Entertainment revealed Lee Yi Kyung had signed an exclusive contract. The label stated, "Actor Lee Yi Kyung, who's been broadening his unique acting spectrum by revealing exactly the right outstanding colors in the right place with each project, has ended up working with our agency."

Sangyoung continued, "We'll be giving our unsparing support, so he can continue to display his talents in a variety of fields and with a focus on his acting."

Sangyoung Entertainment is also home to Shin Sung Rok, Lee Min Ki, Seo Young Hee, and more.