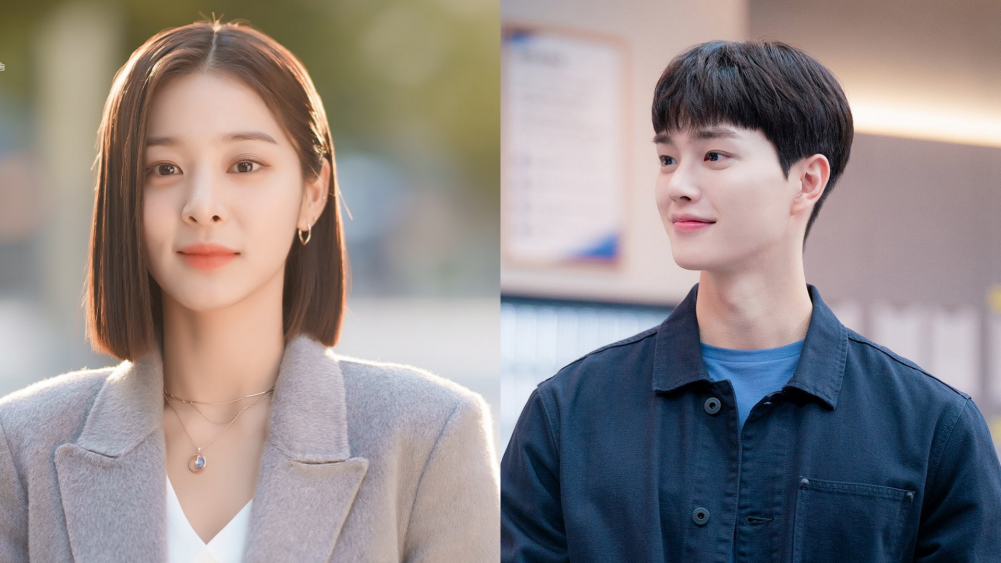 Aside from various idol actors and actresses who do best in both worlds, touching fans with both their outstanding acting and performances, numerous actors and actresses can wow audiences with their talent in dancing.
Here are eight actors and actresses that have the groove!
1. Jeon So Min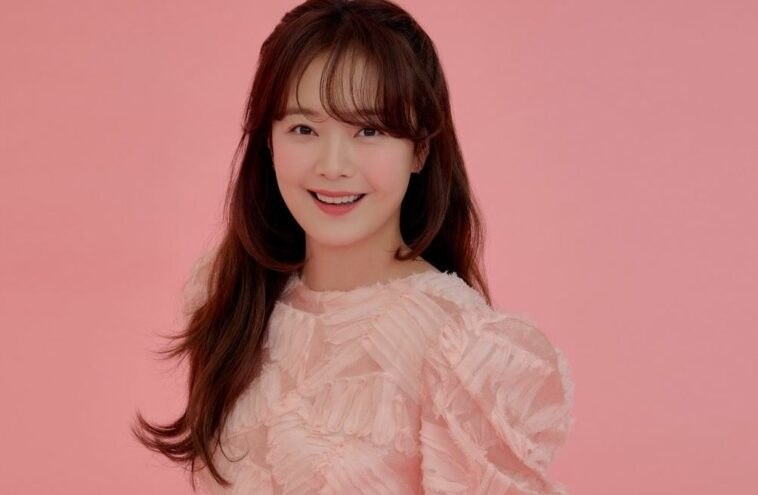 Actress and multi-entertainer Jeon So Min has various talents around her belt- ranging from her undeniable skill in her main job, acting, and her talent in entertaining, as seen in her variety show stints. But aside from these skills is her talent for dancing!
She has danced to 2PM's hit song, My House, together with Junho in Sixth Sense. Following this short cover is her sexy rendition and a full cover of the same song during Running Man's online fan meeting last 2021.
In another fan meeting, her fancam of dancing to Bboom Bboom by MOMOLAND caught attention as she perfectly does the choreography live and enjoys the performance!
There are also multiple compilations of her dancing in Running Man, ranging from her serious K-pop covers to those spur-of-the-moment steps! Just recently, she has even showcased her dance with Street Woman Fighter cast members who guested in Running Man, delighting the viewers!
2. Lee Seung Gi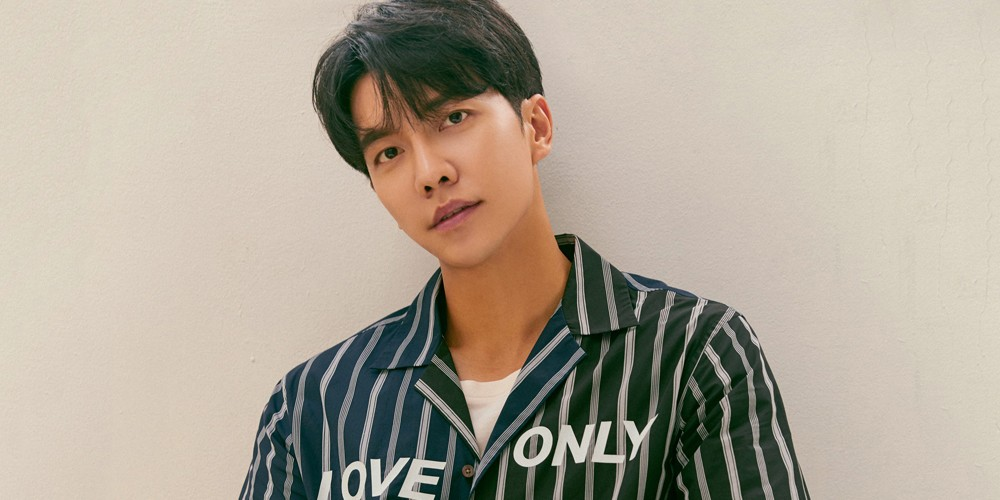 Another actor and multi-entertainer, Lee Seung Gi, isn't only talented at his main craft, but he's also got some moves! Aside from his heavenly voice even way back as a rookie singer, his versatile acting skills, and excellence in variety shows, he has proven he also has an excellent command of his body.
Although he has mentioned himself about feeling pressured regarding dancing, he has shown an impressive performance of "It's Raining Men" together with the dance crew HOOK led by Aiki, who guested in All the Butlers.
The same show, All the Butlers, alongside members Yook Sung Jae, Yang Se Hyung, Shin Sung Rok, and Lee Sang Yoon, seems to reveal and challenge Seung Gi to dance as an episode is dedicated to them learning how to dance street dancing and dancesport. Seung Gi showcases his ability to perform dancesport despite original worry regarding the performance.
3. Park Min Young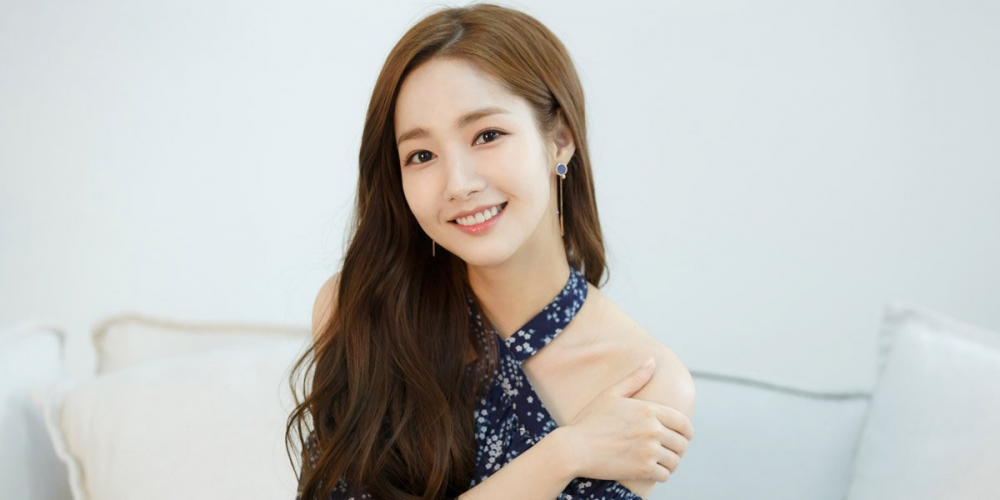 Actress Park Min Young's versatile acting skills have given life to roles such as a secretary, a fangirl, a museum curator, a Sungkyungkwan scholar, a lawyer, and even a queen. But she isn't only great at giving life to various roles, but she can also dance and is almost on par with most trained dancers!
In a video uploaded last 2018, she dances to God Is A Woman and Touch alongside May J Lee. The dance practice perfectly showcases her amazing fluidity, dancing to the choreography perfectly!
In another video, last 2019, she dances to Little Mix's Woman Like Me together with May J Lee. The said video left viewers in delightful shock, especially with most of them knowing her only from her famed roles in various dramas. But clearly, Min Young indeed has everything!
4. Song Kang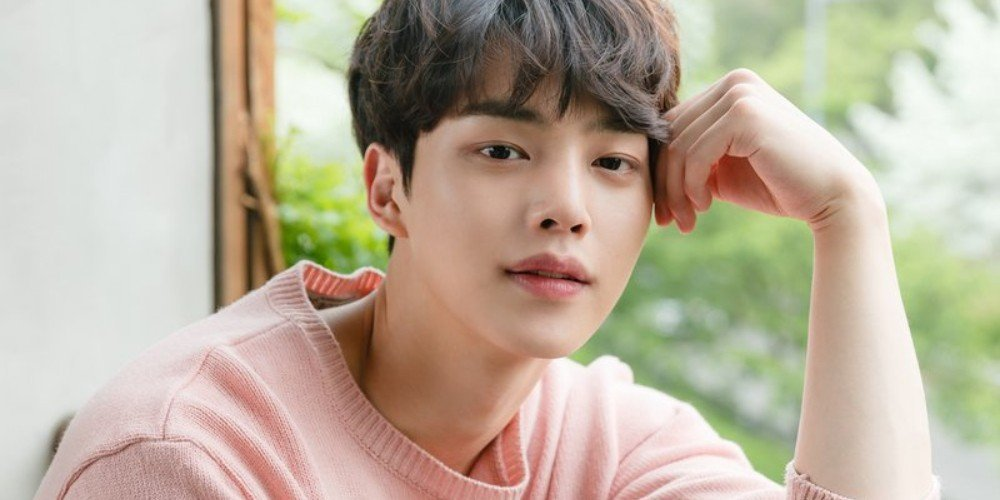 Min Young's leading man in Forecasting Love and Weather also has what it takes to be a dancer! Dubbed as the Son of Netflix for having his breakthrough dramas broadcasted on the streaming platform, his determination not only for acting helped him reach yet another skill.
His role in Navillera as Lee Chae Rok is a ballet student struggling through various issues and supports himself as a part-timer. The role prompted him to take ballet lessons for six months, showcasing mastery in dancing as seen in various parts of the drama.
In 2018, we can remember the cutie version of Song Kang dancing for his Special Stage in Inkigayo alongside co-MCs SEVENTEEN's Mingyu and DIA's Jung Chae Yeon. The trio brought life to the song Feel It Still, showcasing their refreshing charms!
5. Shin Hye Sun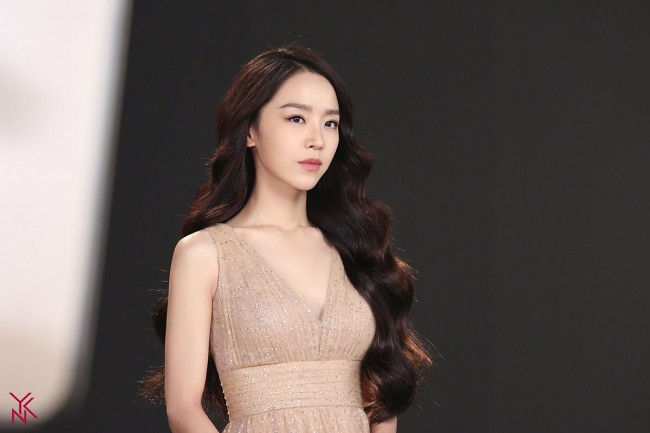 Award-winning actress, dubbed as the Diction Fairy, Shin Hye Sun, has undeniable acting skills, which are lauded by both audiences, critics, and industry insiders. Her dedication to her craft has always translated into successes among her dramas regardless of her roles.
Just like Song Kang, Hye Sun has learned ballet for her highly acclaimed role in the drama Angel's Last Mission: Love, as a ballerina who has no interest in love.
KBS has also released footage of Hye Sun dedicating time to practice and learn ballet alongside other colleagues, learning from professional ballerinas! She has always transcended expectations from her, perfectly embodying the role of a prima ballerina for the drama.
6. Park Bo Gum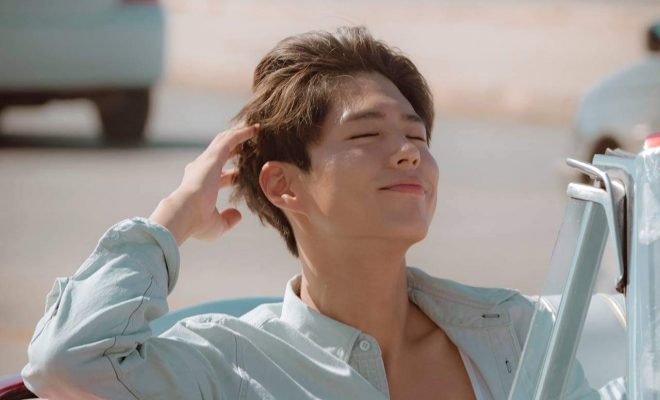 Park Bo Gum has established his name in both acting and singing, excelling in both fields, which resulted in his widespread fame and popularity in Korea and internationally. Aside from these skills is his hidden charm- he is good at dancing too!
In his recent fan meeting in Manila, Bo Gum danced to TWICE's What Is Love, SEVENTEEN's Pretty U, and BTS' Boy With Luv. The fancam captured the actor dancing very well to the said songs, resulting in cheering from the live audiences and still receiving positive feedback from online viewers.
In another video, Bo Gum performed together with Red Velvet's Irene for the Music Bank Christmas Special last 2015. The pair sang and danced to Jingle Bell Rock, looking very cute and carrying the holiday cheer!
7. Seol In Ah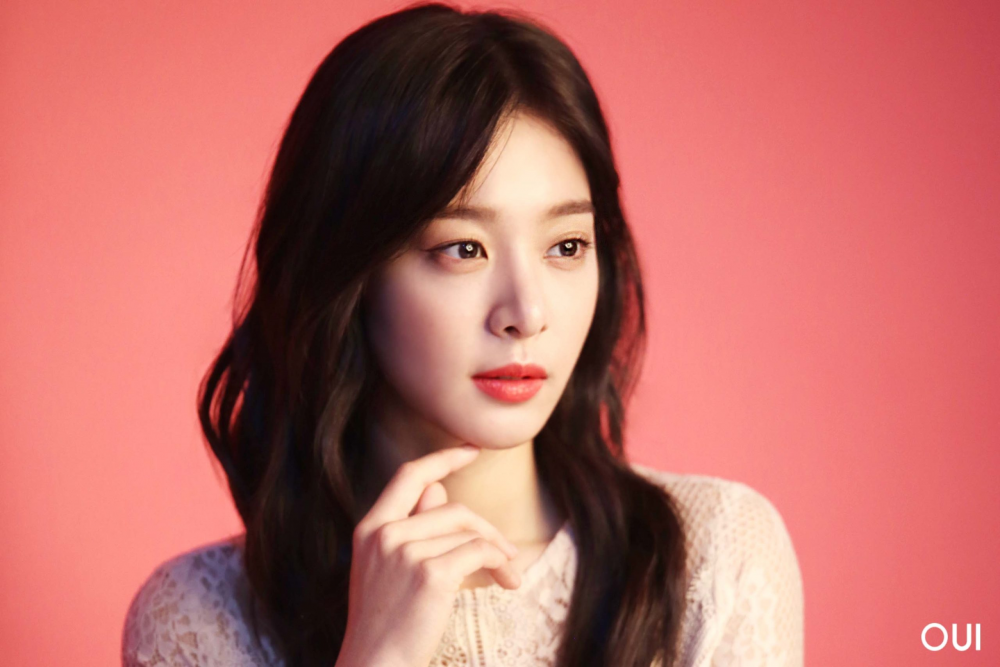 Seol In Ah, one of the lead actresses of the hit drama, A Business Proposal, has established her career in acting, gaining popularity among her remarkable roles over the years. Aside from her great acting skills that can portray both a villainess and a protagonist, she has also showcased her excellent dancing skills!
In a Running Man episode, In Ah dances to BIGBANG's BANG BANG BANG, dancing energetically to the song and eventually flexing her b-boying skills through her freeze! All the members and guests were shocked and delighted over In Ah's great talent.
In another episode of Running Man, she guested alongside her friend and soloist, Chungha, and performed with her Chung Ha's hit song Gotta Go, and also danced towards the middle of the show to get braised chicken. She once again showcased her mastery in b-boying, now doing a cartwheel before ending with a freeze.
These are only a few of the many all-rounder actors and actresses who also excel in dancing! Who has shocked you the most, and who would you want to add to the list?