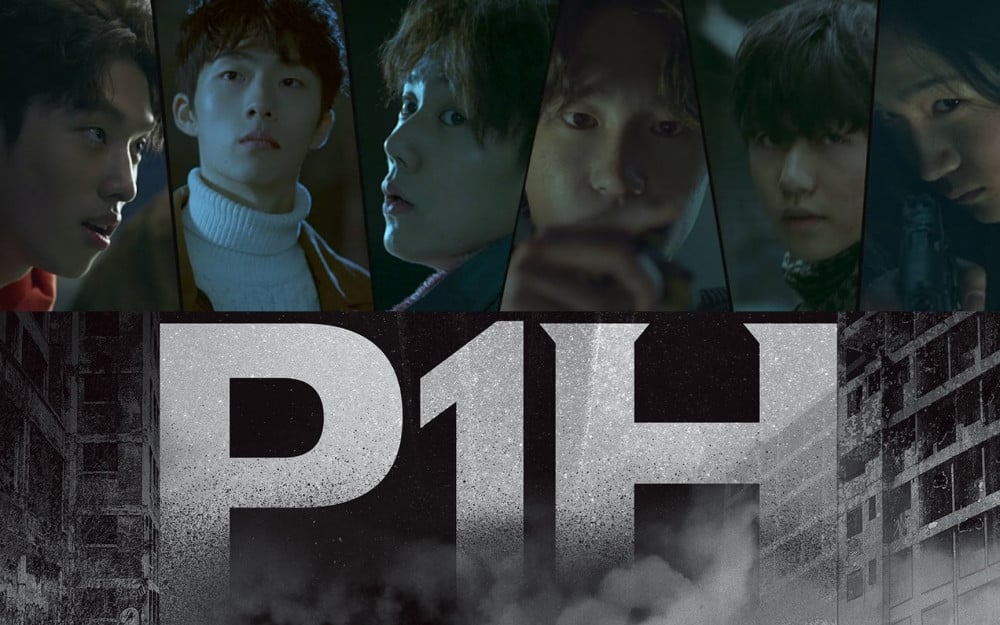 P1Harmony's Pre-debut film 'P1H: A New World Begins' has been selected as one of the five sci-fi movies to stream now and has been positively reviewed.
P1Harmony has garnered much attention before their debut as they released an epic pre-debut film that explains the P1H universe created for the K-pop group. The film has been selected by New York Times 'Five Science-Fiction Movies to Stream Now.'
New York Times introduced the film, explaining, "Now the K-pop boy group P1Harmony are the marquee attraction in a science-fiction feature that explains how the six members got superpowers in a world overcome by a lethal virus. Yes, this is K-pop meets the apocalypse. And "A New World Begins" (sometimes titled "The Beginning of a New World") is a lot better than it needs to be."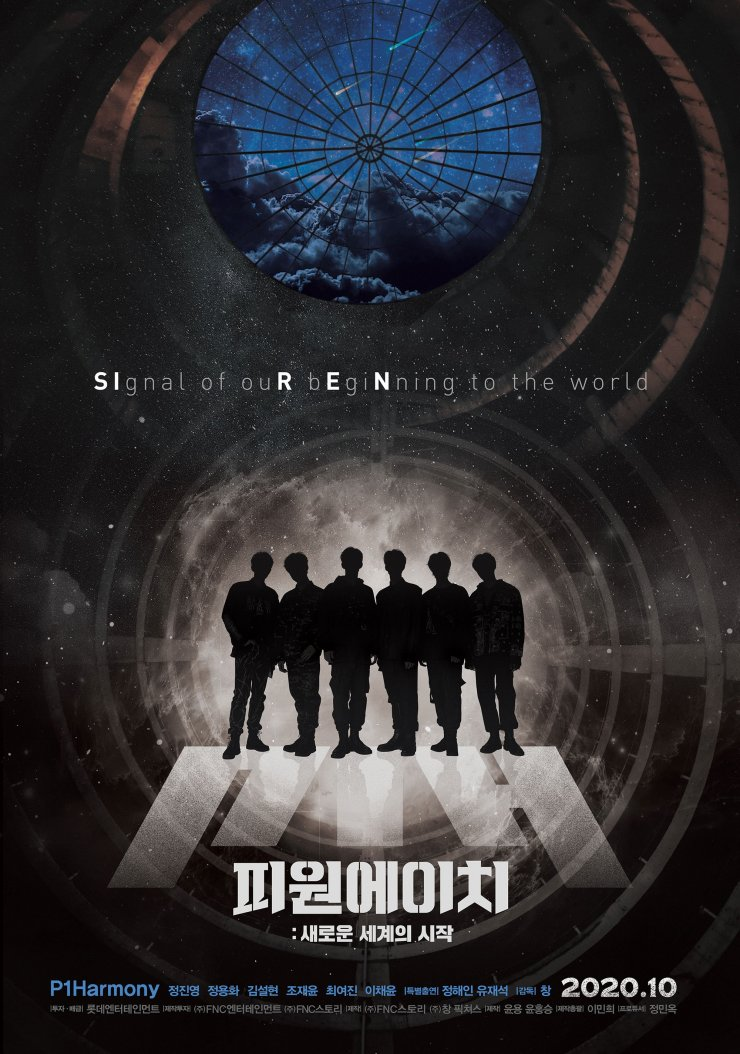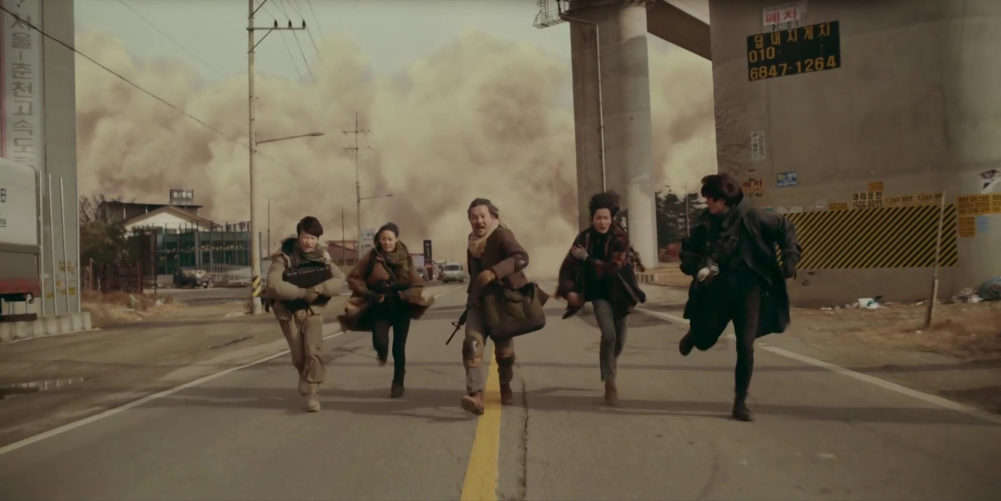 New York Times elaborated, "The premise is that drones carry slithering wormy things that burrow into people's flesh and eradicate their emotions, leaving only murderous impulses — victims essentially become rampaging killers, with results that are surprisingly gory." The article reporter continued to praise the film saying, "The story starts off in a wrecked Seoul, and the director, Yoon Hong Seung, proves his mettle in nifty action scenes — the first half-hour is as well made, if not more, as most wham-bam sci-fi you can stream right now."

Meanwhile, P1Harmony released their third mini-album, 'DISHARMONY: FIND OUT' last month and have garnered attention for unfolding the universe expansion through their music video for "Do It Like This," and various promotional contents. Above all, P1Harmony is gaining a large following from global fans as they have displayed their solid performance skills based on the narrative of the worldview that has been shown since their debut.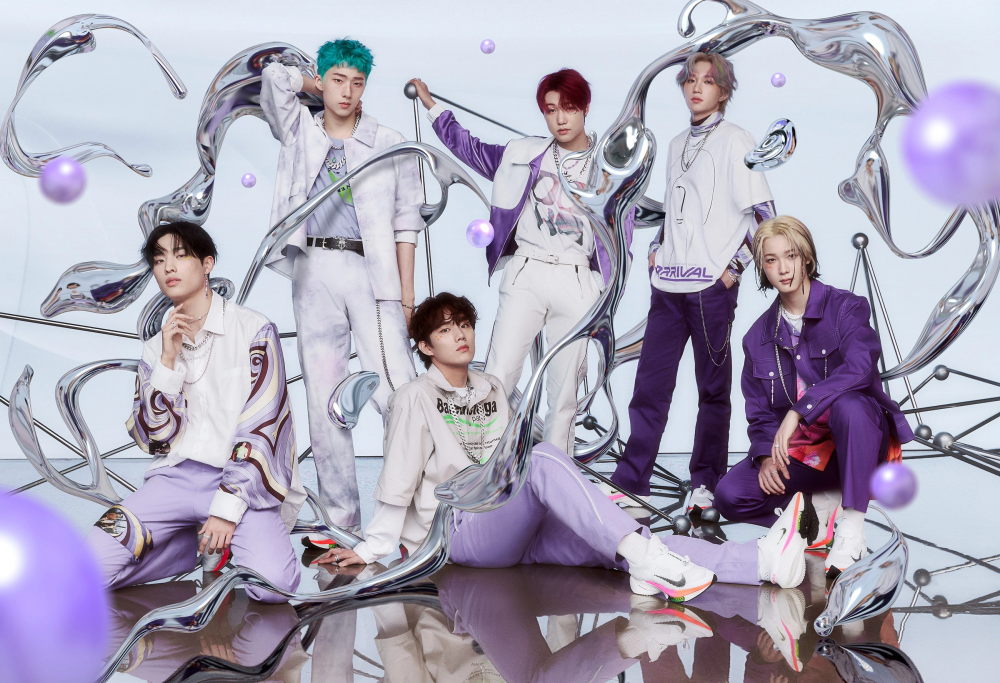 With much positive response from overseas fans, P1Harmony was invited to appear on Rolling Stone magazine's live music session 'Rolling Stone on Twitch' and also appeared on 'Good Day New York' for their American TV debut.
Now, P1Harmony is further expanding its musical career and will hold a world tour '2022 P1Harmony LIVE TOUR [P1usage H: PEACE]' starting with the first concert in Seoul continuing with performances in eight cities in the United States starting this month until March.