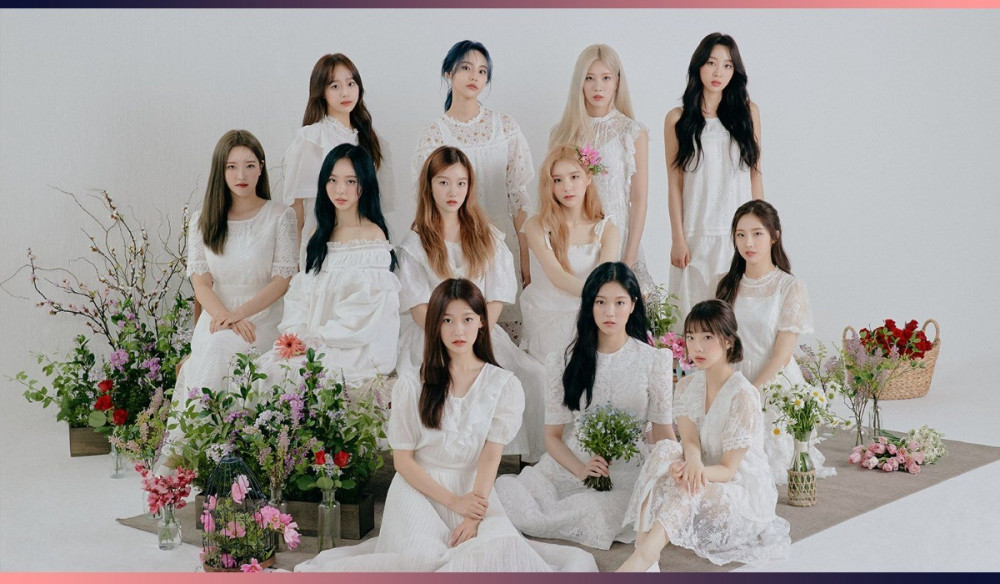 Blockberry Creative announced LOONA won't be attending the first preliminary performance of Mnet's 'Queendom 2' due to COVID-19.
On February 28th KST, the label released the following statement.
"Hello, this is Blockberry Creative. We are notifying LOONA's HaSeul, YeoJin and Vivi have tested positive for COVID-19.
LOONA members took a PCR test after a few members tested positive via a self-test kit on the 25th. On February 26th, HaSeul, YeoJin and Vivi have tested positive for COVID-19.

YeoJin has been triple vaccinated and HaSeul and Vivi has completed their second doses of the COVID-19 vaccine. All three members have now halted all their activities and have been taking measures according to the health authority's guidelines.

The rest of the members have tested negative on the 25th's PCR tests, however, they have been continuously testing using a self-test kit given the virus's dormant period. Some members have tested positive on the 27th with a self-test kit so they have now taken a PCR test. We will follow up with the test results.
As a result, LOONA will sit out the first preliminary round of Mnet's 'Queendom 2' which is scheduled to take place on February 28th.

We apologize to our fans and partners for causing concerns, and we promise to do our best to protect our artists' health and safety.
Thank you."