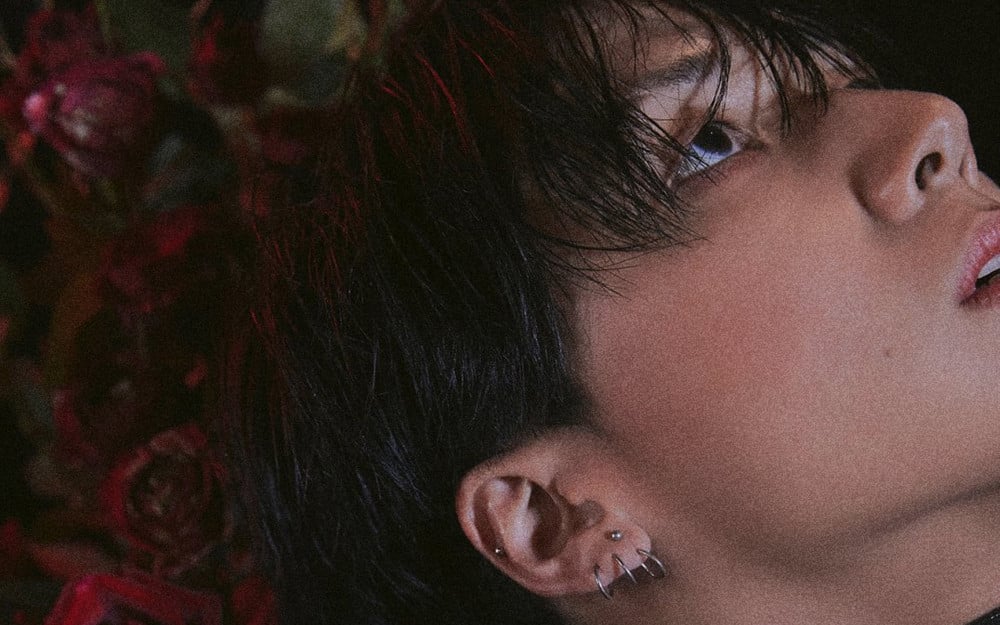 VIXX's Ravi kicked off the preparation of the comeback with his second LP.
On January 19 at midnight KST, the singer released a special 'Coming Soon' teaser image in which he is laying on a bed of roses, radiating a gothic vibe with his eyes fixed to the ceiling.
Ravi has been recognized as an artist as well as a producer. He has been diligently continuing his promotions with VIXX and also as a solo artist.
Ravi will be coming back with his second LP 'LOVE & FIGHT' on February 8 KST. So stay tuned for more teasers and information to come!