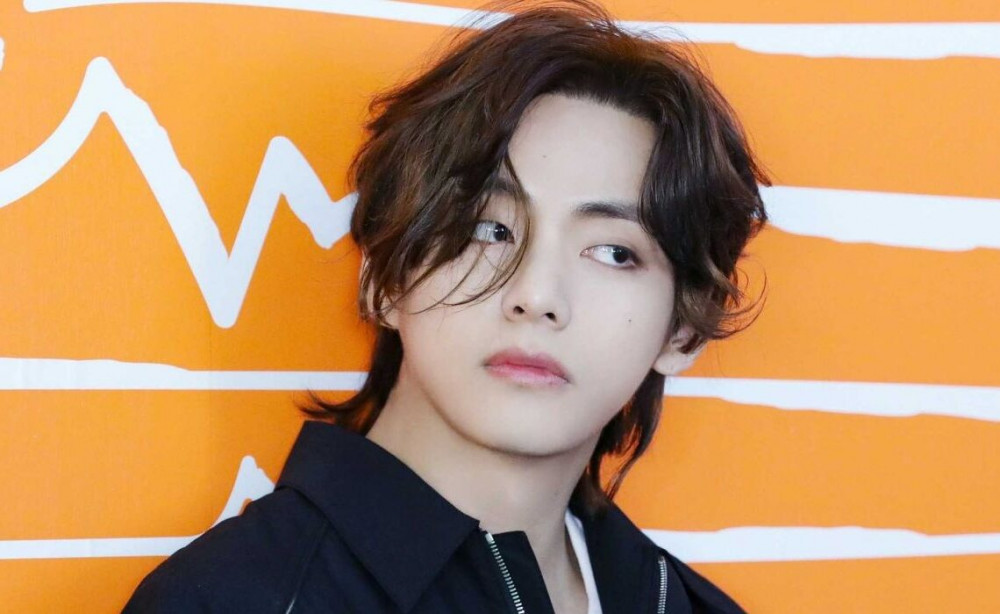 BTS's V gained 30 million followers on Instagram in less than a month.

On January 2nd, the BTS member's Instagram account gained more than 30 million followers. Back on December 6th, 2021, all 7 BTS members created their personal Instagram account delighting many fans across the globe. V's account is the first to gain 30 million followers.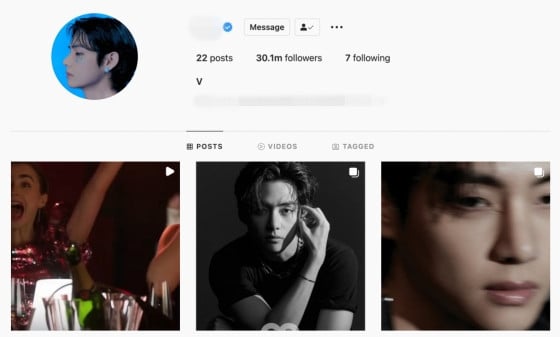 Previously, V broke 2 Guinness World Records in less than 5 hours of opening his account on Instagram.