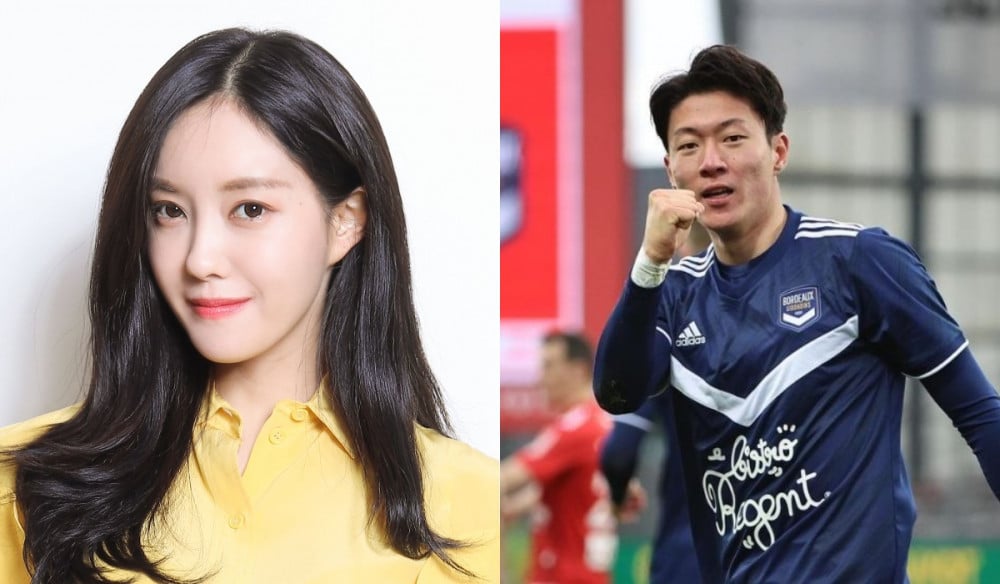 T-ara's Hyomin and soccer player Hwang Ui Jo are reportedly in a relationship.

According to an exclusive report by Sports Chosun, the T-ara member and Hwang Ui Jo are currently dating. It was reported the two have recently started dating this past November from being friends.
As Hwang Ui Jo is in France, the couple is in a long-distance relationship. However, they were able to spend some time together last month by traveling to Switzerland together.
Stay tuned for updates.