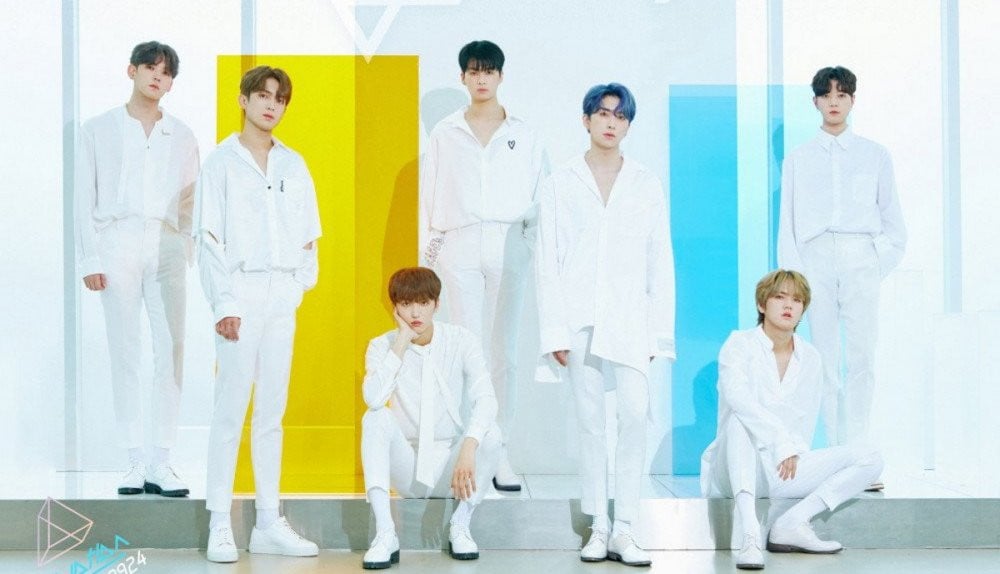 UP10TION has unveiled a new group concept photo for their comeback.
In this new black-and-white photo, the boys all look formal and snazzy in sleek black attire. This is the first concept photo for their upcoming 10th mini album, 'Novella'. As seen previously, this new album contains six tracks in total, including the title song "I Was Crazy Over You" (literal translation).
The new album will drop on January 3, 2022. Stay tuned for updates!