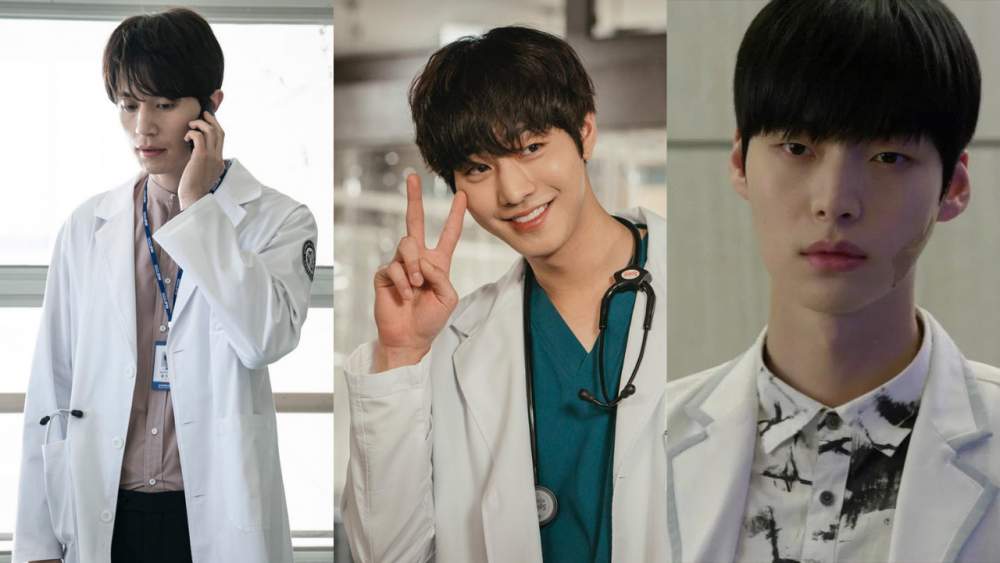 Medical dramas are really popular in Korea. The reason for it could be a believable plot and realistic scenes, but also the good-looking actors donning the white coat. There's some different appeal to men in a doctor's coat with a file and stethoscope in hand.
A lot of K-stars have looked absolutely stunning in the role of doctors/health experts in medical shows. Their handsomeness is just off the charts. Be it acting or appearance; these actors have nailed both departments.
Here are some of the top Korean actors who looked really amazing as doctors in medical dramas.
1. Namgoong Min in Doctor Prisoner - (2019)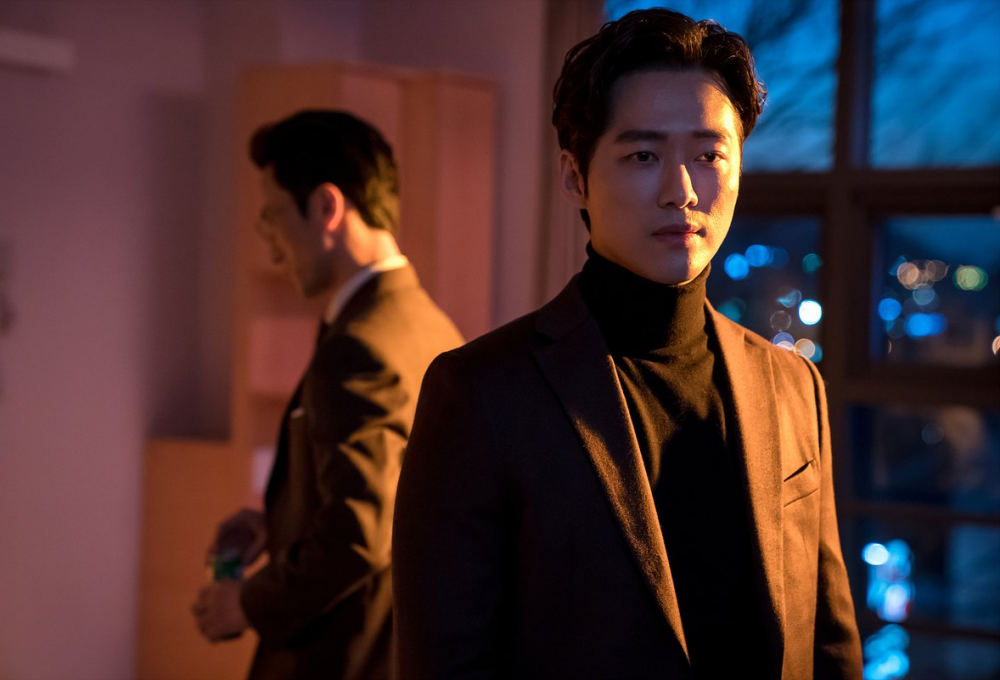 This 2019 drama, Doctor Prisoner, is about a hard-working doctor, Na Yi-Je (Namkoong Min), who puts his patients above everything. He is passionate about his profession but is forced to quit the hospital after an unfortunate incident.
2. Ahn Jae-Hyun in Blood - (2015)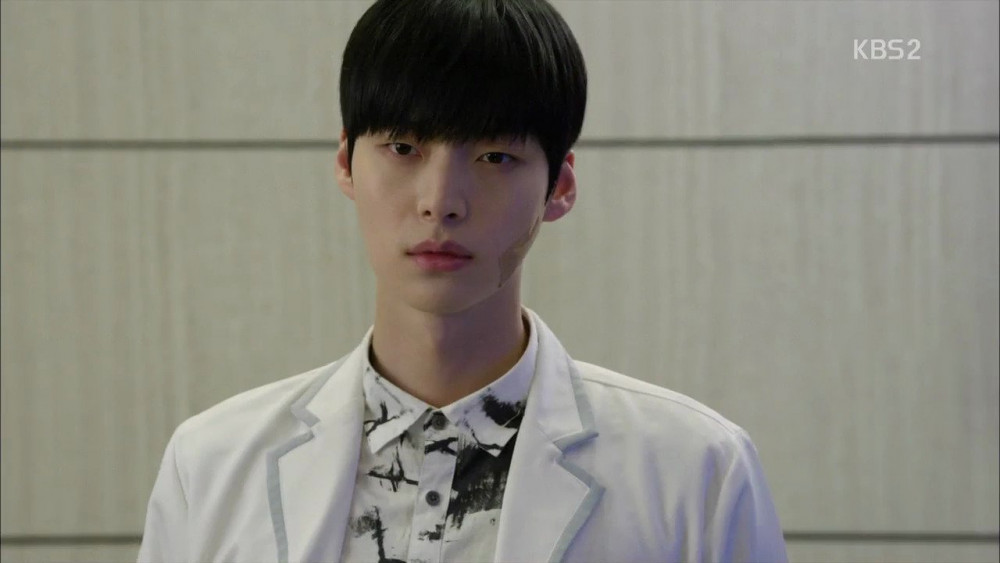 Imagine a blood craving vampire being one of the best surgeons in the country! Well, that's the character Ahn Jae Hyun plays in this drama. He convincingly delivers both sides of Park Ji-sang, a duty-bound doctor and a blood-thirsty vampire, leaving you with no choice but to be fascinated by his character.
3. Lee Jong Suk in Doctor Stranger - (2014)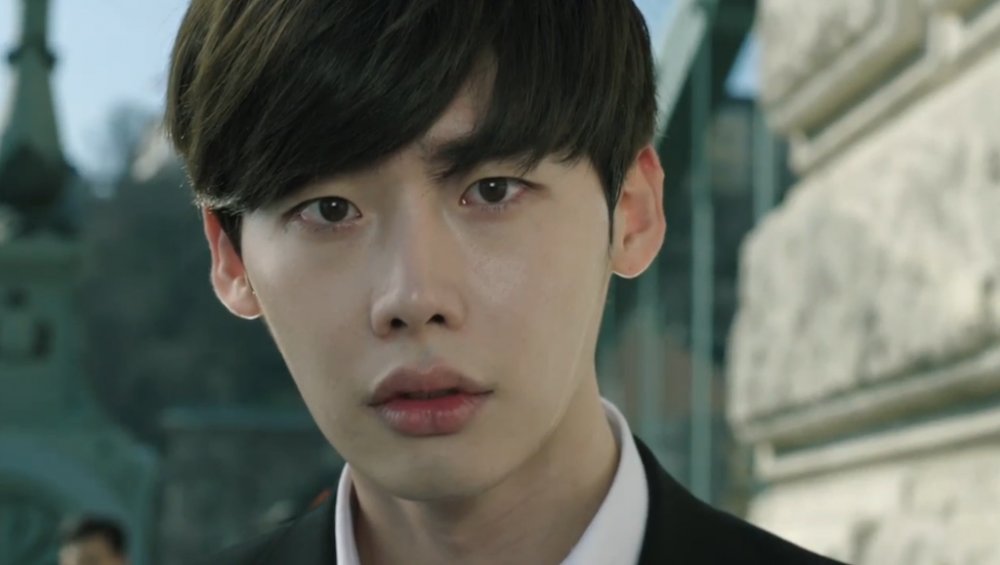 Actor Lee Jong Suk played the role of Park Hoon in this 2014 drama, Doctor Stranger. He is a genius doctor who was trained in North Korea. With that hairstyle, dashing good looks, and a romantic personality, we need not ask for more.
4. Lee Dong Wook in Life - (2018)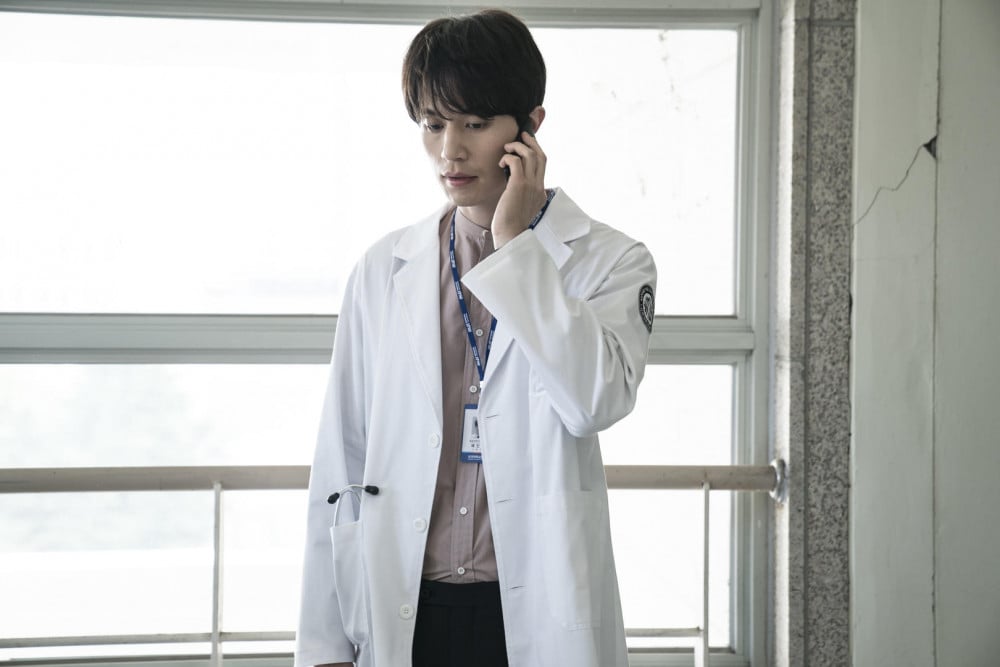 Ye Jin-woo (Lee Dong Wook) is a doctor in the emergency center at the Sangkook University Hospital. He is a warm-hearted person who cares for his patients and fights against the corrupt hospital director. He has a caring personality and a charming face; you are sure to fall in love with him.
Lee Dong Wook in Strangers From Hell - (2019)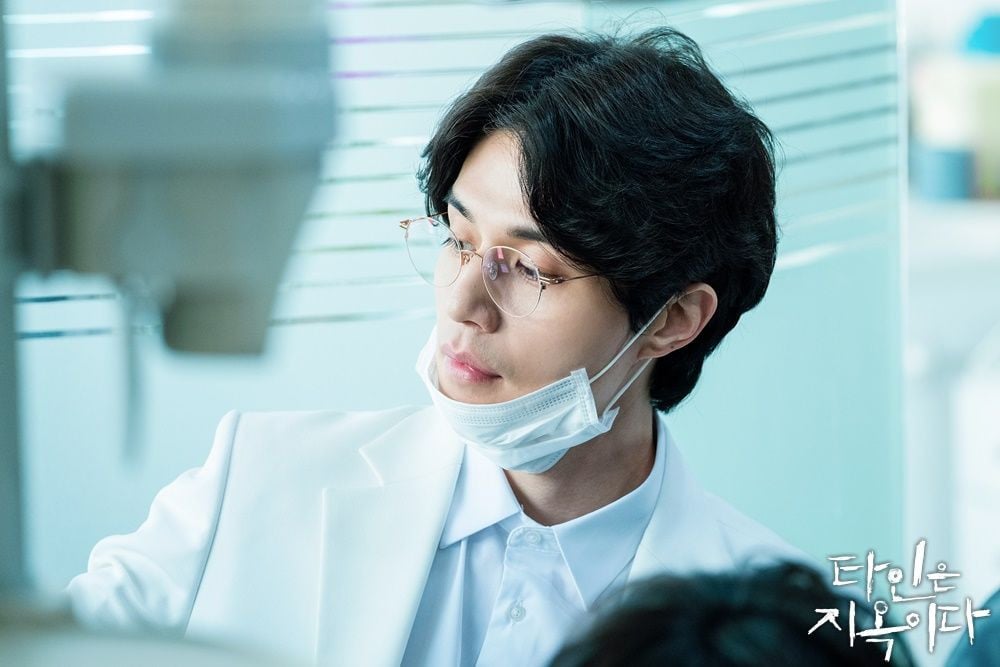 I had to put this on the list as just a year later; we got a completely transformed Dong Wook. Do not go on that innocent face as this time the actor plays the role of Seo Moon-jo, a friendly dentist, but things are not what they seem. This guy has an eerie-dark side to him.
5. Ahn Hyo-seop in Dr. Romantic 2 - (2020)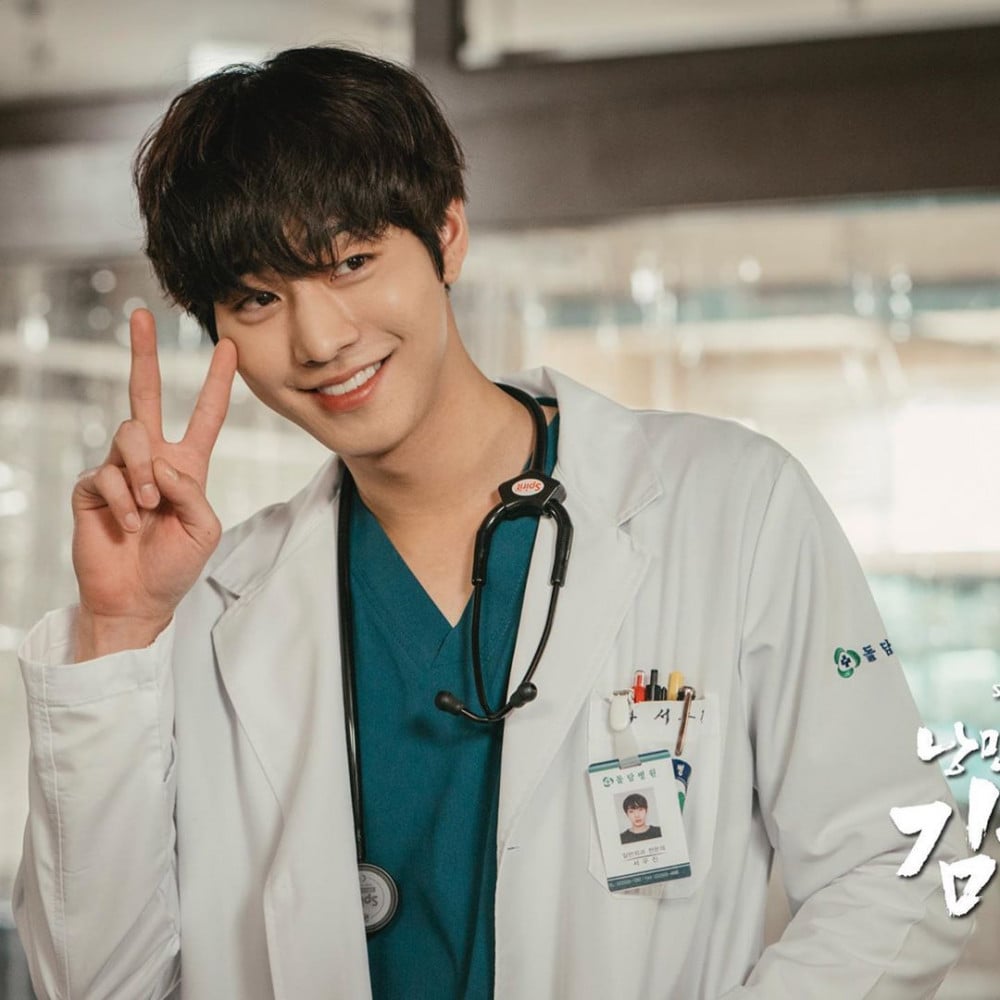 Seo Woo-jin is a general surgery fellow in his second year who had a troubled past with his parents committing suicide when he was a child. Since then, he has struggled a lot. He had to deal with the issues of being sacked from two hospitals. Hyo-seop looks good and also plays the role to perfection.
6. Kim Young Kwang in D-Day - (2015)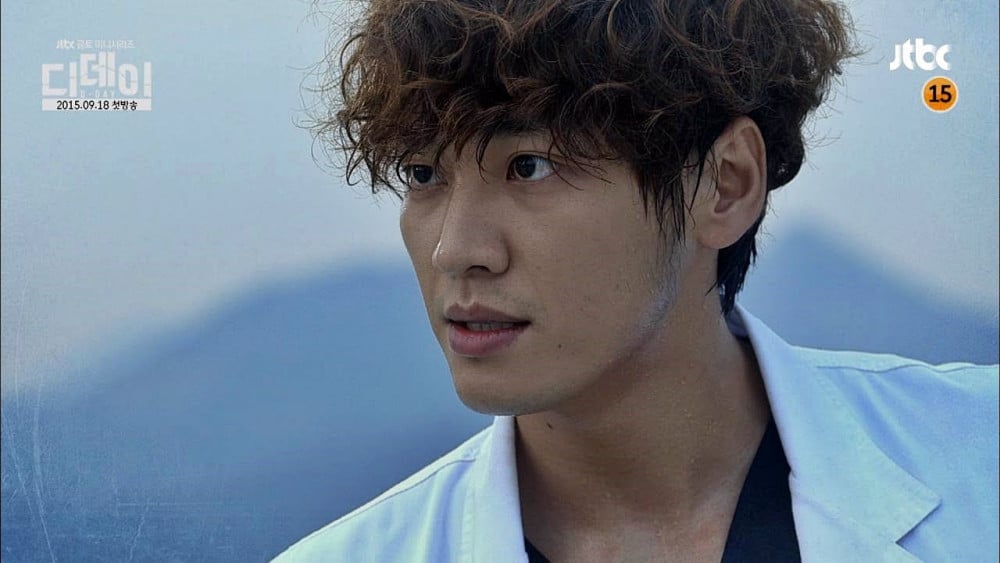 Lee Hae-sung (Kim Young-Kwang) is a surgeon who gets transferred from one of Seoul's top hospitals to one with no emergency room. He is the doctor of everyone's dreams. There's no ailment that his handsomeness can't cure. That wavy hair and the flawless frame are enough to do the trick.
7. Choi Minho in Medical Top Team - (2013)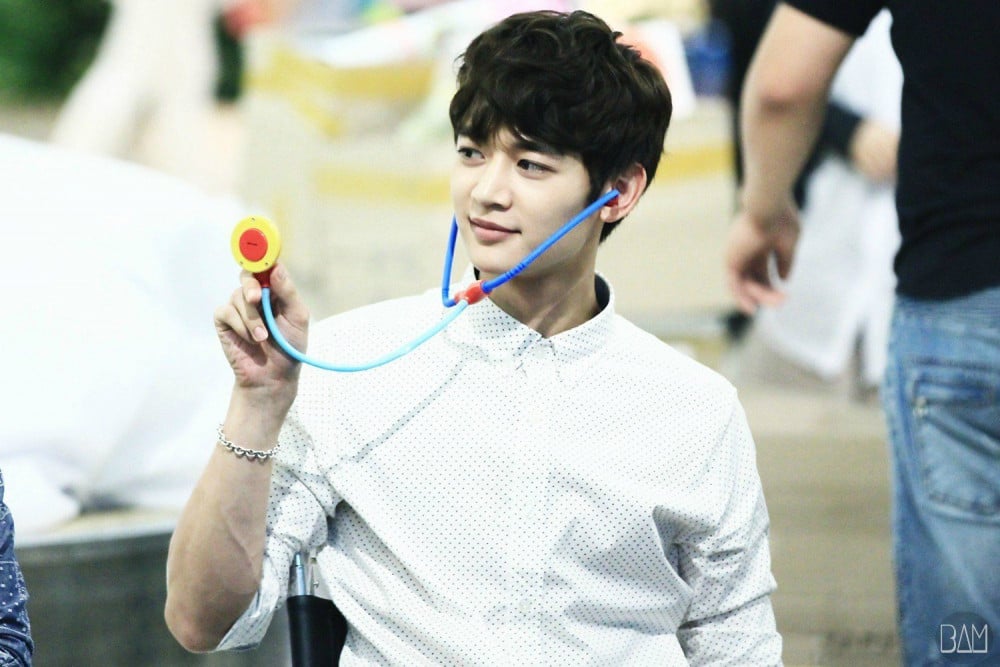 Kim Seong-woo is a kind resident surgeon and the team's maknae (youngest member). He has a crush on Choi Ah-jin. With that youthful face and doe-eyes, this SHINee member is definitely making many hearts flutter.