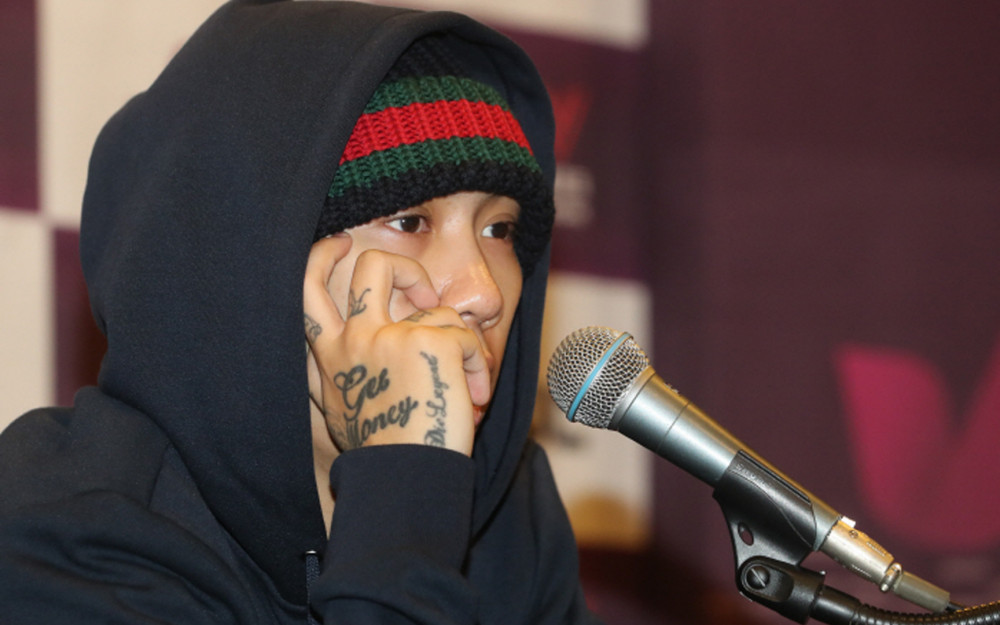 A court ruling has been issued that rapper Dok2, who was involved in a dispute over 'unpaid jewelry,' must pay 41.2 million KRW (~$34,740) for the remaining balance.

According to the legal community, on December 22, the 6th independent civil court in the Seoul Southern District Court ruled that Dok2 must pay back the 41.2 million KRW (~$34,740) plus interest in a lawsuit filed by a Los Angeles jeweler 'A' against the rapper Dok2.

The price of the goods was set based on the exchange rate as of September 2nd of last year when the lawsuit was filed.

In 2019, A filed a lawsuit against Dok2's former agency, Illionaire Records, saying, "Dok2 purchased precious jewelry but did not pay some of the money." However, the jeweler lost the case against Illionaire Records and decided to file another complaint against Dok2 individually. In response, Dok2 has been arguing that the jewelry was not purchased items but was sponsored items.

According to the ruling, Dok2 purchased 7 pieces of precious jewelry, including gold rings and gold necklaces, worth $206,000 (about 240 million KRW) from the jeweler on three occasions from September to November 2018. However, he did not pay $34,740 dollars. Then in October 2019, the jeweler filed a lawsuit against Dok2's former agency, Illionaire Records.

In July of last year, the court did not accept the jewelers claim, saying, "It is difficult to see that the company has to owe money for the goods." This is because Dok2, the co-founder and CEO of Illionaire Records, left the company in February last year after resigning as CEO in November 2019. Illionaire Records then went out of business in early July last year.

In September of last year, the jeweler filed another lawsuit against Dok2 and has now won the case.

The jeweler's legal representative stated, "Rapper Dok2 has recently resumed activities in the United States, and it seems that he will be able to afford to pay the unpaid balance of the jewelry."